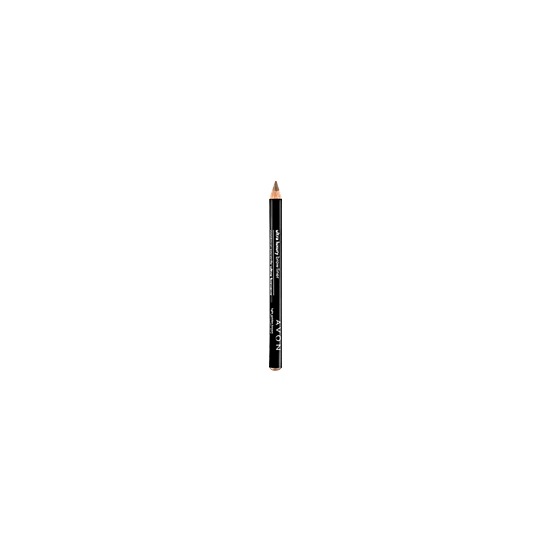 Rollover image to zoom
Reviews

I don't know what I'd do without this
I received this as a gift and I can't imagine my life without it! It matches my eyebrow color perfectly. No brow liner has ever matched more perfect. It goes on smooth and it lasts all day! Avon always has great deals and their products last forever.

Blonde B04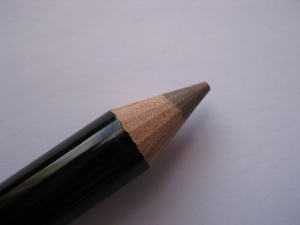 I purchased this product when it was on sale during my first Avon haul, and I'm quite impressed! The pigmentation is almost exact to my natural brow color, and it lasts all day and night when set with a clear gel. The only thing I don't like is it's a bit rough, and if you're not gentle, you'll find you'll pull out some brow hairs as you're going along.
Other than that, the color is buildable, so you can have a bold a brow (or not as bold) as you prefer, and the price is extremely reasonable, especially when it's on sale!
---