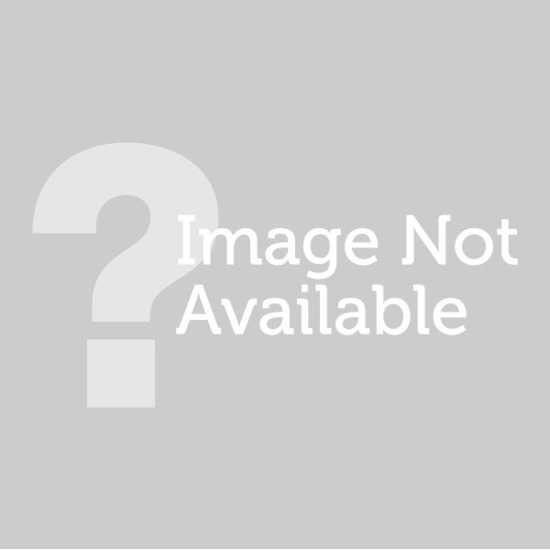 Rollover image to zoom
Reviews

Good Blush!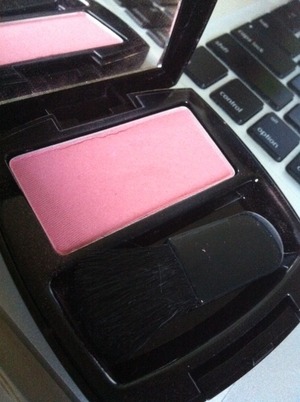 I have this in Rose Lustre - a rosy pink shade with very minimal flecks of shimmer.
The color looks lovely on my NC30 skin, and pigmentation is excellent. Definitely something you don't want to wipe on without first tapping off excess from the brush. Staying power is pretty decent - about 5-6 hours (even after patting compact powder over it to touch up) in humid weather, on oily skin.
The packaging is a tad too big for my liking, but it comes with a mirror. I don't use the inclusive blush brush though. Good price for a substantial amount of product.

Elizabeth C.
Feb 08, 2013
Earthen Rose
I have this blush in Earthen Rose and I love it! It gives a nice glow to the cheeks and a subtle color. When I first received it, it looked more of the color of face powder, but it actually is a nice blush color. I would recommend it for someone who doesn't want a pink or coral color..just neutral with a hint of peach

I have several different shades of this and my favorite has to be cranberry. It's a very deep dirty rose color and it's a great fall shade. I love these blushes because they are so pigmented, so apply with a light hand or you'll look like a clown!
All of these products are available on my online store at http://youravon.com/dawnsantamarina and shipping is free on orders over $30!

I have this in peach and it's a perfect spring and summer blush Very pigmented And has a lovely gorge shimmer finish
I would definitely recommend it if you want a new blush
---