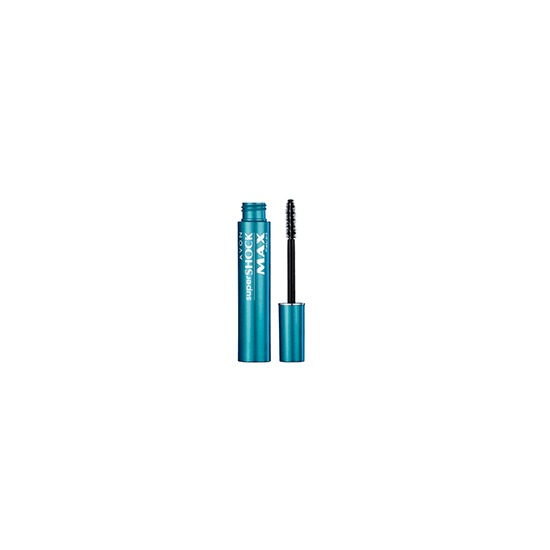 Rollover image to zoom
Reviews

No Longer Available D.
Jan 19, 2012
Love at first Application! =)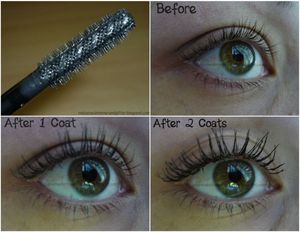 The Pros & Cons: [Pros] ▩ No clumping. ▩ No smudging. ▩ No weird scent. ▩ Doesn't feel heavy. ▩ Long lasting. ▩ Holds my curl even though it's not waterproof. ▩ Easy to apply. ▩ Gives volume and length. ▩ Drying time is great. ▩ No flaking. ▩ Hypoallergenic. ▩ Great brush. ▩ Great packaging.
[Cons] ▩ Only available through Avon. Although I have found them on Amazon for cheaper than the retail price so you might want to check that out! ▩ It's not waterproof. I wish they did make a waterproof formula because then I would be all over that one. ▩ Big wand, which kind of makes it a bit hard to apply at the corner. ▩ The packaging is big (not a con for me, but may be for some of you out there).
Note: I only applied mascara to the top lashes.
Overall, I love this mascara! It's really great and I am glad I was able to get my hands on it! I love that this mascara isn't super wet nor too dry. I would definitely recommend you try it. I can't guarantee that it will work for you but you won't know till you try this mascara! I will be for sure repurchasing this mascara!
---