Skin So Soft Fresh & Smooth Facial Hair Removal Cream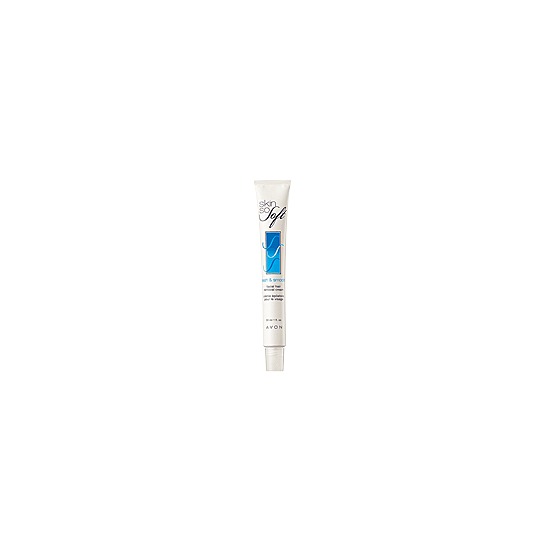 Rollover image to zoom
Reviews

Great!!
They made one for sensitive skin and I like it!! It works it doesn't hurt sting in anyway. It leaves my skin soft and it takes a bit longer for my facial hair to grow back using this product. If you have sensitive skin I would recommend it since well for me waxing breaks me out this a good replacement.

Jasmine Marie E.
Jan 24, 2012
Works well and the price is right
Having unwanted facial hair is no fun. So when I got Avon's SSSFresh & Smooth Facial Hair remover I was pleasantly surprised by how quick it works and the applicator is a nice touch as well. It reallt works in 3 minutes or less - Don't leave it on longer! I learned the hard way (chemical burn).
---