Naturals Pomegranate & Mango Moisturizing Hand and Body Lotion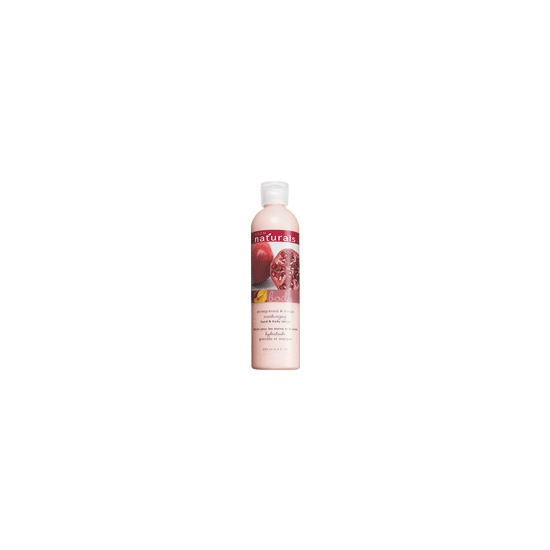 Rollover image to zoom
Reviews

I am a new AVON rep.
I've been using Avon products since I was a little girl. A family friend was an "Avon lady". As others have noted, this lotion smells AMAZING :) and is a great go-to for everyday wear. I really love Avon products because they are practical, easy to use, and of course BEAUTIFUL!
Buy lotions and much more at my webstore:
Free Shipping with code: FIRSTREP
http://www.yourAVON.com/EmilyMeza

This lotion has a great scent, although I have a lot of different scents in this particular lotion, and paired with the body spray and body wash, lasts for a while. Check out my video reviewing the Naturals Body Wash here on Beautylish!
All Avon products are available on my online store at http://youravon.com/dawnsantamarina - and free shipping is available on all orders over $30!
---