Ideal Shade Cream-to-Powder Foundation SPF 15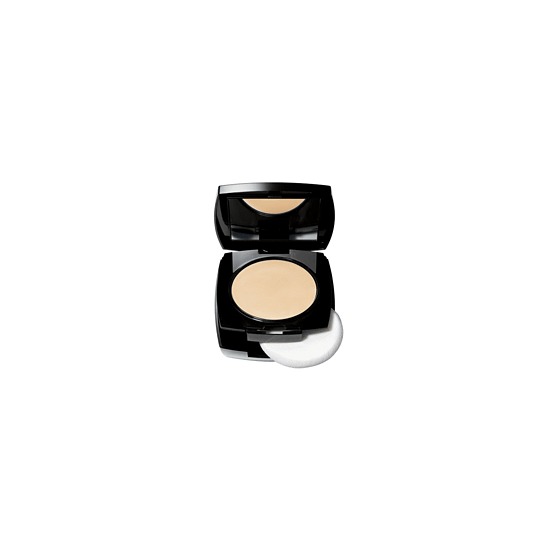 Rollover image to zoom
Reviews

HakaGlamz M.
Jul 24, 2013
Too light in shade
I got this in the darkest shade, but still its way too light for my skin type. I got it because it was recommended for oily skin. Never mind.

DEACTIVATED A.
Jul 18, 2013
This was grrreat for my first cream-to-powder experience. It was extremely light and blended using anything! Sponge, fingers, cactus, what have you. I actually got the Extra-Lasting cream to powder but it's basically the same thing. And it did last long. I didn't mind the dewy finish because it melted into a matte after a while.

Elizabeth C.
Feb 08, 2013
A good cream to powder
This is a good foundation to use if you have a normal to oily skin type. You would think it would be good for dry skin, as it is a cream, but once it turns to powder, it can look cakey on dry skin. This product tends to lighten as it dries to a powder finish so getting a shade or two darker.

Good for oily skin
I tried this product becaue it has a matte finish. I find that this foundation keepy my face oil free for much longer than other foundations that I've tried, but it does not keep oil away all day for me but this can be fixed with a quick application of a translucent powder with a matte finish.

This is a great foundation if you're into cream to powder foundation. The coverage is overall pretty decent. It doesn't apply or look cakey on your face and it sets nicely. All Avon products are available on my online store at http://youravon.com/dawnsantamarina and shipping is free on orders over $30 =)
---