Ideal Flawless BB Beauty Balm Cream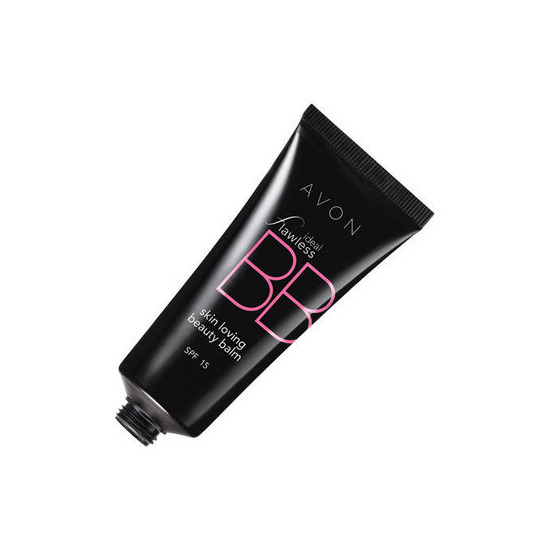 Rollover image to zoom
Reviews
An Incredible Product!
This was first introduced to me by my MA on prom night. Afterwards, I hunted it down and I've been using it for years since! It has really incredible coverage for a BB cream, is very buildable, and feels light and not cakey on skin.
I have oily to normal skin with dry patches. Before applying, I use a light lotion. I apply with a damp, disposable makeup sponge. Depending on my look, I sometimes contour with a darker powder. It leaves a very dewy glow, which can be matted with any leftover powder residue already on your brush.

HakaGlamz M.
Jul 24, 2013
I've been using this product for the past 2-3 weeks, I like it! I have oily skin, it doesn't leave my skin too greasy, however I do use a primer & powder to finish. I would recommend, those with fair type skin, it can look abit yellow, so either mix it with a darker foundation to get your desired finish. Is a bit small in size, but its a good day cream when your on the go. I don't lilke to look cakey at work, so this does the trick for me.
---