Far Away Eau de Parfum Spray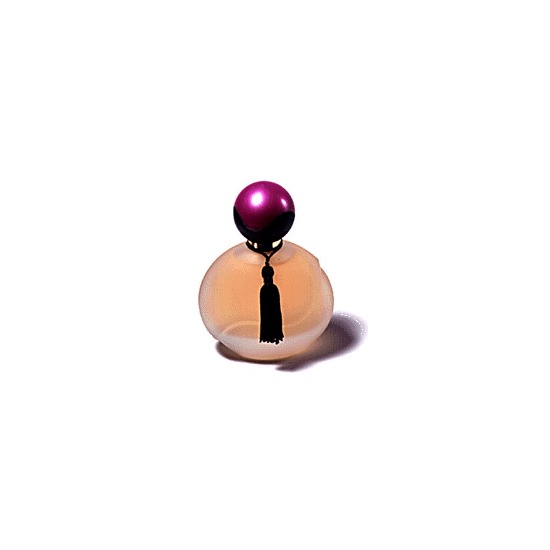 Rollover image to zoom
Reviews

Awesome. Lovely. Affordable.
When I was a toddler my grandma gave me a small bottle that they use as samples with this scent and well I never got over it. I looked for years for the perfume and let me tell you that just recently I got ahold of it and ordered 3 bottles. XD I love it a lot. Since I'm going to university in January I thought it'd be a great idea to stock up.

All time favourite!
I tried many perfumes and this is definitely one of my favourites. Smells really feminine and elegant, the scent stays on really long and it is not pricy at all. Also I love the bottle! :D This is the product I will keep repurchasing, it's worth of every penny.

Sarah-Louise H.
Apr 19, 2012
Feminine scent....I love it!
Ever since my mother bought this when i was just a toddler, iv always loved this scent. Iv had atleast a bottle on my dresser since my secondary school days.
Its such a feminine sweet smell and the smell lingers for a long long time!.
Im totally in love with this scent and and its one of the best i own

This scent is mesmerizing!
This is an old favorite of mine. My grandmother used it when she was living and that was all she wore. If I am not using Outspoken Intense by Fergie from Avon, I am using this. The scent smells like a sweet musky scent. It is hard to describe, but once you smell it, you will not want to put that bottle down lol. It is not too overpowering and it gives a great warm scent that lasts for hours!

sweet smelling girl
really pretty girly long lasting smell and a great price, i keep going back for more...its on of avons long running scents and thank goodness they still have it, its a really sweet musky smell and really girly...it can be a bit sickly if you put too much on, defo not to be worn during the day but for those nights out with the man of your dreams this is defo a winner!!
---