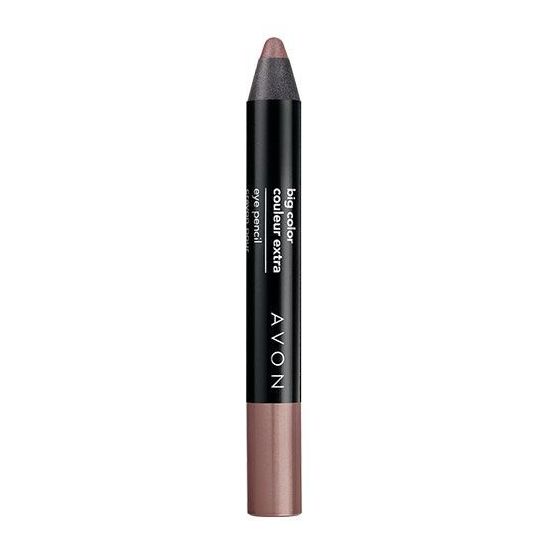 Rollover image to zoom
Reviews

I think this is a great product to use as a base for other shadows. I would never wear a cream shadow alone without setting it with a powder, but that's just me. So I like to use these as a base.
All Avon products are available on my online store at http://youravon.com/dawnsantamarina and there is always FREE SHIPPING on orders over $30! =)

I enjoy this product. Its comparable to the NYX pencils. I love the creaminess of it and the colors are pretty good too. Most of the time I use it as a base. I use black more then any other color because i like to smudge it for a smokey effect. I also think its a reasonable price for what it is.
---