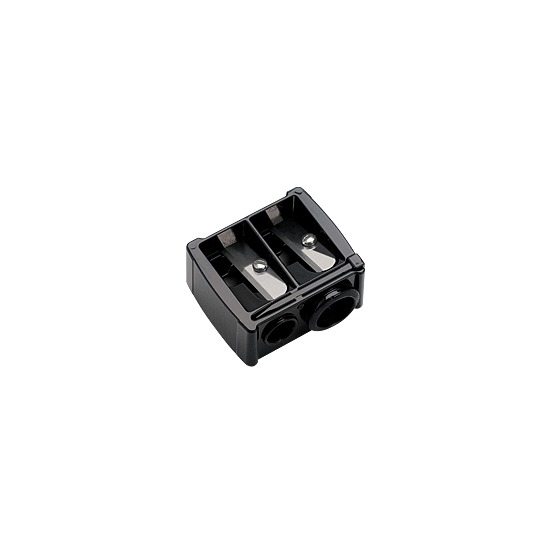 Rollover image to zoom
Reviews

Elizabeth C.
Feb 08, 2013
One of the best sharpeners
I have honestly never had a good experience with sharpeners, they always tore up my pencils and broke off the color. I didn't have high hopes for this one, but it is amazing! Sharpens smoothly and creates a fine point on pencils. It has two different size openings plus an adapter so it can sharpen any size pencil. I would repurchase this for sure!

LUV it VERY much..........but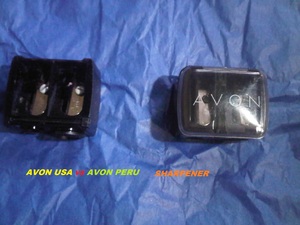 Luv my sharpener but I gave it 4.5 stars because the only reason is that AVON USA does not make this with a cap that can hold up the wood shavings but the AVON PERU [LatinoAmerica] does well. But I love the job from the AVON USA better!! Look at the picture so you can see the difference!
---