Moisturizing Bar for Dry Skin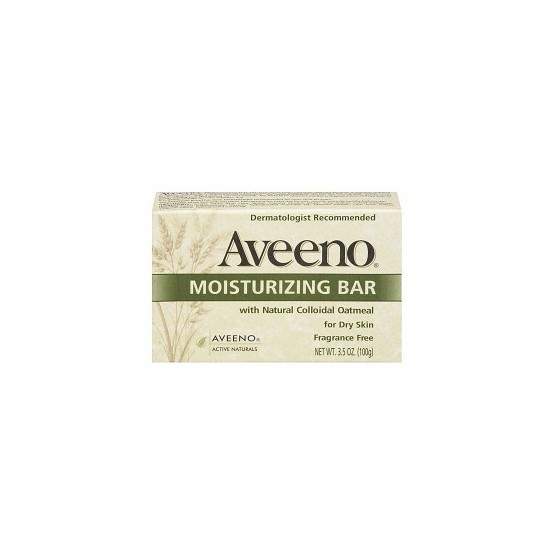 Rollover image to zoom
Reviews

I was disappointed. I tried using this bar for a little over a month and left my face even more dry then before. My face always felt tight after washing it and I tried different ways of lathering it on. I love Aveeno products and wanted to enjoy this one but couldnt. I found myself using moisturizer quickly right after, since my face couldnt handle feeling so dry.

doesn't burn my sensitive skin!
i have rosacea and mild eczema on my face. i used to use dove sensitive soap, but it would still burn a bit. Aveeno is the only soap i have used that is able to remove all my makeup without stinging or burning my skin, while still keeping it moisturized. i love this product!

Reduced my need for cortisone cream
I have mild eczema breakouts on the inside of my elbows and backside of my knees. I use an exfoliating sponge to give me that extra clean feeling and remove the dry dead skin on top. I especially love this product in the winter time, it moisturizes so well I'm tempted to leave the house without lotion. LoL
---