Clear Complexion Daily Cleansing Pads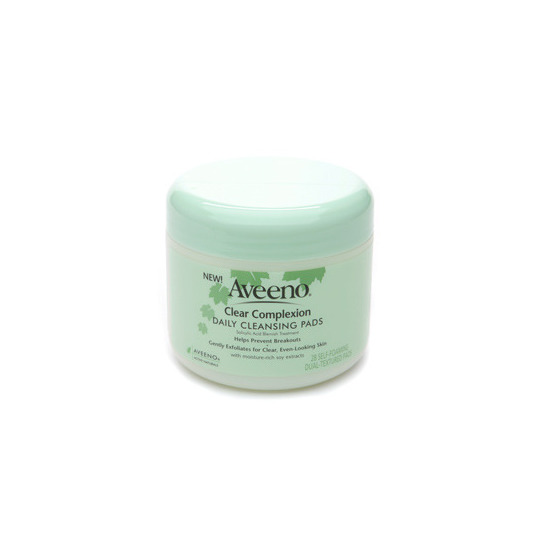 Rollover image to zoom
Reviews

I really like this product the fact that u can see the dirt that's coming off as your wash your face. It has a good smell and it really is foamy that i cut mine in four YEP!!!

Once a week for me1
I just got these in a Christmas gift box, and they are great! I love the way they clean and my face doesn't feel dry after I rinse the foam off. They only thig for me is that they are REALLY REALLY foamy! I usually cut tem in half and I only need a half to get the job done! Its not a con, by any means. It's just that I can have more later and that is a good thing!

Perfect for lazy days
I love these cleansing pads they make taking off your make up so much easier. I mostly use them on days that I'm feeling too sleepy to use my regular cleanser before bed. The textured side is great for deep cleaning and removing make up and dirt from the pores and the salicylic acid helps prevent and treat minor breakouts. They are great for everyday cleansing or to remove makeup in the evenings before bed.
---