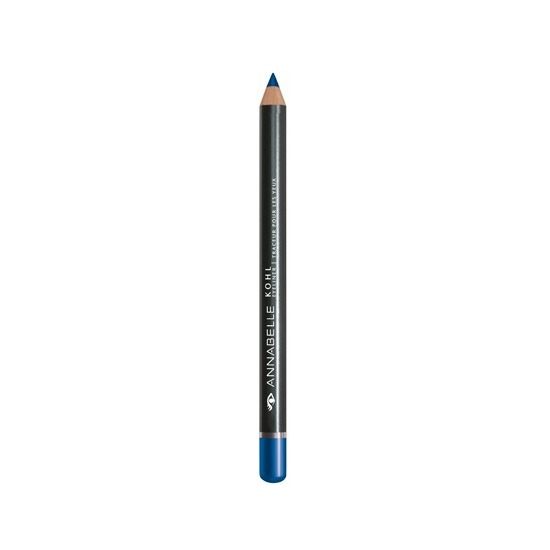 Rollover image to zoom
Reviews

Fave ever!
I have been using this eyeliner for about 6 years now. Ive tried others and none do the job like this one. it goes on my water line so easily, no tugging, or going over it a billion times like the rest. the colour range is great and its become a holy grail product for me!

smooth and amazing!
i used to use marcelle liners (annabelle is marcelle's sister company) and loved them. but then i tried annabelle's and LOVED THEM MORE! its goes on so much smoother, lasts longer, and IS HALF THE PRICE! they are also hypoallergenic like marcelle which i love.
also, i had emailed the annabelle company to inquire if they were hypoallergenic before i knew, and they replied to me the next day, AND SENT ME COUPONS!!
Soft pencil liners that come in a large variety of colours!
I've been using Annabelle kohl pencil liners for many years now and I always go back to them. They have the largest colour selection of kohl pencils at the drug store and they are affordable. They are soft (but not so soft that they melt and bleed everywhere) and long lasting.

Fades a bit.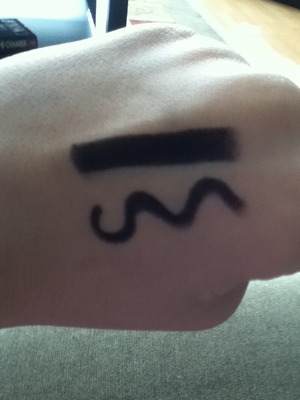 Overall, these are really good eyeliners. I have them in Black and White. They have great pigment, but fade after a few hours. I recommend setting with a matte black eyeshadow.
---