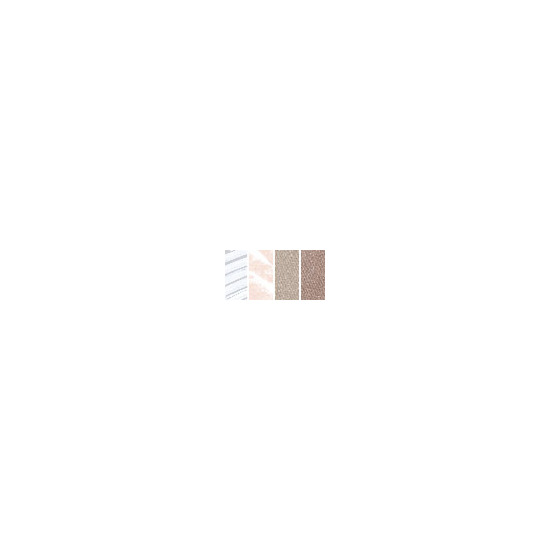 Rollover image to zoom
Reviews

Misscurstiemarie H.
Feb 02, 2013
PURRFECT BROW Palate for Pro Artists!
I adore their Brow Kits; ALL OF THEM! They have the purrfect match for all shades of color. I have recently tried out their Pro Brow Palate which has multiple shades for the brows including a brow wax, & a concealer. I really love the idea of having this palate especially as Pro Working Artist, it's great to use on set & it's the purrfect fit to store away in your make up kit or vanity.
Check out my Video Review on all the Anastasia Beverly Hills Products I received.
*Video will be up tomorrow* xo

I bought this kit many years ago and loved it! I didn't really use the stencils because let's be honest, not everyone's brows can be stenciled. Everyone's face and eyebrow shape is different. Nonetheless, I use everything else and it's great! I love shading my brows because it gives my face a more drastic look and a sharp brow! The tweezers are phenomenal!
---