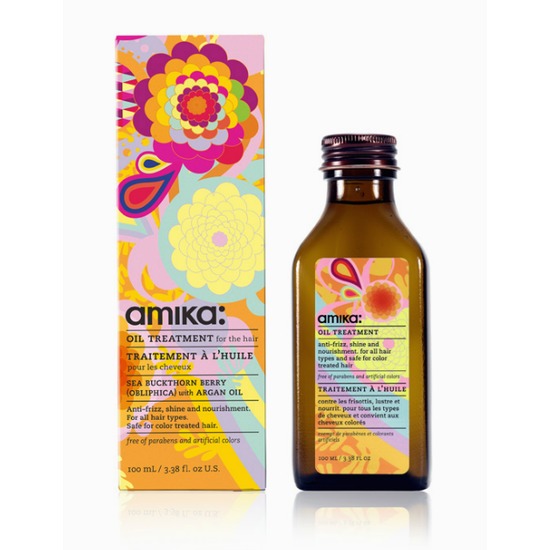 Rollover image to zoom
Reviews

I don't say this lightly, but it's a miracle in a bottle.
I used this on my hair when it was WAY over due for a trim and it still worked wonders! Super nice for moisturizing and shine. All around hair health too. This is great to use on wet or dry hair. I especially recommend to those of us with dry or coarse hair but this will do great for anyone. If you have fine or oily hair then I recommend using just a bit at a time starting at your ends. My hair goes to my bottom and I still go by the DROP. Keep this in mind ladies and gents! :)

got a sample in my birchbox
& I really enjoyed it!! I put some on my hair while it was still wet before I dried it then after blow drying it looked so smooth & shiny!
---