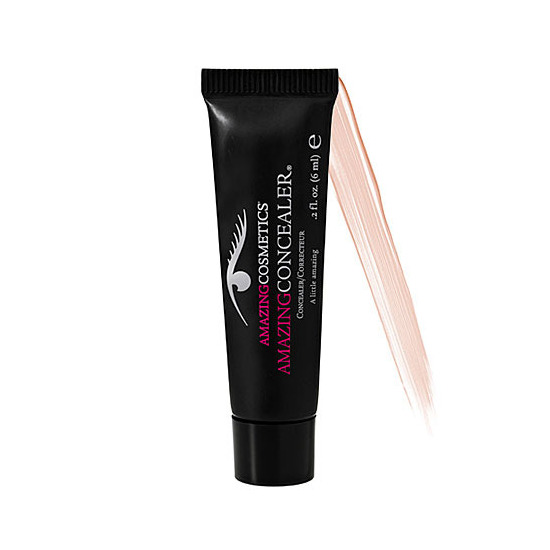 Rollover image to zoom
Reviews

it really is.
This is my favorite "higher end" concealer. It pretty much lasts forever because a little goes a very long way. It's easy to blend, creamy, and it just feels pretty to put on your face. I like the packaging; it makes it easy to control how much product to use. I use the color in Tan but I am pretty sure I could have gone a color down. Either way..I like it and it's worth the money.

BEST Coverage!
I got this to try out and it is hands down the BEST concealer i've ever used. I have horrible undereye circles and nothing ever covers them. This does!!! Love love love! And it doens't crease which is awesome. When i'm done this, i will most def buy the larger product

A little goes a long way
Full coverage, smooth, and doesn't break sensitive skin out. In a wide range of colors and one small tube has sparingly lasted a year. I have incredibly pale skin and it is hard to find skin makeup that doesn't come off too yellow or orange, but first try this was great. Covers up acne and photographs amazingly ! Worth the big sticker price.
---