Smart Shade™ Perfect & Correct Primer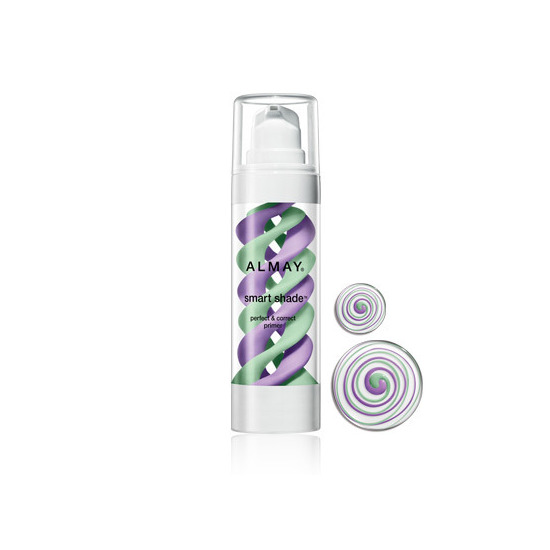 Rollover image to zoom
Reviews

Not re-purchasing
I was looking for a drugstore primer and came across this guy. The packaging looked neat & I tend to have redness on my cheeks so I figured the lavender and green would help it . Turned out to be a disappointment as much as I love Almay products this was a downer . It didn't do anything for my skin , my makeup just slide off my face & it gave off a burning feeling . The only good thing I can says is it kept my skin hydrated and there is really no weird smell to it .. I wouldn't buy this product again although Almay does have other great products.

Waste! Did not work!
I got this at work, and I was pretty excited Cause I have a lot of redness and it said it would help with that. A) it did not help cover the redness B) it had a funky smell C) it made me more oily, there for my makeup slid off. Huge disappointment, don't wast your time or money.
---