So Super Natural!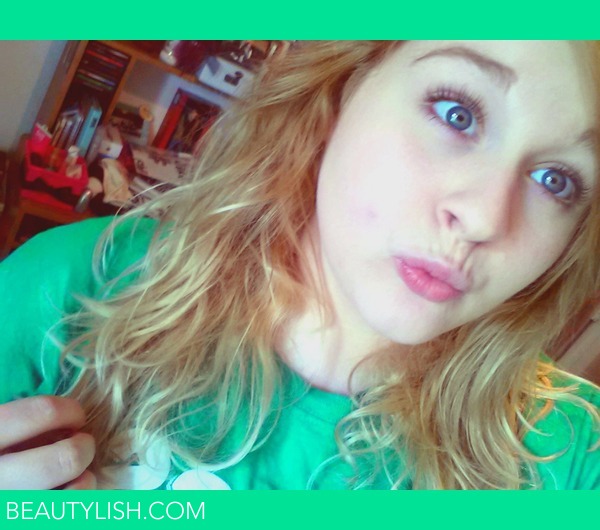 Barely there, you but better makeup!
1) Cover imperfections slightly. If you don't have some serious blemishes like I do you can skip this step! I used the Neutrogena concealer for acne.
2) Lightly apply foundation (mine is by Covergirl and it's part of the Clean line) with a complexion brush. Mine is by elf, and it's great!
3) Conceal anything that shows through like dark circles, acne, scars any such. I used my holy grail, Maybeline's Under Eye concealer. Yes its a great all over concealer as well.
4) Lightly apply powder with a large, fluffy brush. I used Maybeline's Stay Matte powder.
5) For brows I actually took a small amount of a medium brown eye liner on an angled brush and shaped my brows with that! Then, if you want to lighten it up (I did slightly) take your powder and run it on top!
6) Apply nude eyeliner (mine was by Rimmel) into the bottom waterline.
7) Apply brown liner to the upper waterline and the bottom lashline using an angled brush. Remember, ever so lightly.
8) Apply the lightest coat of a brown mascara (if you have light to brown lashes). I used the Clump Crusher by Covergirl.

Comments