Rain on my bow // Hannabal Marie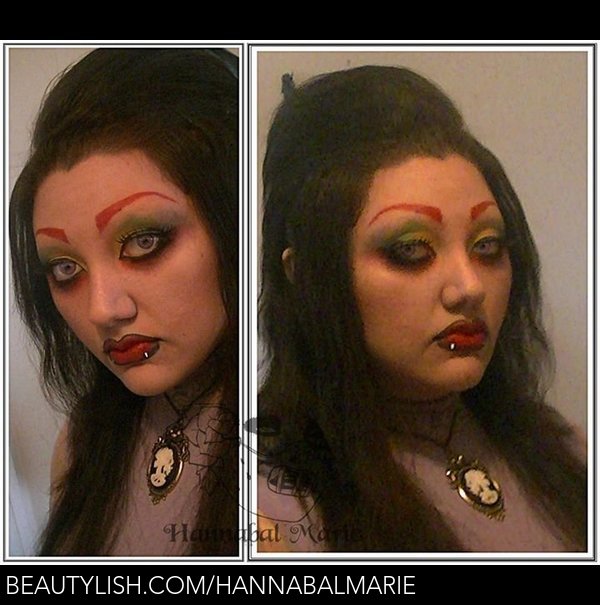 Just uploading some of my older stuff as well. To add to my collections. This one was merely for my eyes, but of course I had to do a whole get-up. Haha.

btw, This was the first attempt at one of those hair bump things.
Comments
Photo By