Sexy Smokey Bronze And Black Glittery Cheetah Makeup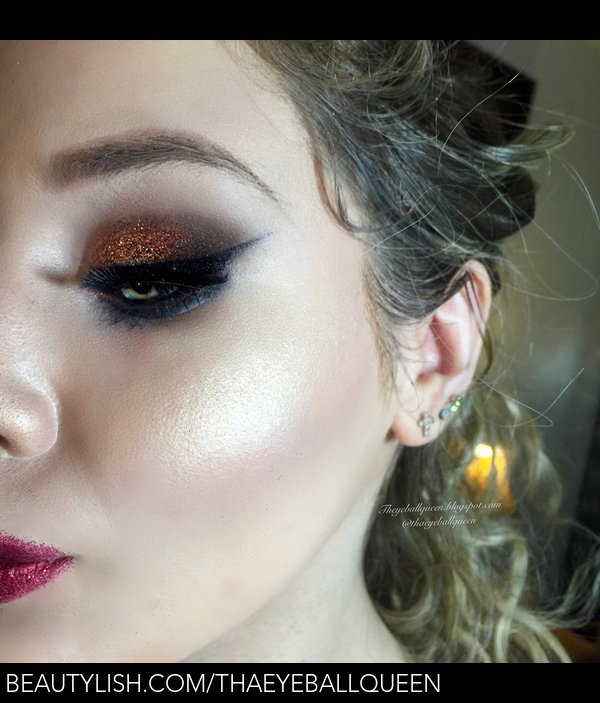 Aside from the colorful glam look's I have been doing, there is always room to push in some sexy copper and black smokey eye's! Originally this look was suppose to represent "Black Panther" from the Marvel comics however it took a turn right and appealed more as a "Cheetah" look, besides the center of attention glitter happens to be Glitter Injections Cheetah Print, a new shade. The video tutorial to this look will be posted on Friday night, all is explained why :)!
http://theyeballqueen.blogspot.com/...
Comments
Photo By