Sultry Shimmery Blue and Silver Smokey Eye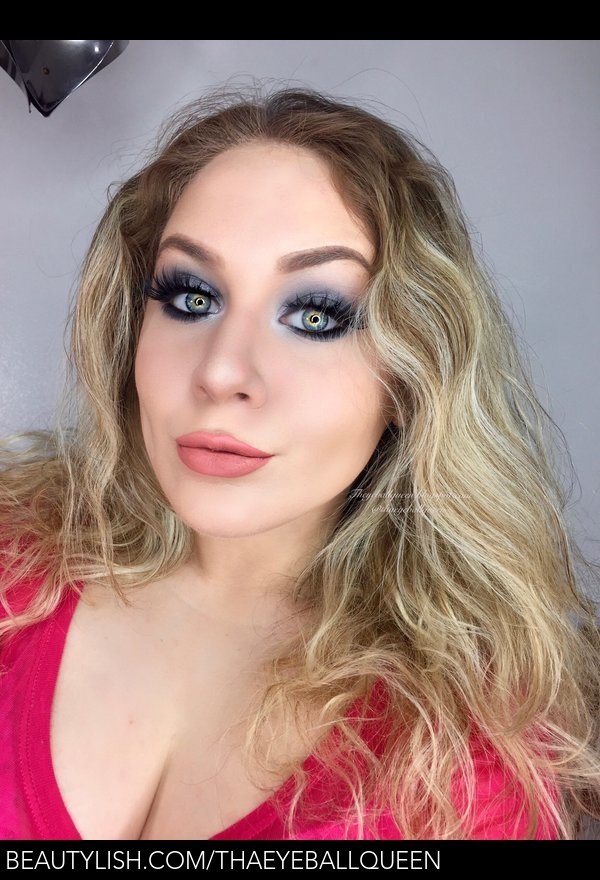 Extremely fun makeup tutorial to do AND it can be worn to almost all special occasions. This look was inspired by the 6th sign of the Zodiac library, Virgo. Virgo's have a VERY bland and dark spectrum so I decided to amp things up with a sexy grey-blue hue look!  Royal Blue is Virgo's key color, change is good sometimes eh?  Be sure to check out the video tutorial coming out in a few hours :)!
http://theyeballqueen.blogspot.com/...
Comments
Photo By