BVS- Dark Wonder Woman Alluring Smokey Eye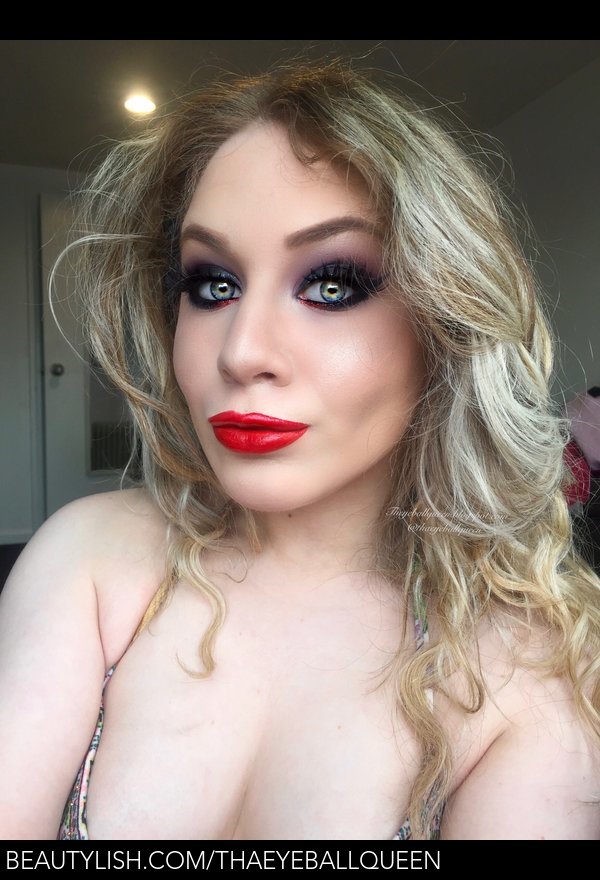 When I said I was a huge comic book geek, I wasn't joking ;). Here is the DARK Wonder Woman makeup look I have created that ties into the roots of Batman Vs. Superman indefinitely (we all know Ms. Woman over their flirts and kisses Batman). This look is perfect for going out to Comic Con OR a special event, keep in mind it is just smokey eye's with red lips hindering a meaning of BVS (Batman Vs Superman)! Be sure to check out my blog post for full details loves!!!
http://theyeballqueen.blogspot.com/...
Comments
Photo By