Electric Purple Orchid Smokey Eye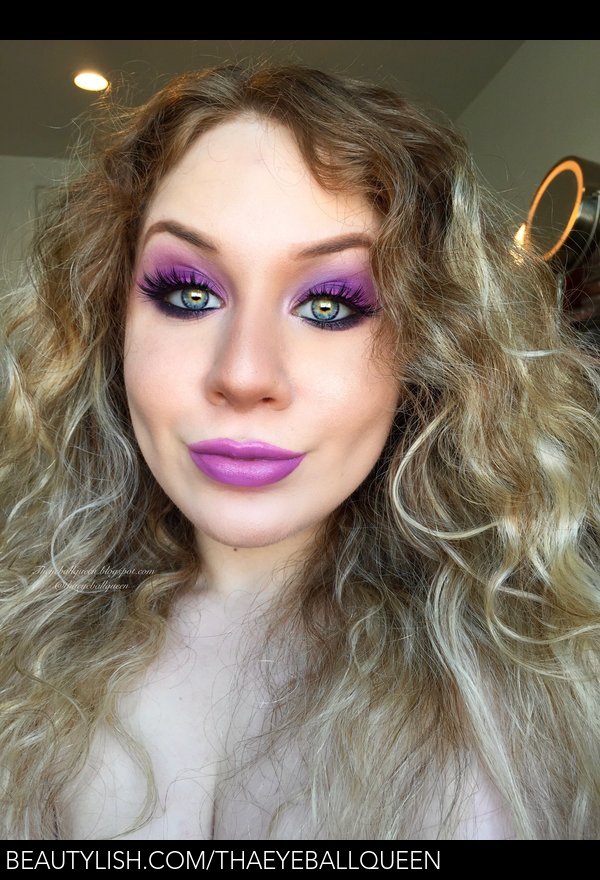 Happy fathers day :)! Haven't posted in a few hehe.
"I am not one to publish numerous blog posts at once, however after doing this spectacular electric purple makeup look...I just HAD to :)! For full details check out my blog post, clickable links to products is provided along with a pictorial step-by-step for the eye makeup: http://theyeballqueen.blogspot.com/...
Comments
Photo By