Huge eyelashes!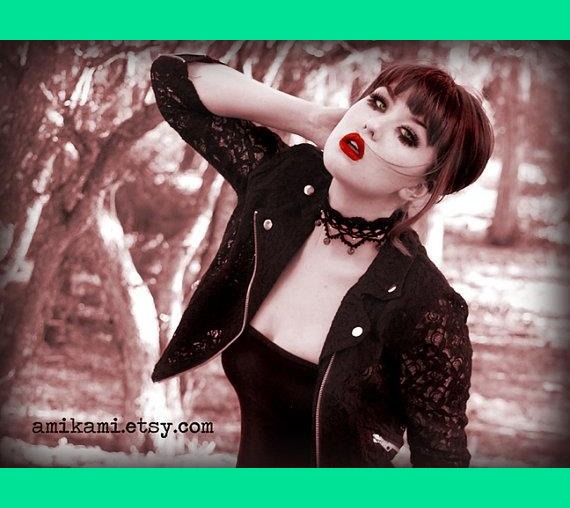 Makeup look for fall halloween/ fall shoot. Choker by amikami.etsy.com
I applied false lashes all the way around my eye, using full strips the top and cutting a full strip into three pieces for the bottom to allow for a better fit. Used a black shadow all around my eye, and also applied individual false lashes to fill in sparse spots and the coated multiple times with mascara!
This photo belongs to Amikami.etsy.com and may NOT be used without her permisson.
Comments