Not So Halloween Nails.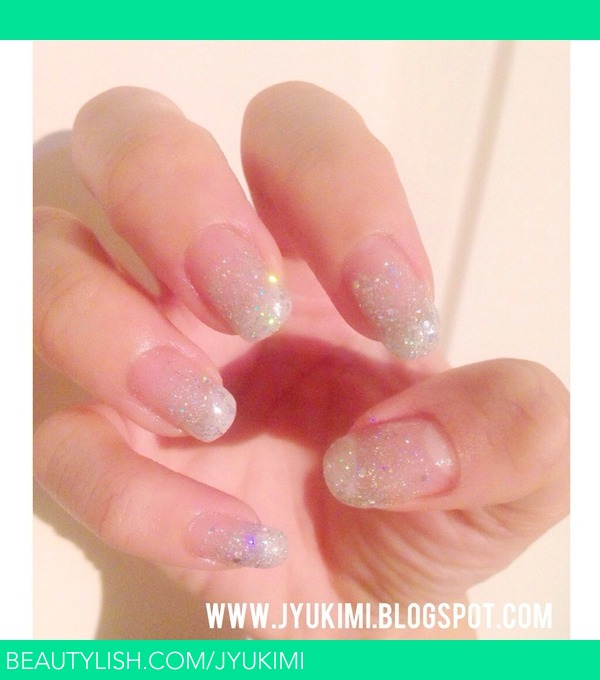 Everyone's doing Halloween nails etc and I never normally follow the trend or style of the season ;)

Last week my nails were black with silver glitter, this time.. I've done a French manicure and then done a top coat of glitter.

What do you girls think?
Comments
Photo By