Voodoo (MadeULook ORIGINAL!)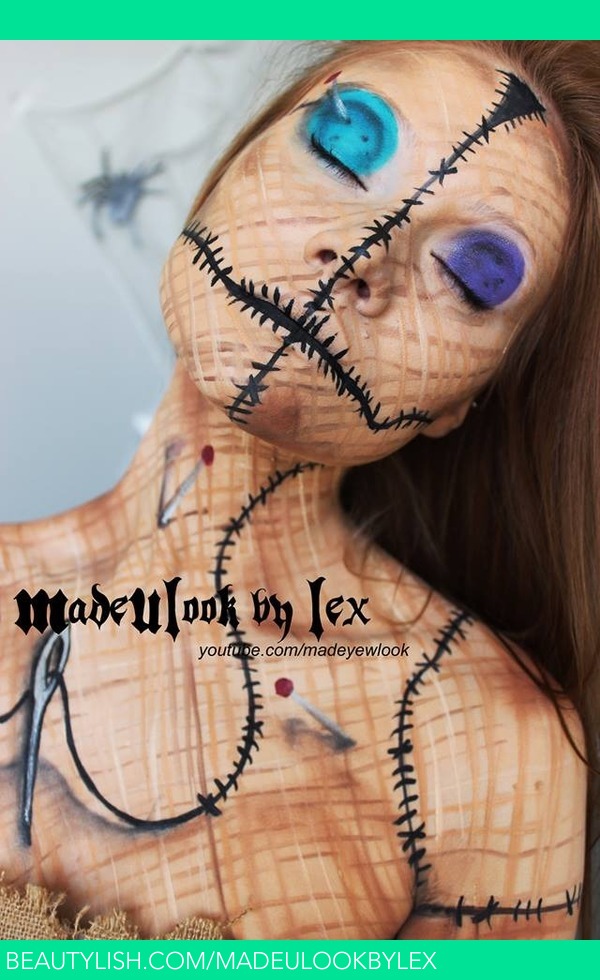 http://www.youtube.com/watch?v=SeDN...

The Voodoo Doll makeup tutorial is now available! Check it out! If you guys love this video, please give it a "thumbs up" and share it with your friends! Don't forget to subscribe to MadeYewLook ALSO!! Here is the COMPLETE photo in full color, details and all! I hope you guys love it! If you do, don't forget to share this photo with your friends!
Comments
Photo By