Peace Sign Nail Art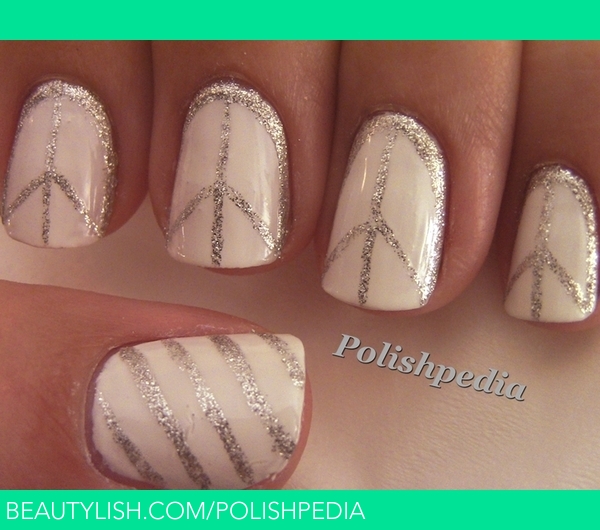 For me this design is sleek, cute, and really easy to do. The combination is one that I have fallen in love with because I don't always have a lot of time to do my nails.

Another unique thing about this design is that it was inspired by an outfit Lady Gaga was wearing.

Watch The Tutorial: http://www.polishpedia.com/peace-si...
Comments