Beauty Product Reviews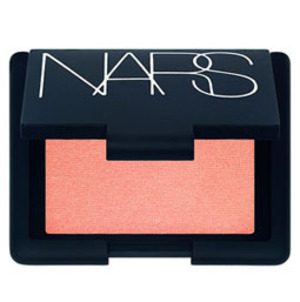 Highly Pigmented, lasts forever, never fades, powder blush at it's finest.
I've been using Gilda for 3 years now. It's the perfect orange peach. I use it just about every day and I kid you not each blush lasts 1 full year. Yeah, 365 days of pefectly peach cheeks! It's my HG of blushes, no doubt about that. BTW, it used to be sold in Sephora, but they removed Gilda from their selection but I get it from a Nordstrom's counter.