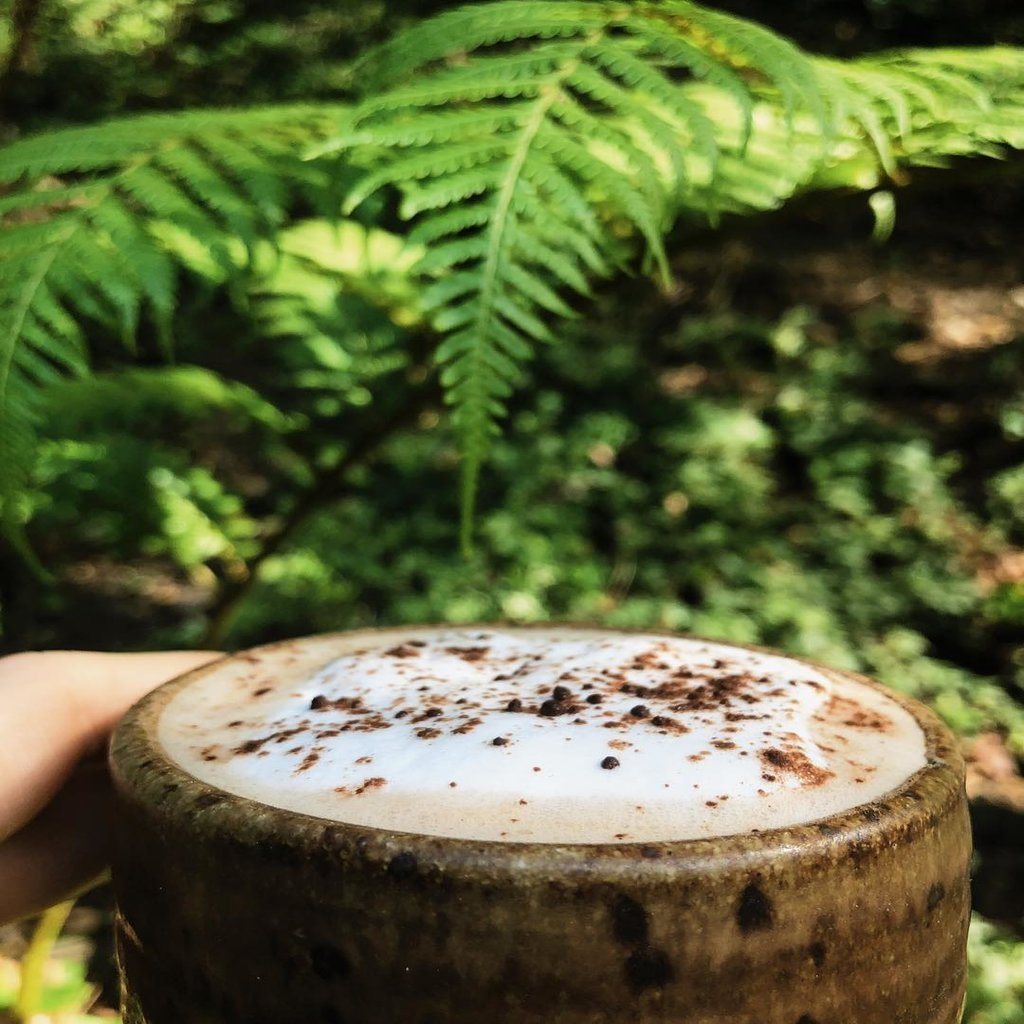 Rise & Shine Morning Moon Milk Recipe
Perfect drink instead of coffee. Spices to warm up your body; Spirit Dust and Adaptogenic Protein to energize and get you in the state of mind to conquer your day.
Ingredients:
• 12 oz, warm milk of choice
• 2 tbsp, Deep Chocolate Adaptogenic Protein
• 1 tsp / 1 sachet, Spirit Dust
• 1 tsp, turmeric powder
• 1 tsp, honey
• Pinch of cardamom
Instructions:
1. Combine all ingredients and blend until fully incorporated.
2. Pour into a mug and enjoy!
Shop The Recipe
---
More Recipes to Love
---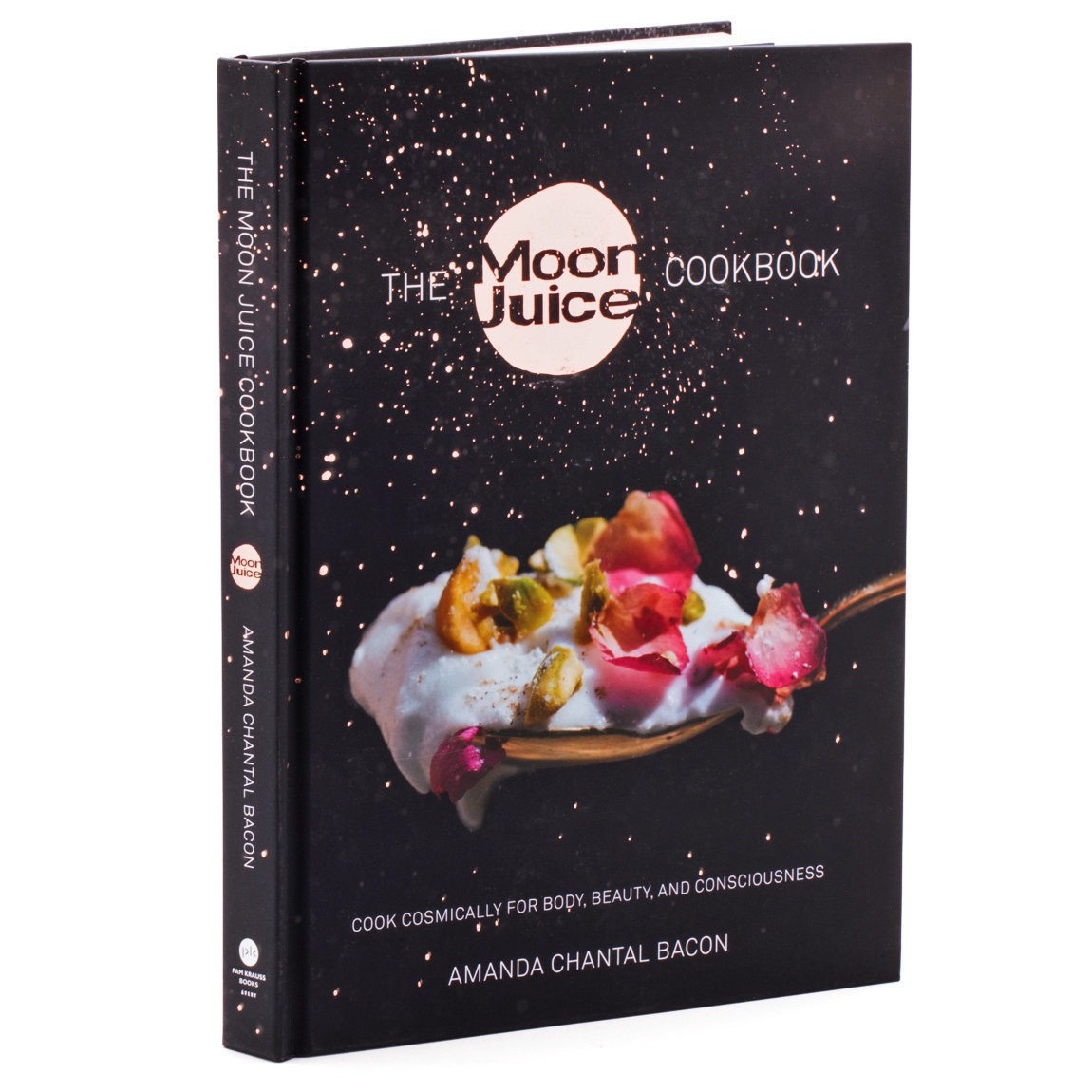 These recipes harness the healing properties of adaptogenic herbs, raw foods, and alkalizing ingredients to create potent drinks, snacks, and sweets that deliver a multitude of benefits, including sparked libido, glowing skin, and boosted immunity.