LINA CHOO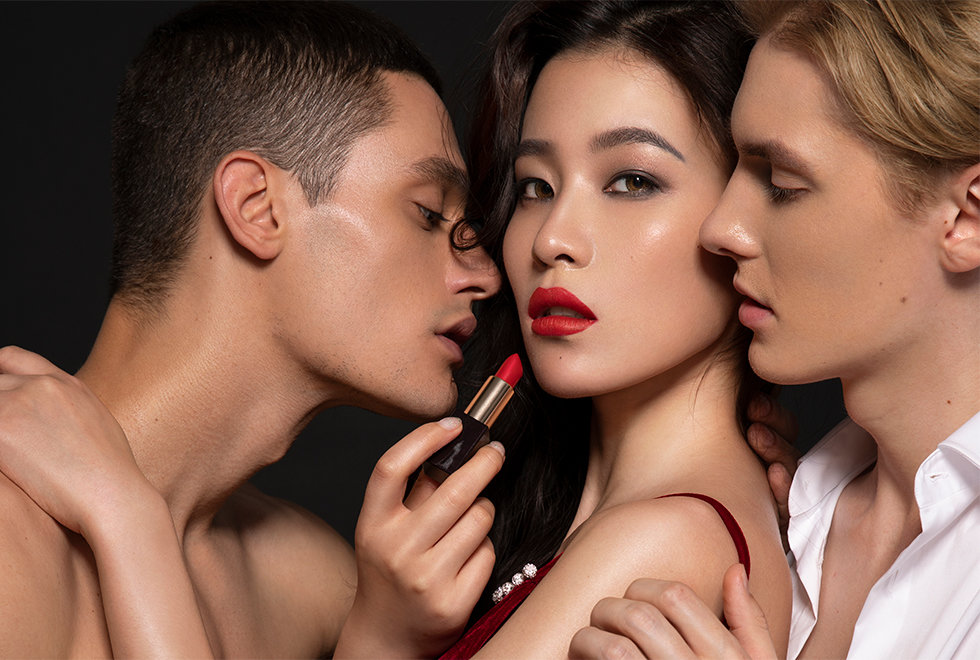 Founded in China with a global vision, LINA CHOO is a next-generation beauty brand dedicated to empowering women around the world through beauty and artistry. LINA CHOO's debut matte lipstick collection draws inspiration from the world's greatest artists, translating their most iconic works into rich, velvety hues. A luxury brand with a commitment to quality and detail at its core, LINA CHOO strives to inspire passion, courage, and confidence in every wearer.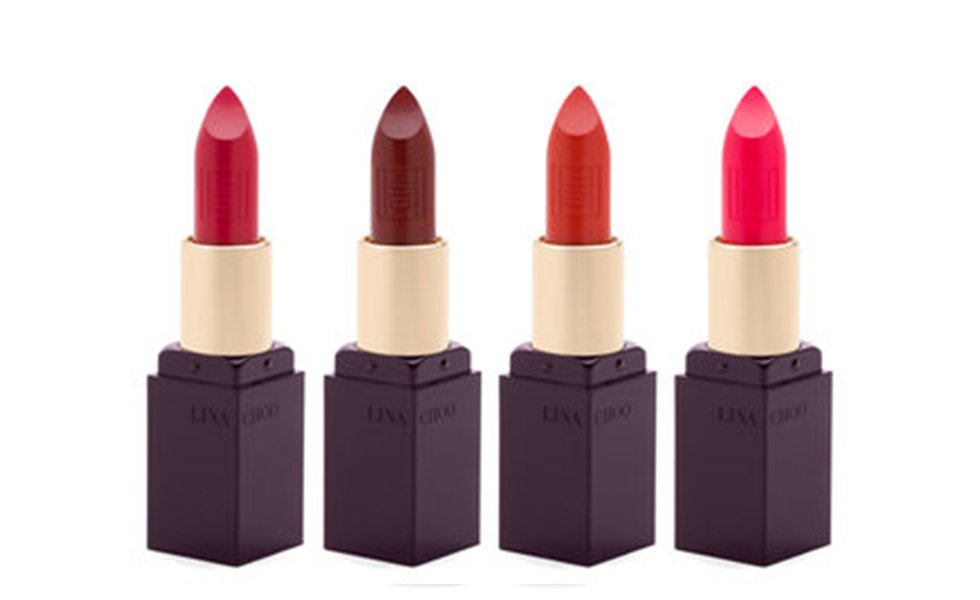 Free Gift With Purchase
Get a free The Great Artist Velvet Matte Mini Lipstick Set when you spend $50 or more on LINA CHOO.
---
While supplies last. Limit one per customer. No promo code required. Not available in Brazil, China, Colombia, Ecuador, Mexico, Nigeria, Peru, the Philippines, or South Africa.