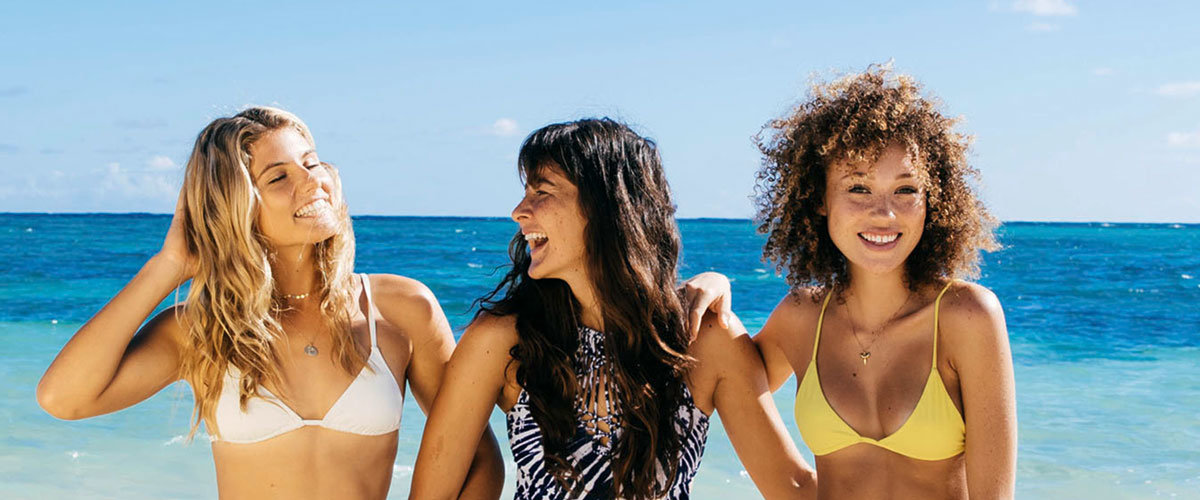 An Air-Dried Style for Every Hair Type
When temperatures are closing in on triple digits, you don't need to tell us twice to step away from the blow dryer. Applying a quick cocktail of products to our locks and heading out the door sounds like a dream come true. While it's true that a heat-free hair routine is possible, it's not the same for every hair type. You'll get the best results (read: tousled, beachy texture without frizz or fuzz) if you start with the right combination of products for your hair. Here, our friends at Bumble and bumble demystify air-dried styles and recommend the best products for fine, thick, and curly hair.
Fine Hair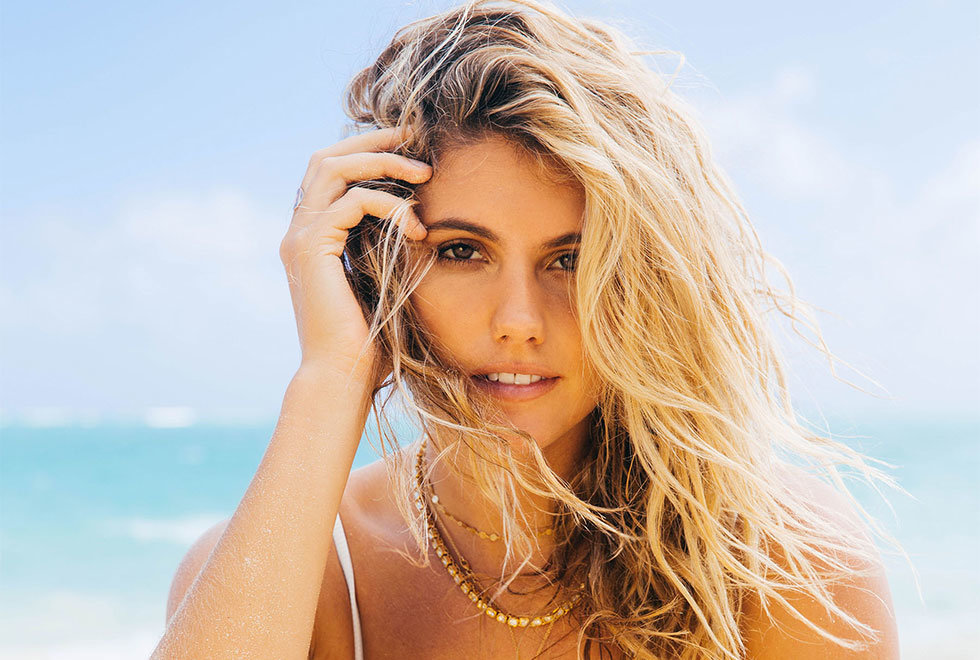 Get windswept texture with a hint of grit.
1. Mist Prep Primer all over your hair and gently finger-comb to break up any tangles. This vitamin-packed priming spray gives fine hair a dose of lightweight moisture to hydrate strands without weighing them down.
2. Smooth a small amount of Don't Blow It from the midshaft to the ends of your hair. Squeeze and twist to enhance your natural texture. Don't Blow It adds polish and body to air-dried styles with a soft, product-free feel.
3. To create a windswept, carefree look with just the right amount of beachy texture, spritz Surf Spray all over your hair and softly scrunch with your fingers.
Thick Hair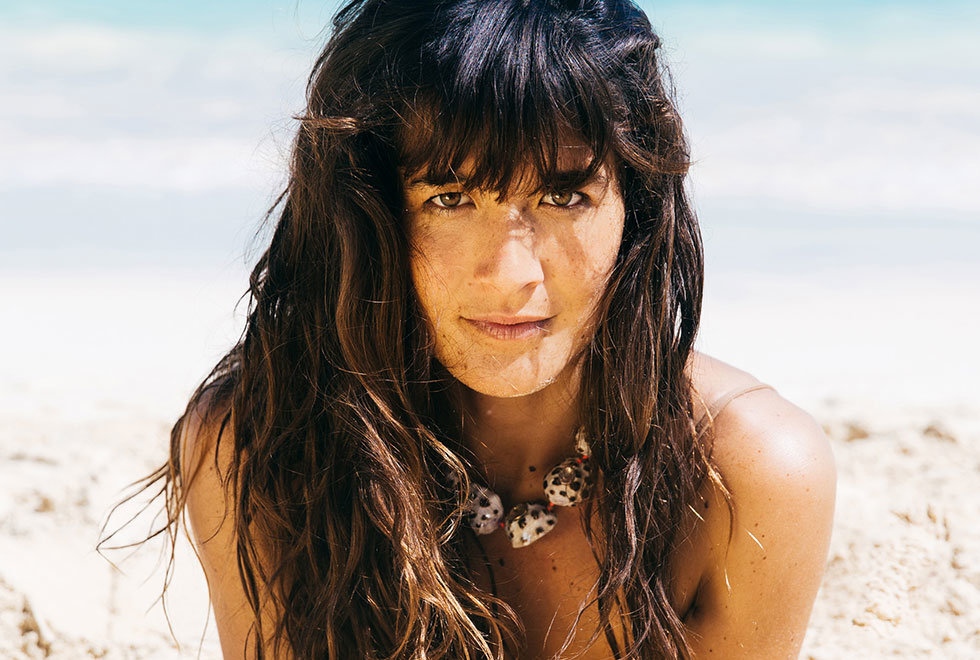 Create soft, touchable waves with sheen.
1. Designed with dry, coarse hair in mind, Hairdresser's Invisible Oil Primer softens, tames frizz, detangles, and protects against breakage. Mist it over damp hair and rake through with your fingers to break up any tangles.
2. For polished texture and bouncy body, apply a small amount of Don't Blow It from the midshaft to the ends of your hair. Squeeze, scrunch, and twist to bring out your natural texture.
3. Give Surf Infusion a good shake and mist it over your hair. A sea salt spray and hair oil hybrid, this beachy infusion enhances texture for perfectly-imperfect waves with soft shine.
Curly Hair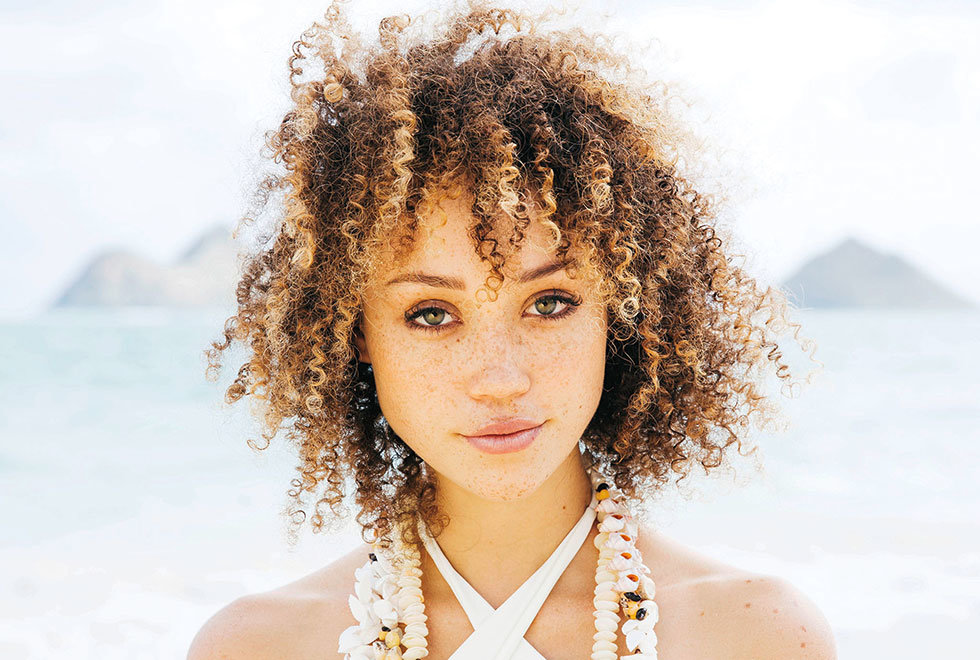 Define and detangle curls, coils, and corkscrews.
1. Detangle, define, and prep hair for air-drying with Bb.Curl Pre-style/Re-style Primer. Spray it over your damp hair and gently rake it through to distribute evenly.
2. Smooth a dab of Bb.Curl Custom Conditioner through your curls as a moisturizing, defrizzing leave-in treatment. This richly hydrated conditioner can also be used as a rinse-out conditioner and a co-wash—it does it all.
3. Work a small amount of Bb.Curl Anti-Humidity Gel-Oil through your curls to create glossy, elongated swirls with movement.