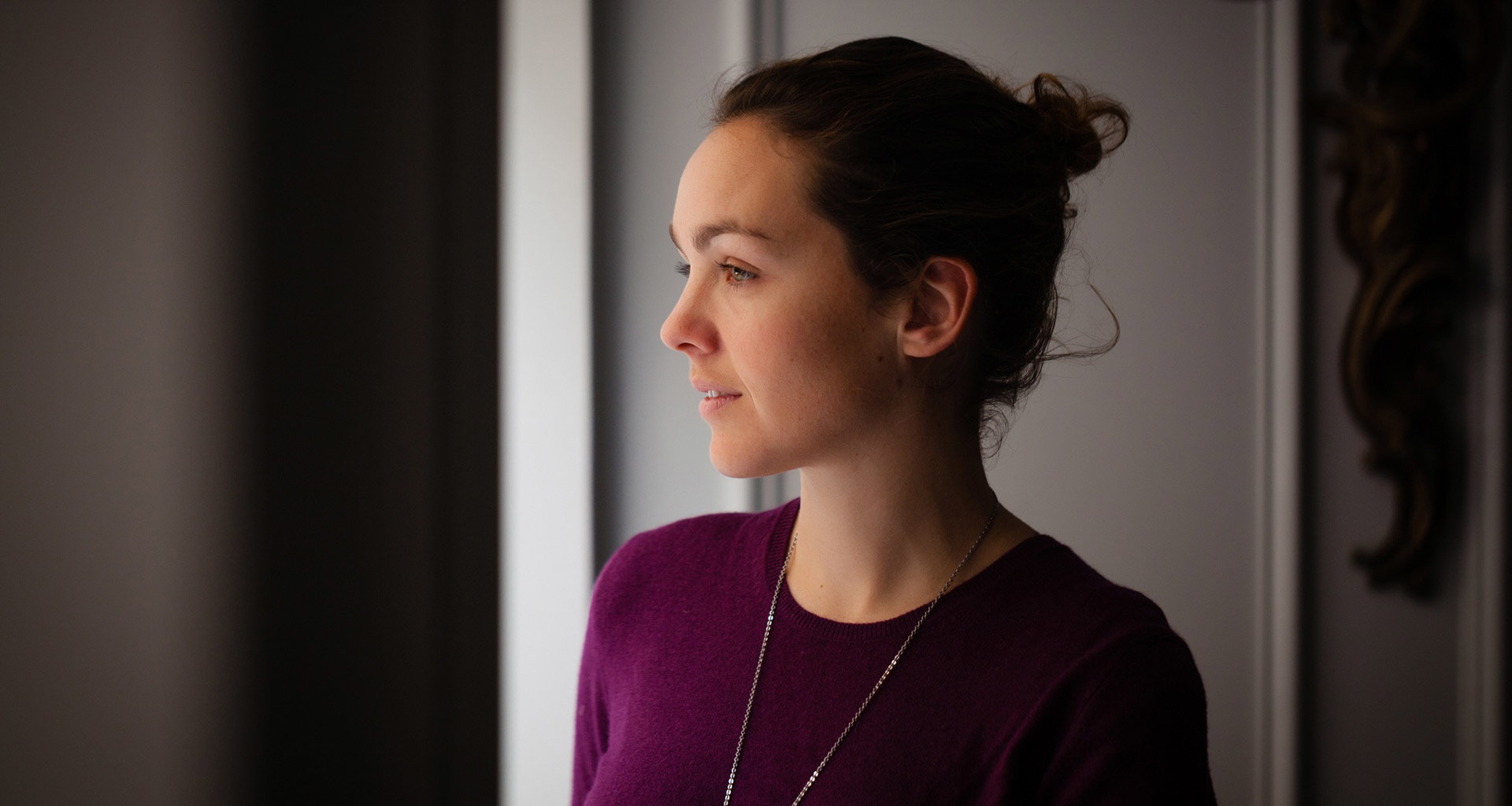 Interview
Valentine
Pozzo di Borgo
We talk with the perfumer

and entrepreneur behind the

Quintessence Paris collection

of candles.
---
Quintessence Paris is the work of Valentine Pozzo di Borgo, a young but already renowned Parisian perfumer and entrepreneur. She also happens to be part of an illustrious French family, which counts a Corsican diplomat (and childhood-friend-turned-foe of Napoleon) and the cofounder of the fragrance firm behind Yves Saint Laurent's Opium among its ranks.
To say that this remarkable family tree informs Valentine's work as a perfumer would be an understatement. Each scent in her personal fragrance collection is based on a member of her family, while her home fragrances—available now at Beautylish—serve as a kind of olfactory tour of the family mansion where she grew up in Paris' 7th arrondissement.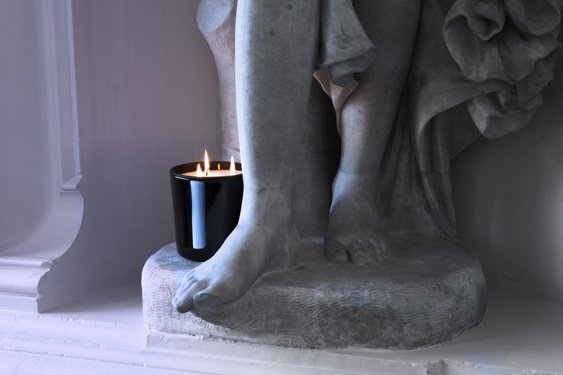 But a conversation with 32-year-old Valentine betrays none of this background—or, at least, it's all taken as a matter of fact. What's more evident is that she's an insightful and hardworking entrepreneur and an intuitively talented perfumer. She's also an animal lover and accomplished equestrian, as we learned on a morning drive from Paris to the stables where she keeps her horses.
Beautylish: How was working on your candle collection different from personal fragrances?
Valentine: You don't want the same smell in your home and on you. Usually, when working on a project, if there's a fragrance I like, I put it to the side. It's a way of opening my mind to new fragrances and new notes that I didn't see or hadn't thought of. Candles are challenging because they can smell great, but the fragrance doesn't diffuse well. Sometimes they smell but don't burn well—or they burn, but there's no fragrance.
Beautylish: Is this due to the nature of the fragrance or the wax?
Valentine: The wax helps to diffuse the notes. We use mineral wax with a bit of paraffin because I find it diffuses better. This is very personal. The more natural the perfume is, the less it burns, for example. Or if you light a citrus note, it will just disappear very, very fast.
Beautylish: Tell us about the process of creating new scents.
Valentine: I work with two perfumers. There are lots of little specifications, and they're both good for that. Sometimes we have lunch and say, okay, we're missing flowers in [the collection], so now we're working on flowers. Tubereuse is a classic. In a product line, you need two or three classics, and then you can work on other fragrances. That's how we built the brand. We [also] have Figue, which is super classic.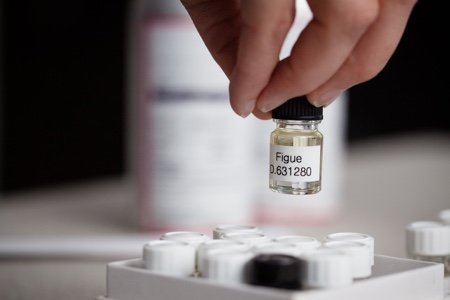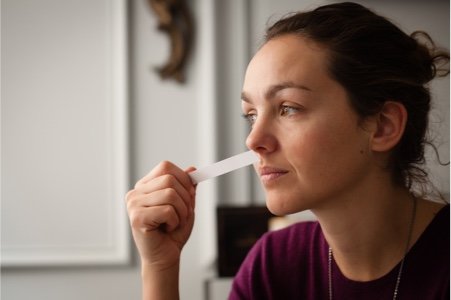 Beautylish: And then there are scents like Bois & Pamplemousse, which is an unexpected combination.
Valentine: Yes, exactly. We needed classics because candles make such great gifts, but if you don't know what someone likes, Figue is always a good choice. You will never disappoint with Figue. It's a fragrance that reminds them of good moments.
Beautylish: How do you see Quintessence fitting into the world of home fragrance?
Valentine: We fit in a world where you have some people who like perfume, others that don't like perfume. Some buy for the brand, some buy for the fragrance. The idea was really focusing on customers with a real interest in quality fragrances. We use perfume concentrate that can cost as much as €200 per kilo, which is a big percentage of the cost of a candle. Making candles, having the right wax, is also quite expensive. It's more expensive to do a good candle than to do a good perfume.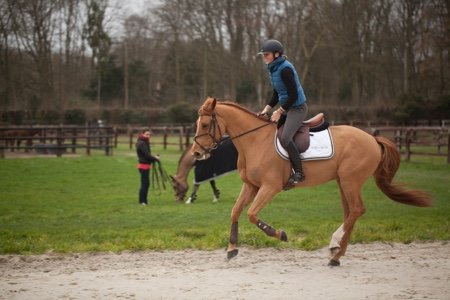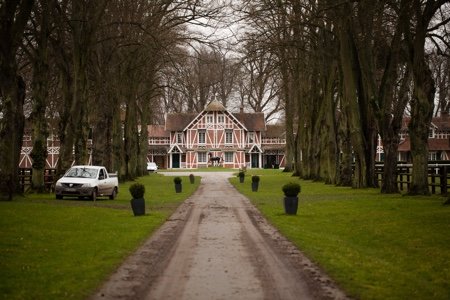 Beautylish: As a brand, what kind of person does Quintessence speak to?
Valentine: We wanted to target customers that understand the quality of the perfume. If someone comes in [our boutique in Paris] and says, "I want a candle," his first reaction might be, oh, it's expensive. If it's someone that appreciates fragrances, he will not even look at the price.
Beautylish: He will recognize the quality of the product.
Valentine: Yes. That's the idea. ­