How to Defend Your Hair from Sun Damage
The best things about summer—sunny days, pool parties, beach trips—are often bad news for hair. While we're all well aware of the benefits of slathering our arms, legs, and face with SPF, we don't talk much about sunscreen for hair. UV rays won't give your hair a sunburn, but they do dry out stands, leading to brittleness, breakage, frizz, dull color, and a coarse, dry feel. Too much sun also makes hair more susceptible to future damage by destroying the cuticle, leaving the inner cortex exposed and vulnerable to saltwater, chlorine, and heat styling.
Protecting your hair from the summer sun's damaging rays, luckily, is as easy as incorporating a UV-protective styling product into your hair care routine. Here, our favorite problem-solving stylers from Bumble and bumble—all enriched with sun-proofing UV filters to protect your hair from too much summer fun.
For all hair types that need a primer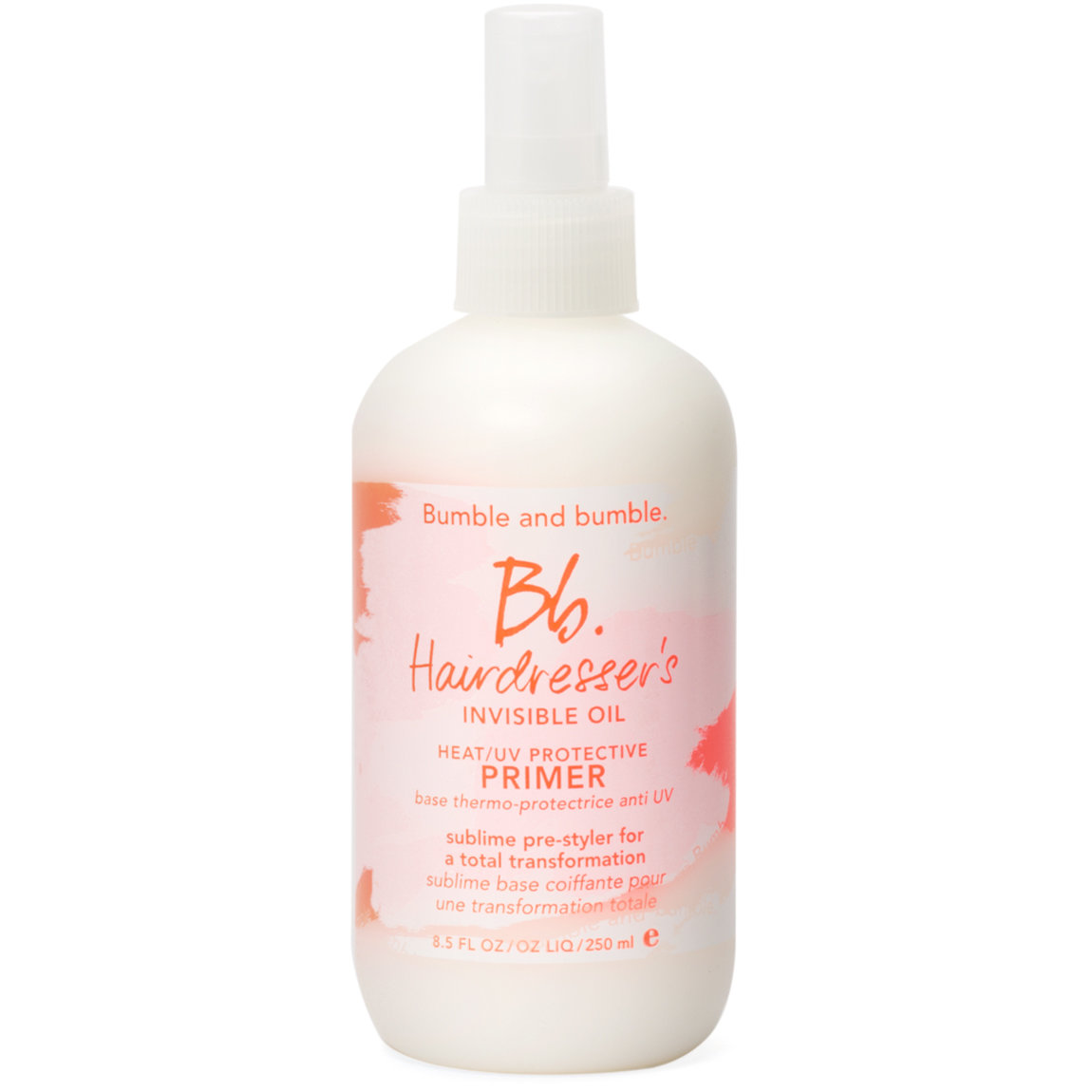 We've sung the praises of hair primers before, but here's a refresher: they protect hair against damage from styling while conditioning and hydrating. Hairdresser's Invisible Oil Primer does everything short of styling your hair for you. Just a few spritzes soften, detangle, tame frizz, and protect from sun damage with UV filters. It's oil-infused, but don't worry—it goes on surprisingly weightlessly.
For dry, dull hair that craves shine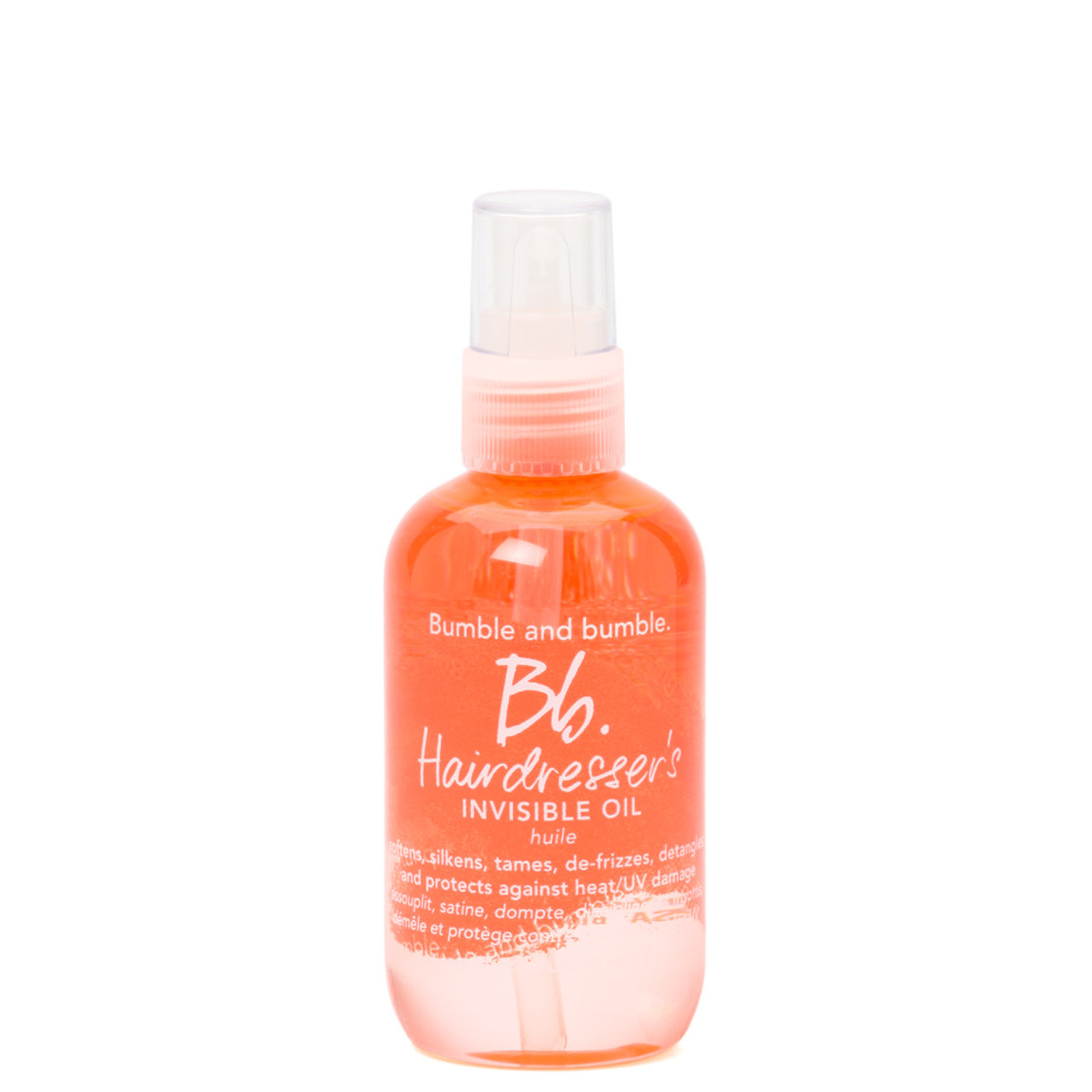 Forget everything you know about hair oils. This super-light oil soaks into strands instantly—yes, even fine, thin hair—to soften and add silky shine. It also defends against breakage from brushing, heat styling, and UV rays. Work into wet hair before styling or smooth over dry hair before you head out the door for a dose of sunscreen and shine.
For perfect air-dried styles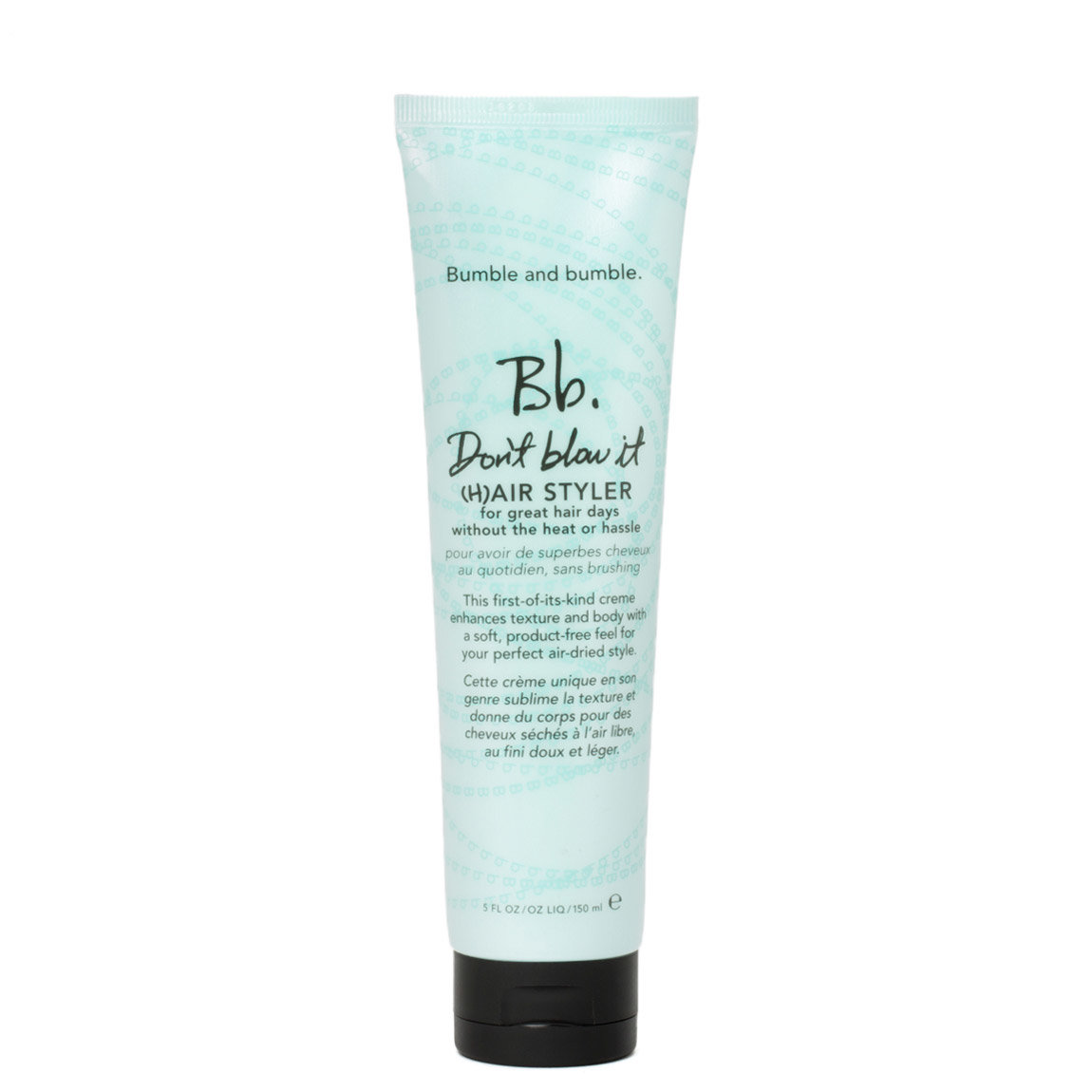 Summer often means rising temperatures, and when it's hot outside, the last thing we want to do is wrestle with blow dryers and curling irons. In addition to shielding hair from the sun's rays, this crazy-good styling cream helps air-dried hair look its best by enhancing texture and stopping frizz in its tracks. Be forewarned: you may never go back to heat styling.
For beachy, piecey waves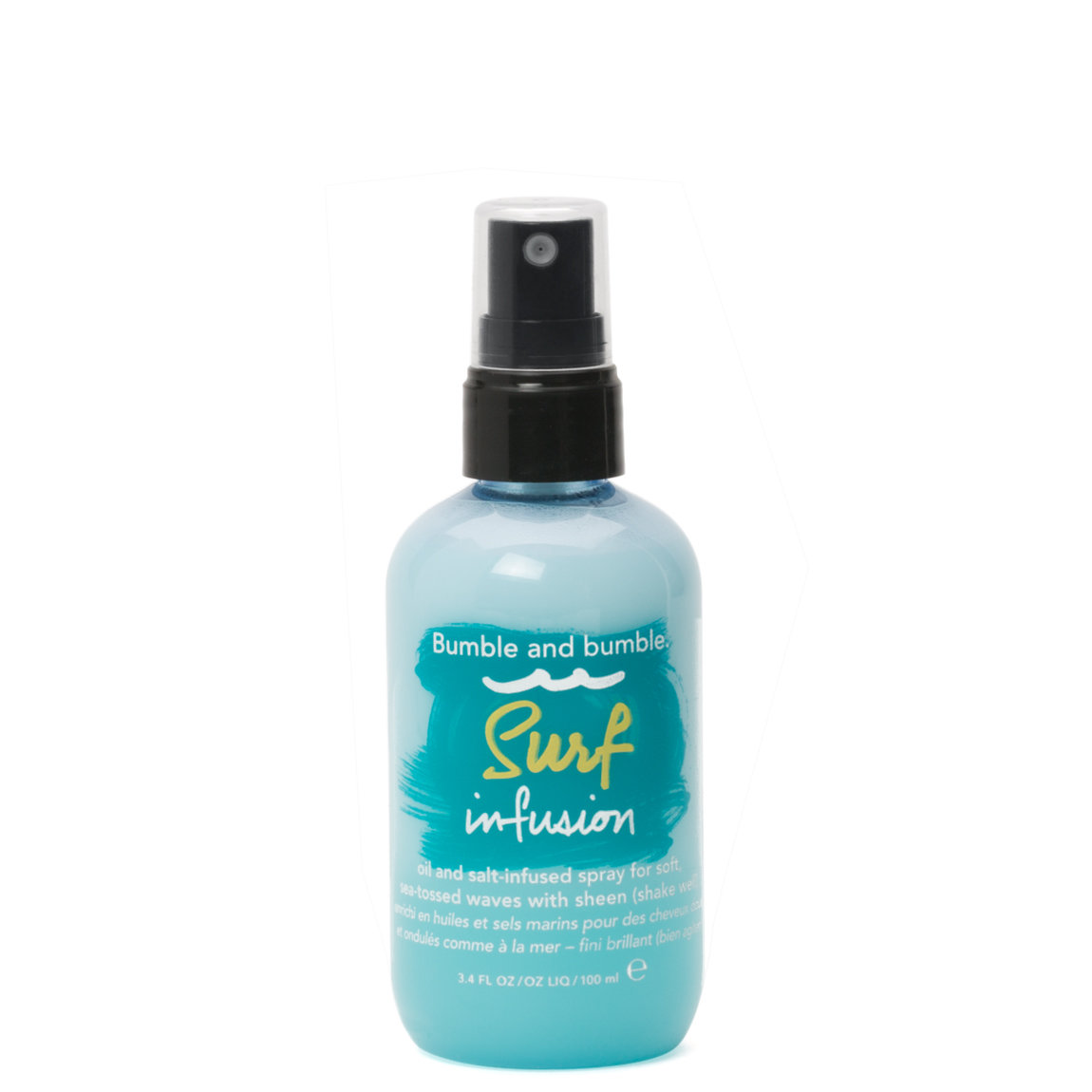 If tousled, textured, just-spent-the-day-at-the-beach waves are your thing, this UV-protective salt spray might be your new best friend. Formulated with tropical oils and sea botanicals, it creates beachy body without the drying, crunchy effect that's common with surf sprays.
For waves and curls that need a boost
Created with curls and waves in mind, this UV-protectant primer not only detangles and hydrates, it also works to lightly define and shape curls on contact. When used on day two, it whips puffy, deflated curls back into shape.
For sleek, defined curls without crunch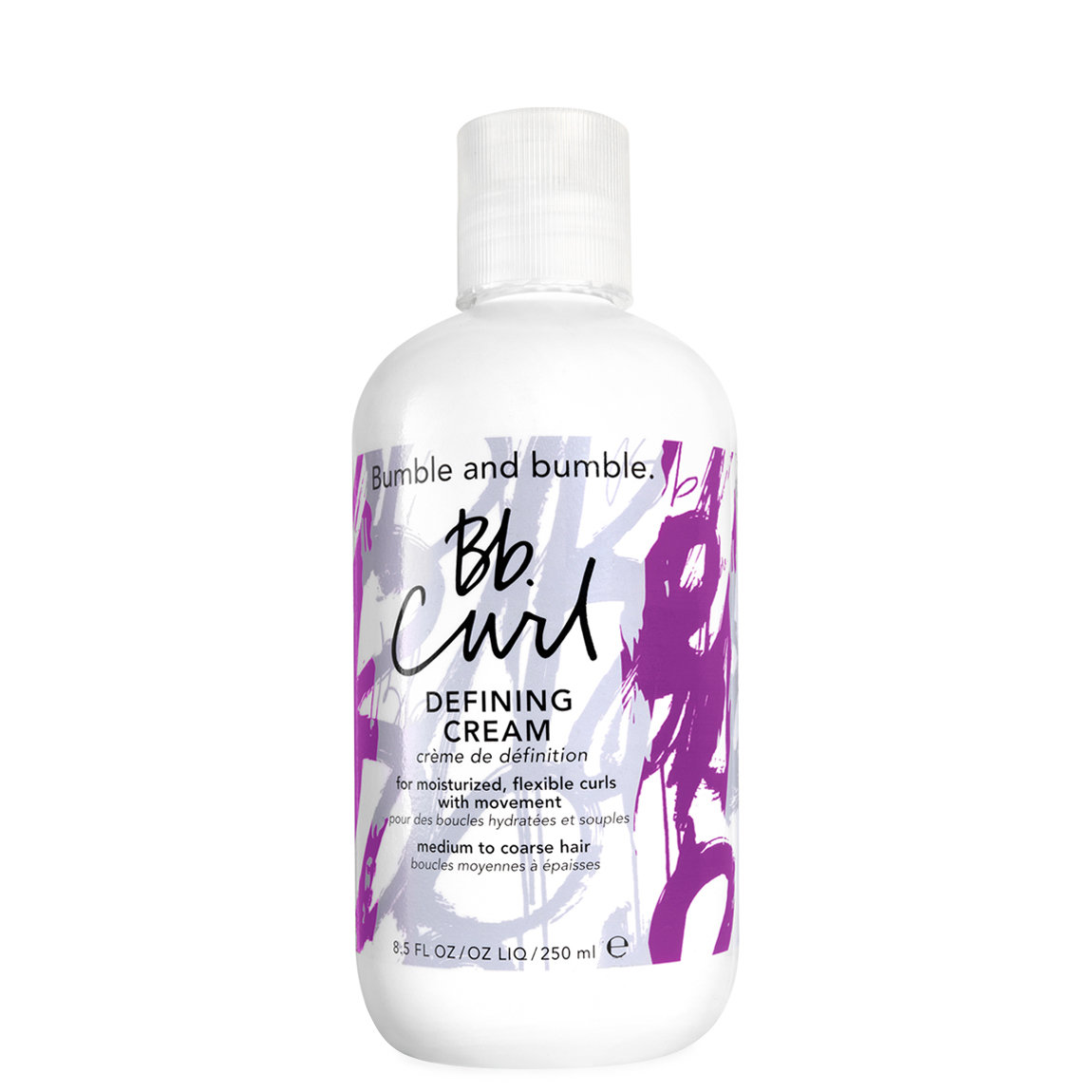 This curl cream adds shape, definition, and separation to curls, ringlets, and corkscrews with a soft, flexible finish. UV filters safeguard dehydration-prone hair from the drying effects of summer sun while a special blend of polymers offer plenty of bounce and movement. Curls look naturally sleek and shapely—not slicked back.
For bouncy, fluffy curls with volume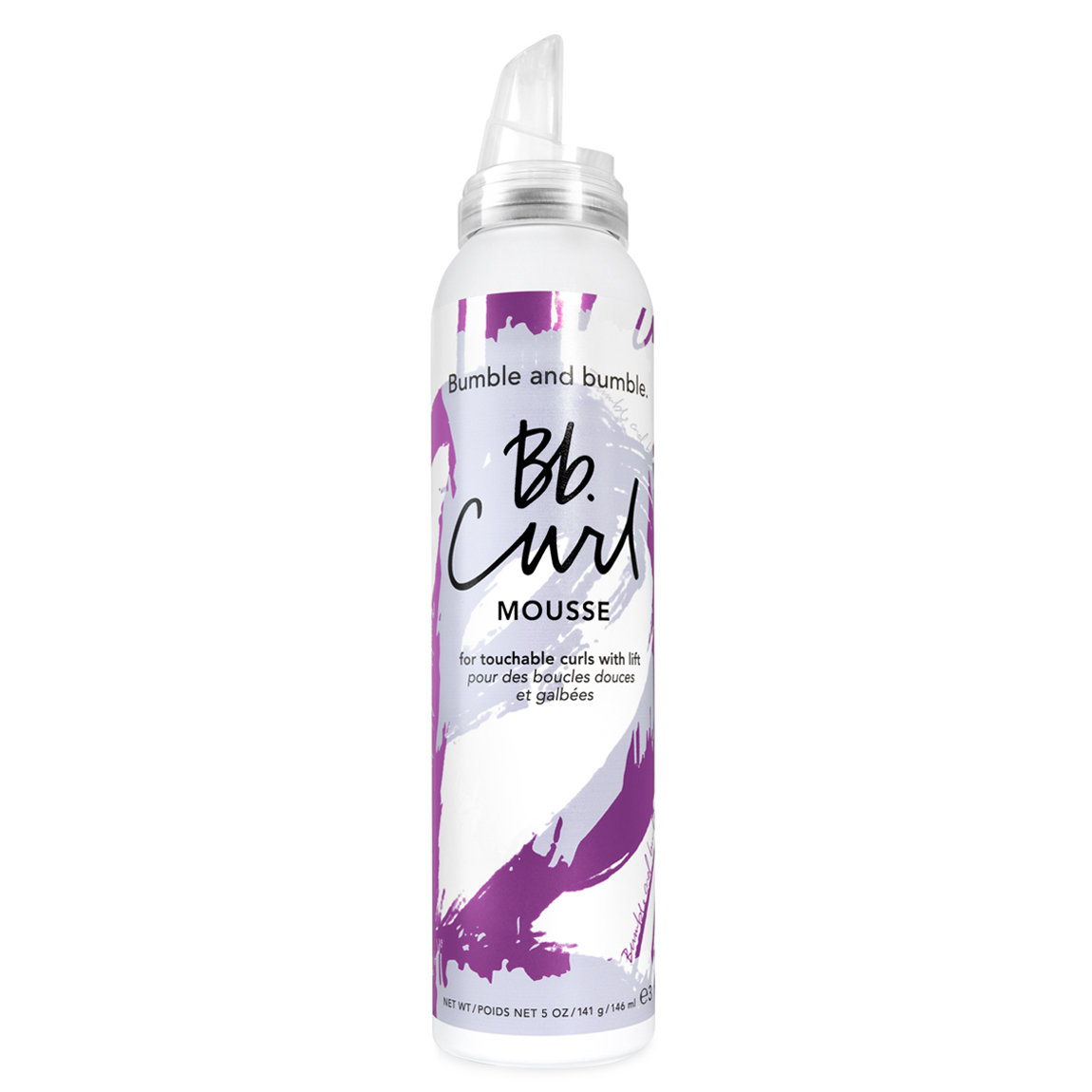 Even mousse can defend against sun damage. Bb.Curl Conditioning Mousse gives curls the volume and bounciness you'd expect from a mousse with a surprisingly soft, touchable feel. It's especially helpful for fine curls and waves that can't take heavier curl-enhancing products. Of course, it's also enriched with sunscreen.
For sun protection anytime, anywhere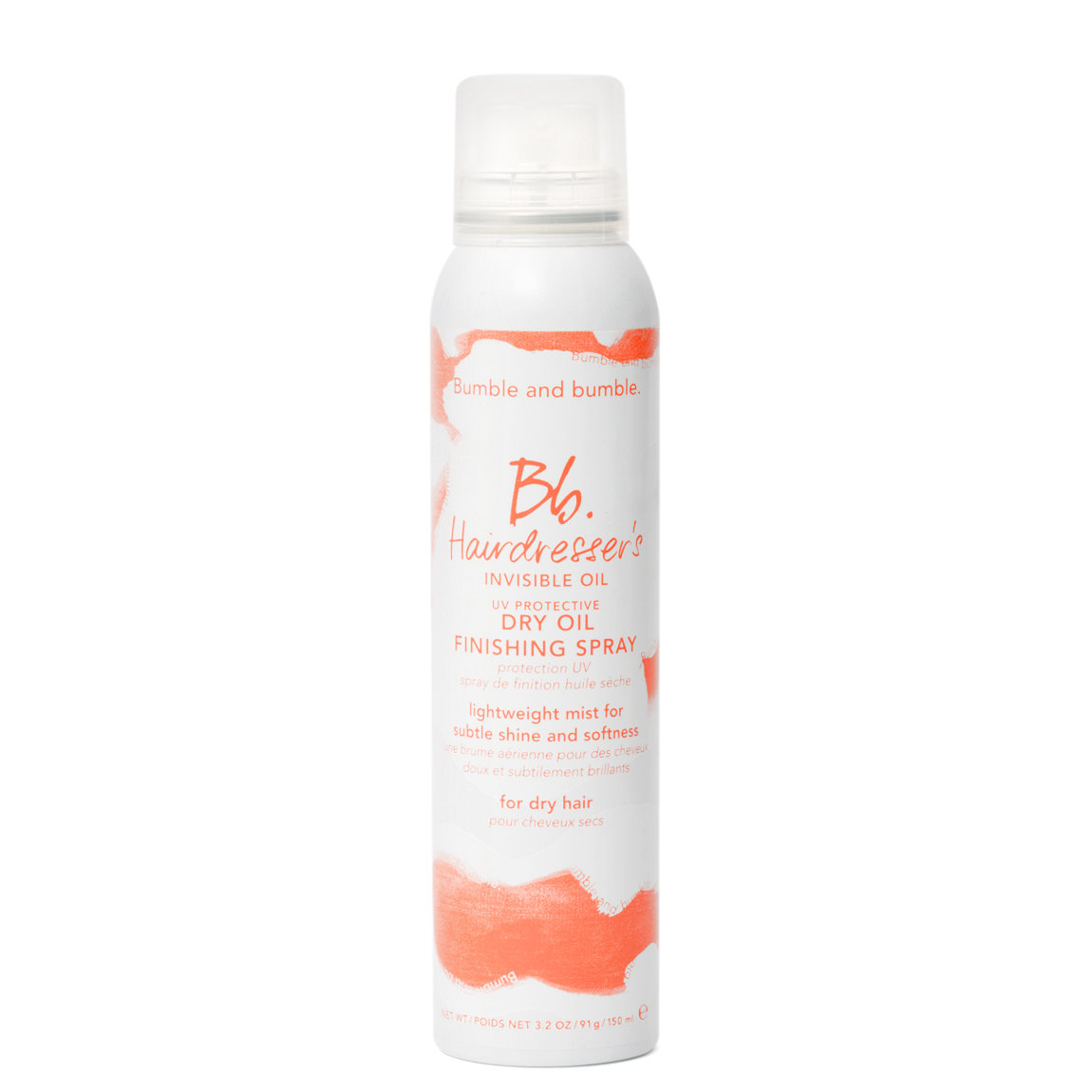 If you prefer a no-fuss sunscreen spray to use no matter how your hair is styled, give this ultra-lightweight micromist a try. It softens, smooths flyaways, and gives hair a subtle luster without collapsing styles or adding unwanted texture. It's easy to toss in your beach bag for sun protection on the go.