Will you join us for The Sakura Collection?
We've partnered with Japan's legendary brushmakers to create a limited edition brush collection worth waiting for.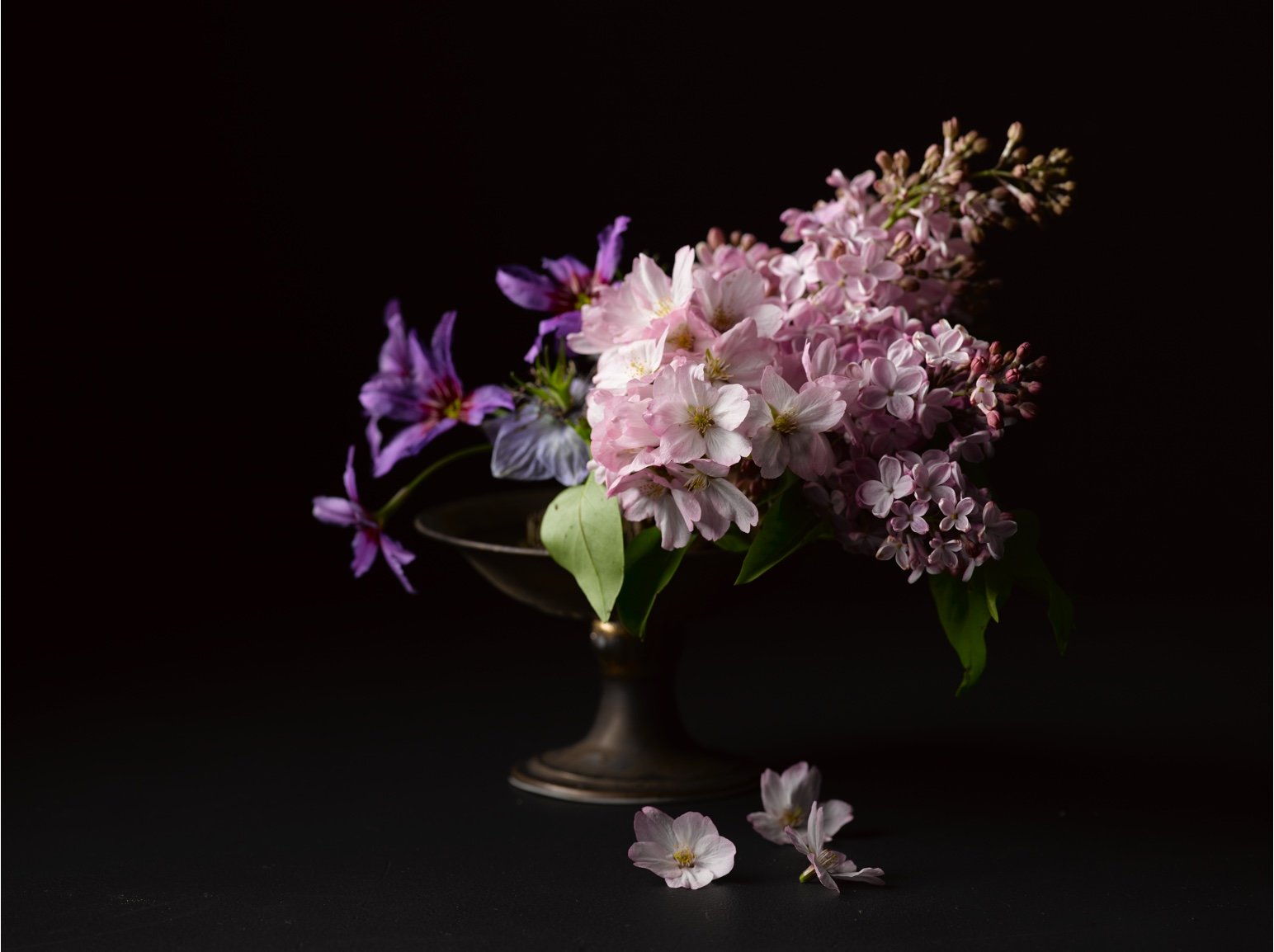 It's been almost 20 years since I first visited Japan but it wasn't until Beautylish that I discovered fude (Japanese brushes) and developed an appreciation for the art of Japanese brush making. My hope is the CHIKUHODO x Beautylish collaboration will awaken that same passion and appreciation from experienced collectors and first time Japanese brush buyers alike.
Our design process with Chikuhodo involved careful consideration of every detail, from the brush shape and hair type to the ornate handle design. Named The Sakura Collection, the five-piece set includes two face brushes and three smaller brushes for eye and detail work. The brush shapes are different from any others offered by Chikuhodo and the set includes everything you need to complete an entire look. While each brush has an intricate design you will find them extremely practical in application.
For the creative imagery, we wanted to capture the spirit of Sakura in an updated modern way. We were fortunate to meet Yukiko Masuda, a floral stylist based in Tokyo and fell in love with her work. As a result, we commissioned her to take creative direction of our collaboration imagery which resulted in all of the campaign images and soon-to-be-released lookbook. You can find more of Masuda-san's work on Instagram @nonihana_.
I hope you'll join us for this exciting launch and we look forward to sharing The Sakura Collection with you soon.
– Nils, CEO & Co-founder of Beautylish