RAEviewed: BY TERRY Contouring Compacts
By Rae / RAEview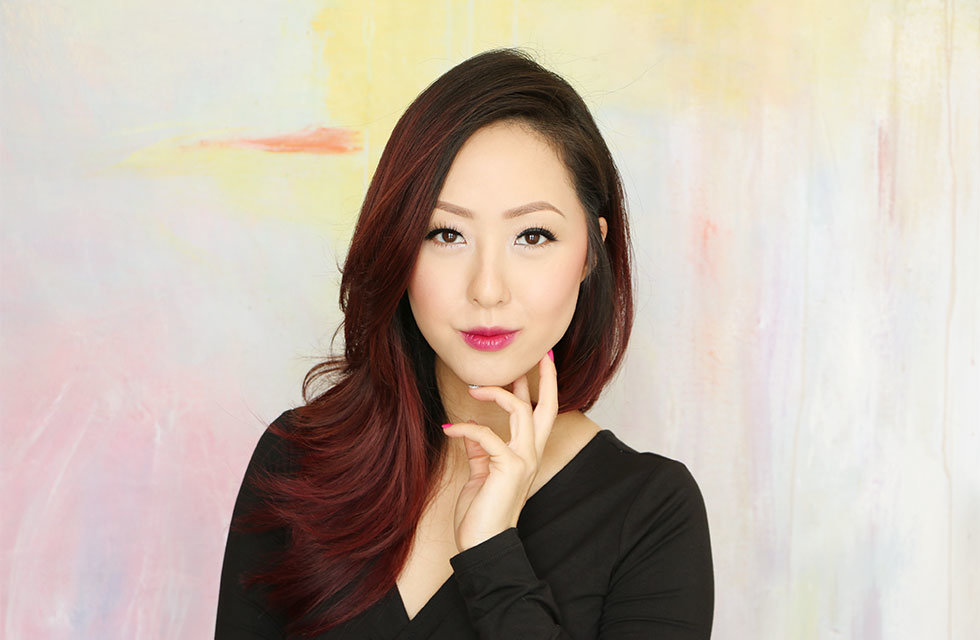 The BY TERRY Terrybly Densiliss Compact Contouring Powders and Terrybly Densiliss Blush Contouring Powders are new for Fall 2015, and they are undeniably breathtaking! This is one of the most highly anticipated releases from BY TERRY yet.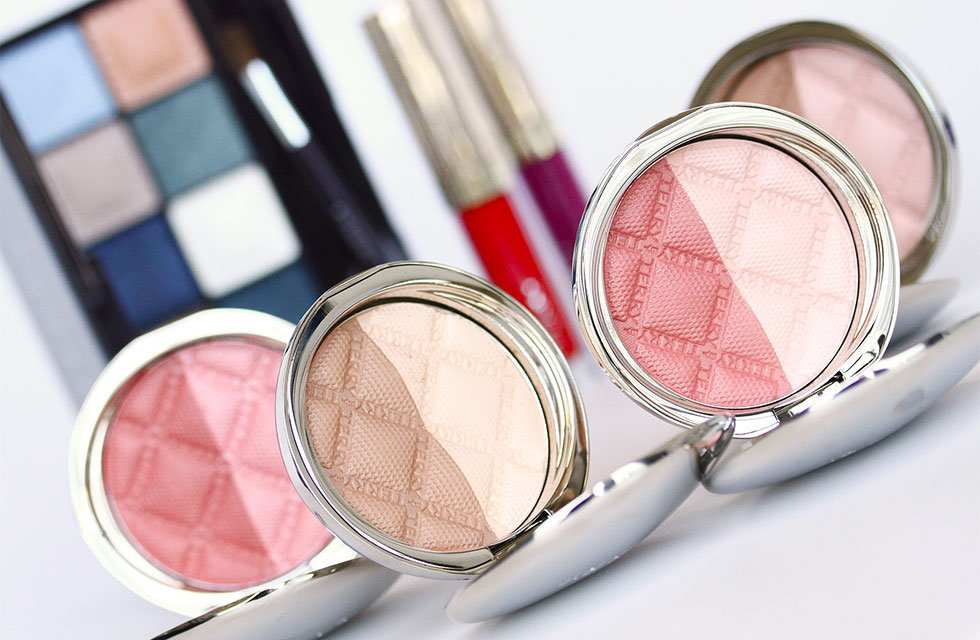 Each Terrybly Densiliss Contouring Compact is quite an indulgence at $95. They're small but pack a punch! I am obsessed with the beautiful weighty silver compact, which feels and looks every bit as luxurious as a $95 powder should. It is compact enough to throw into a makeup bag or handbag for touch-ups. The formula is ultra light and finely milled, and it does not accentuate my fine lines or dry patches. The finish is satiny without looking excessively flat or matte.
I have been reaching for the Contouring Compact in 200 Beige Contrast the most. I normally do not use banana powders as highlighters, but Terry de Gunzburg has perfected the shade. It brightens without requiring the use of shimmer or leaving too yellow a cast on my light-medium skin. The contour is warmer on my skin than I expected, but it does not have orange or red tones that bronzers do. This prevents muddy looking results, especially if you are new to contouring!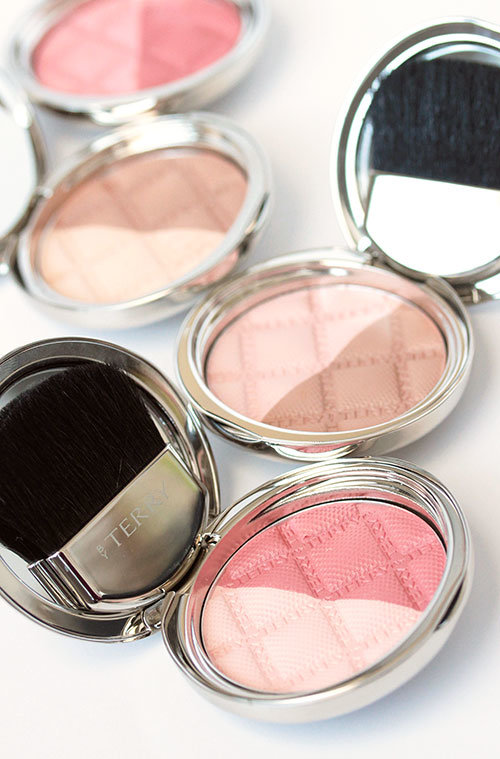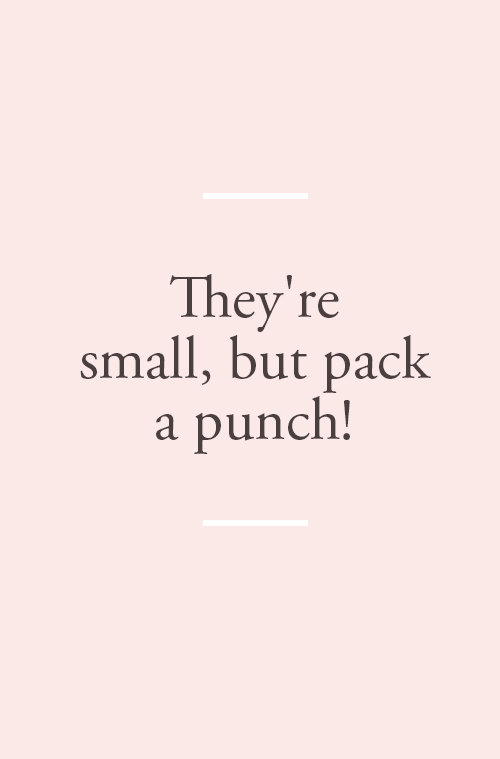 If you have porcelain skin, you will be overjoyed with the performance of Fresh Contrast. The pink powder makes the perfect highlighter for fair skin, and it could even work alone as a subtle blush. The contour has a noticeably cooler lean than that in 200 Beige Contrast. If you're looking for a true grey contour that mimics a natural shadow — even if you have warm skin — try 100 Fresh Contrast. As a general guide, try blending softly blend from the top of your ears to the corners of your mouth.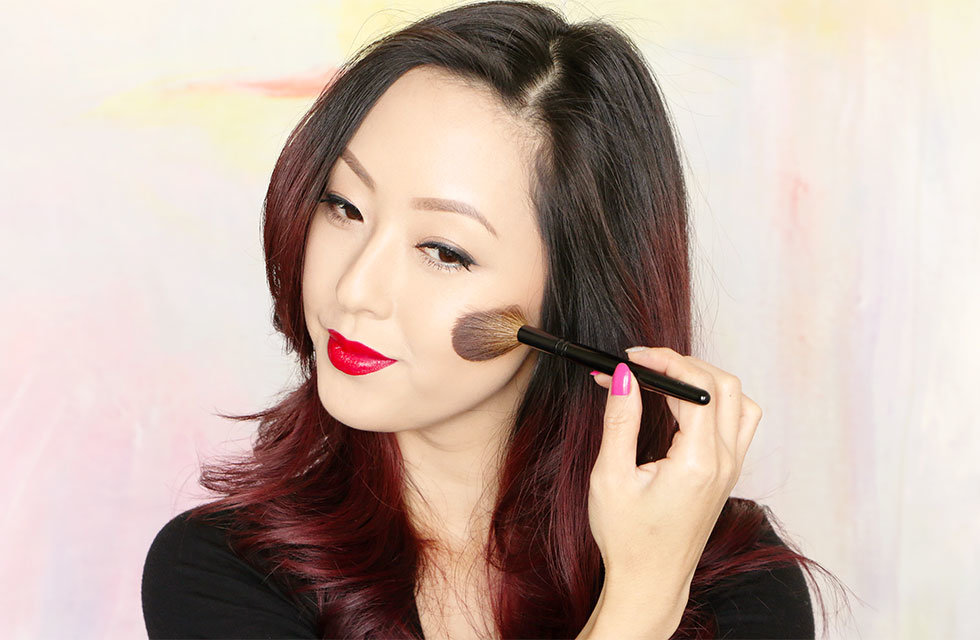 As famed makeup artist Pat McGrath has said, blush is the easiest and fastest way to accentuate and/or create the illusion of higher cheekbones. Try the blush duos regardless of how you feel about the contouring trend! I adore 300 Peachy Sculpt because the color payoff is the most intense and will work for every skin tone. It is more dramatic, while 400 Rosy Shape will be more approachable since it is significantly softer and lighter.
If you'd like to try sculpting with these By Terry Blush Duos, I recommend applying the deeper shade at a 45 degree angle first to define the hollows of the cheeks. Then apply the highlighter shade on the apples of the cheeks and drag your brush up to the temples. Blend until there are no harsh lines or edges. You can also blend the two shades together in the pan if you are in a rush and need a quick boost of color!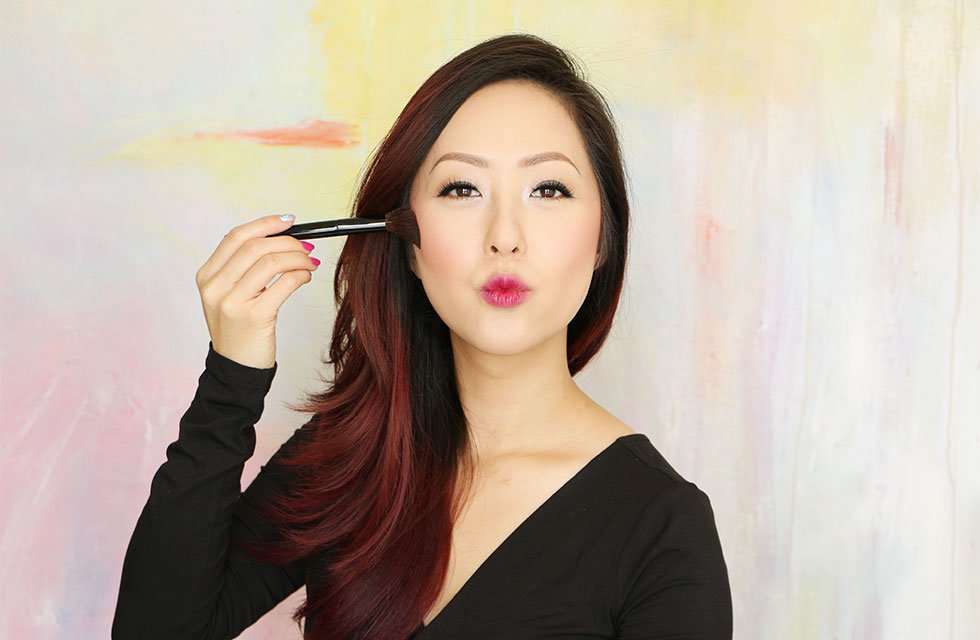 ---
Rae is the editor-in-chief and producer of theraeviewer.com, a journaled resource hub for luxury and designer cosmetics. Read more reviews from Rae on theraeviewer.com and follow Rae on Twitter and Instagram @raeview.