An Easy, Everyday Eye Look with the Imperial Topaz Luxury Eye Palette
By Kat Freitas-Seitz
Look created by Jadyn Ngo
If you're getting back into makeup after a year of sweatpants and social distancing, there's no need to jump into the deep end just yet. You can ease into society with a simple, everyday eye look that pops—no complicated blending techniques or arsenal of fancy brushes required. Ahead, follow along to see how we used Wayne Goss's Luxury Eye Palette in bestselling shade Imperial Topaz for a hassle-free look you can wear to work, out for drinks, or whatever post-pandemic life has in store for you.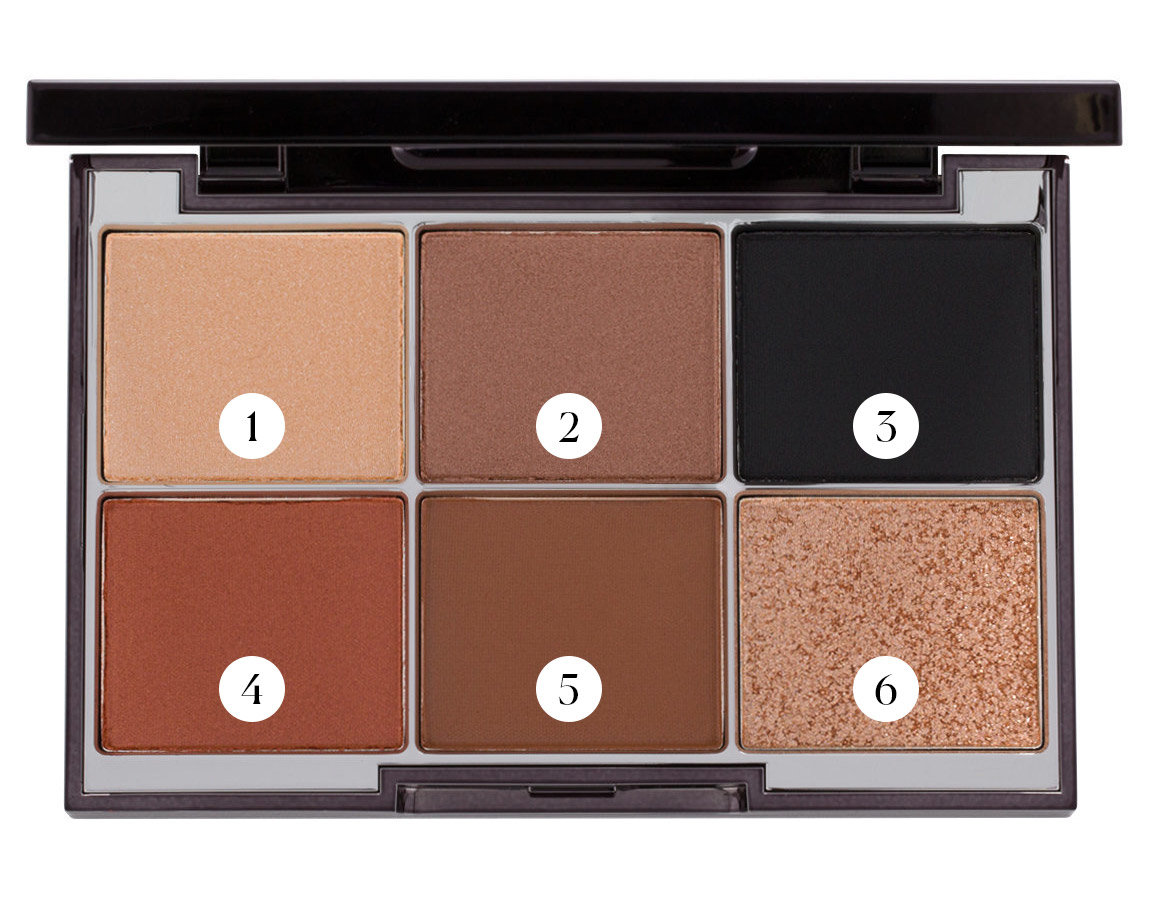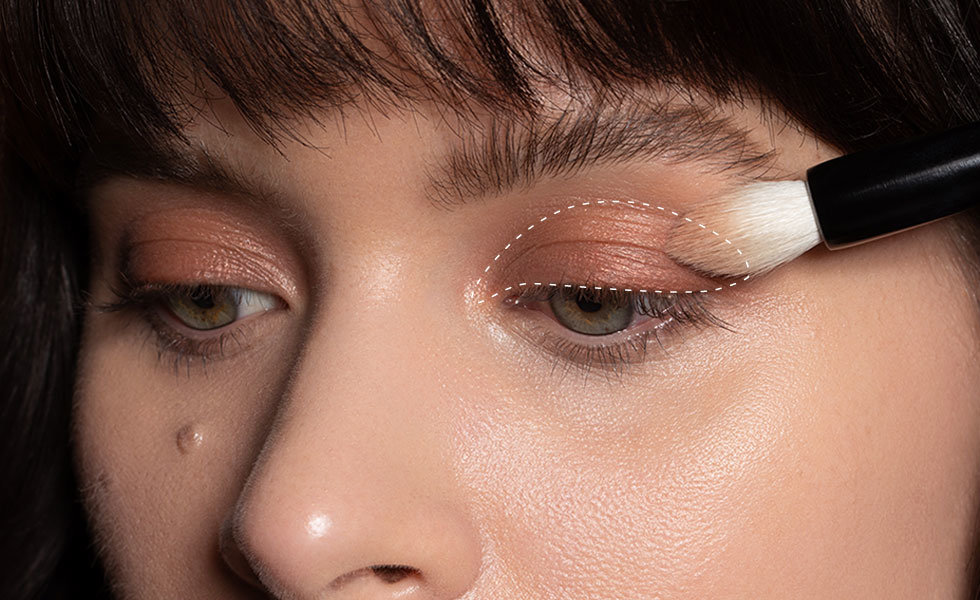 STEP 1
Apply your base
Use a fluffy blending brush (like Goss Edit Brush 06) to apply Shade 04, a copper rose shade, all over your eyelids.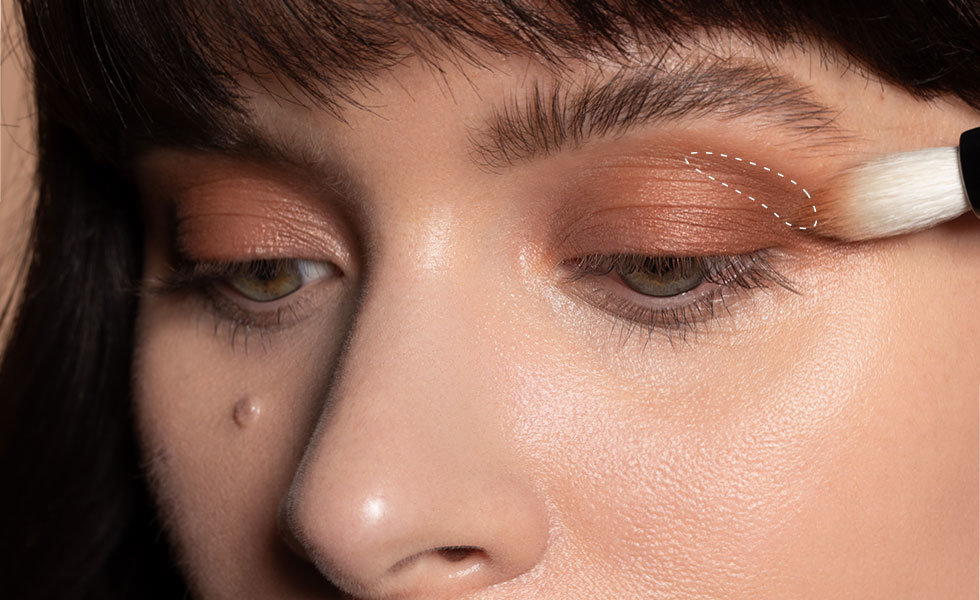 STEP 2
Define the crease
With Goss Edit Brush 04 or another crease brush, define the crease of your eyelid with Shade 05, a warm brown. Start at the outer corner and work inwards, stopping about halfway along the socket. Blend away any harsh edges.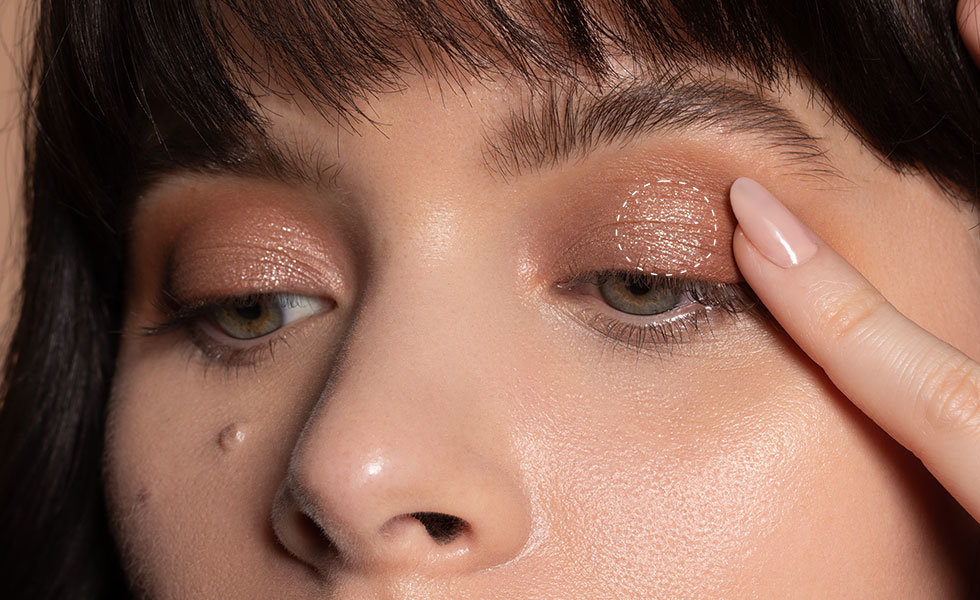 STEP 3
Add a pop of shimmer
Pat Shade 06, a sparkling champagne shade, onto the center of your eyelid with the pad of your finger. Continue to pat with your finger to blend if needed.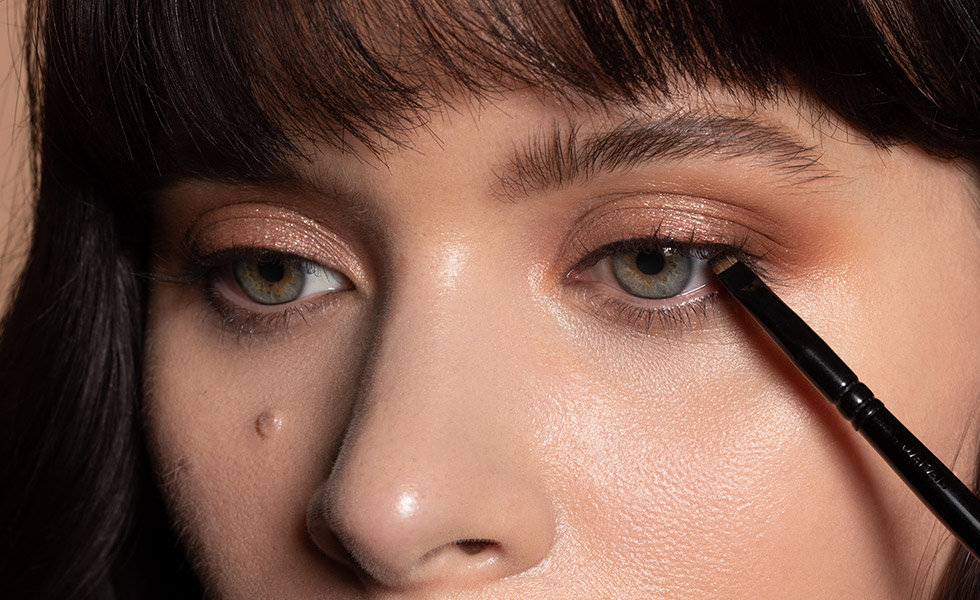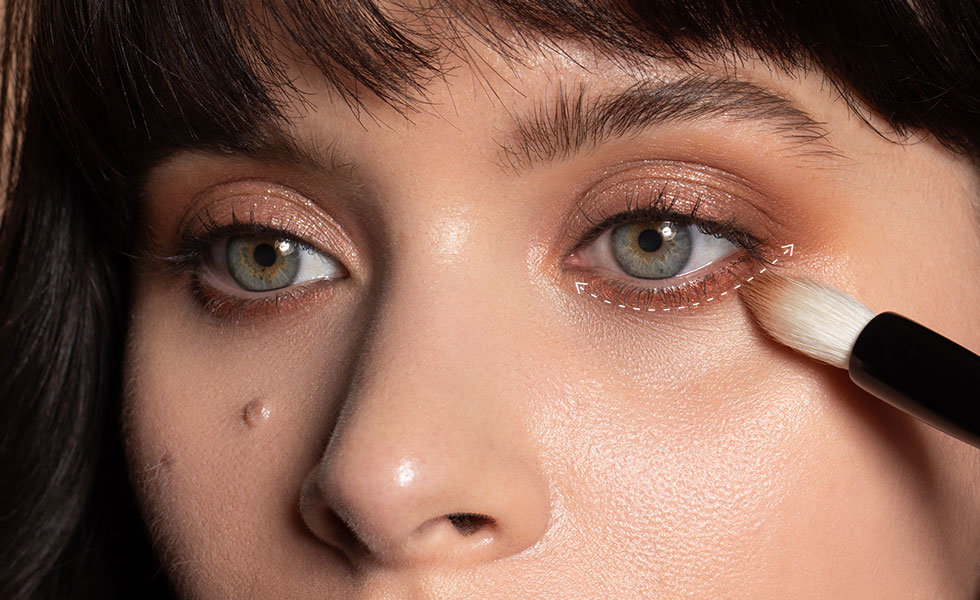 STEP 5
Define lower lashes
Apply Shade 04 along your bottom lashes, starting at the outer corner of your eye and working your way in. Use a small crease brush, like Goss Edit Brush 07.
STEP 6
Apply mascara
Curl your lashes and apply a lengthening mascara, like Wayne Goss The Waterproof Mascara. For long-lasting curl, Wayne recommends curling your lashes, applying a thin layer of mascara, and then curling them again after the mascara dries completely.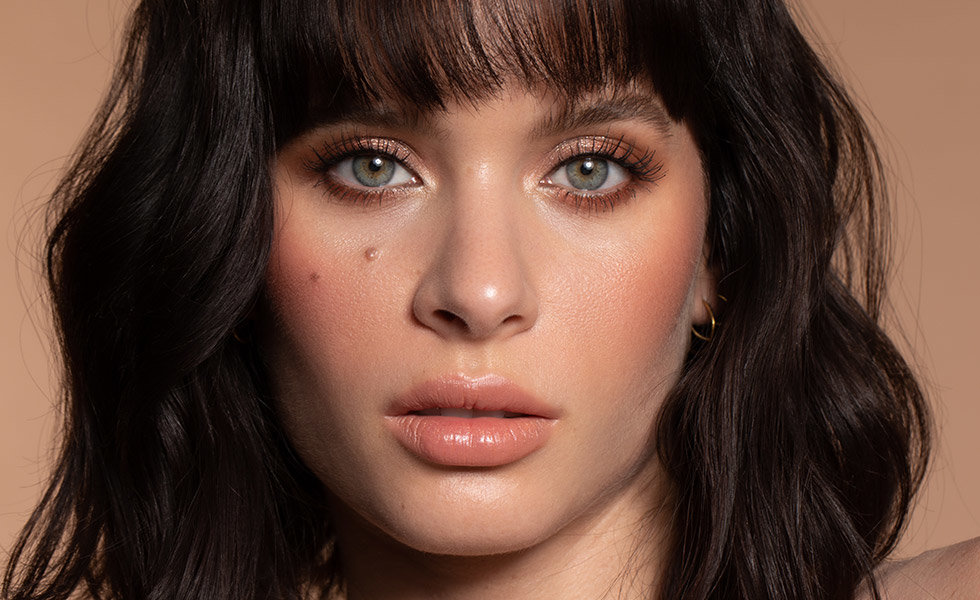 ---
Shop the Look
---
Photography: Angela Marklew | Makeup: Jadyn Ngo | Hair: Victor Mendoza | Producer: Christina Fung