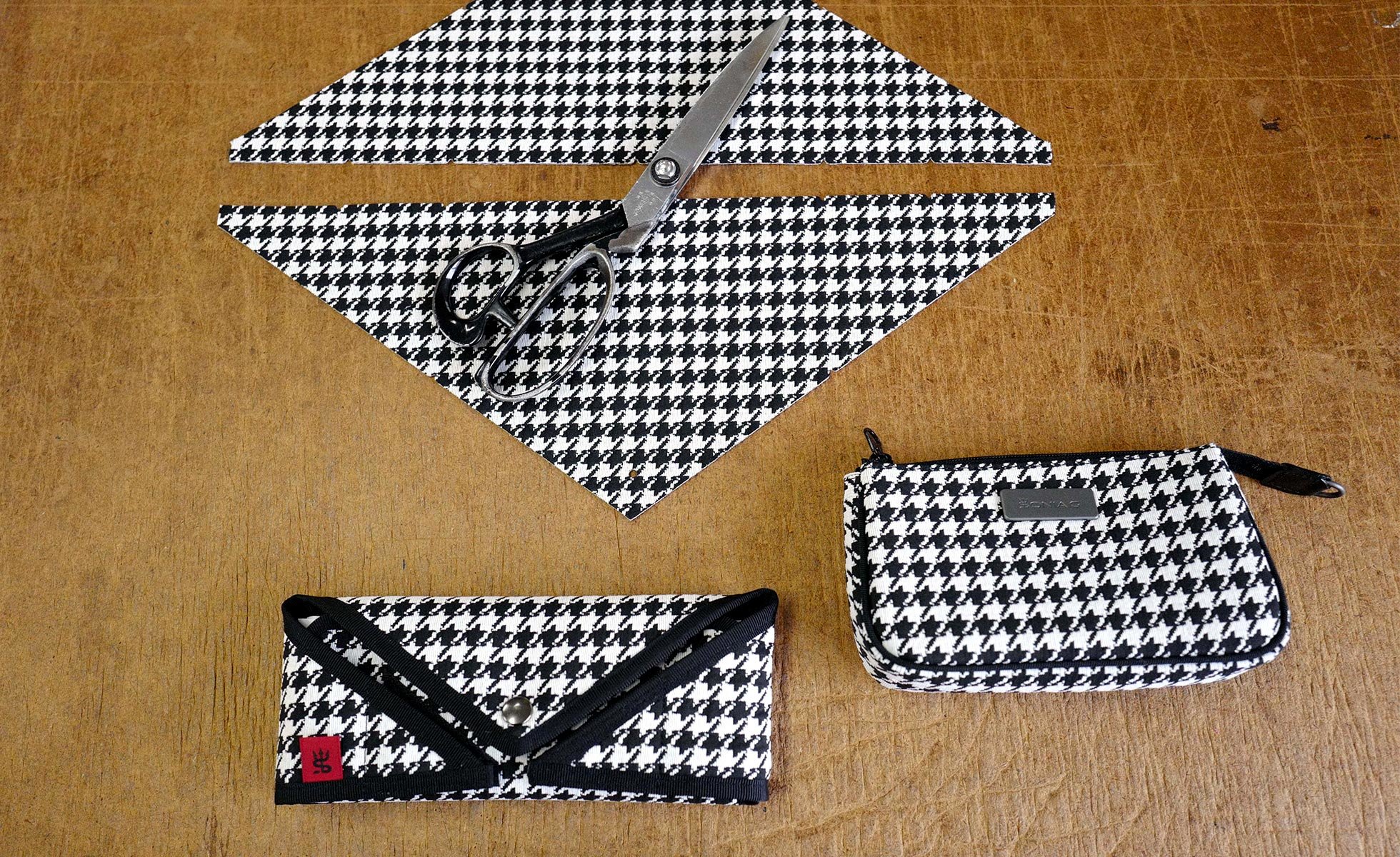 BEHIND THE SCENES
Sonia G.'s Houndstooth Collection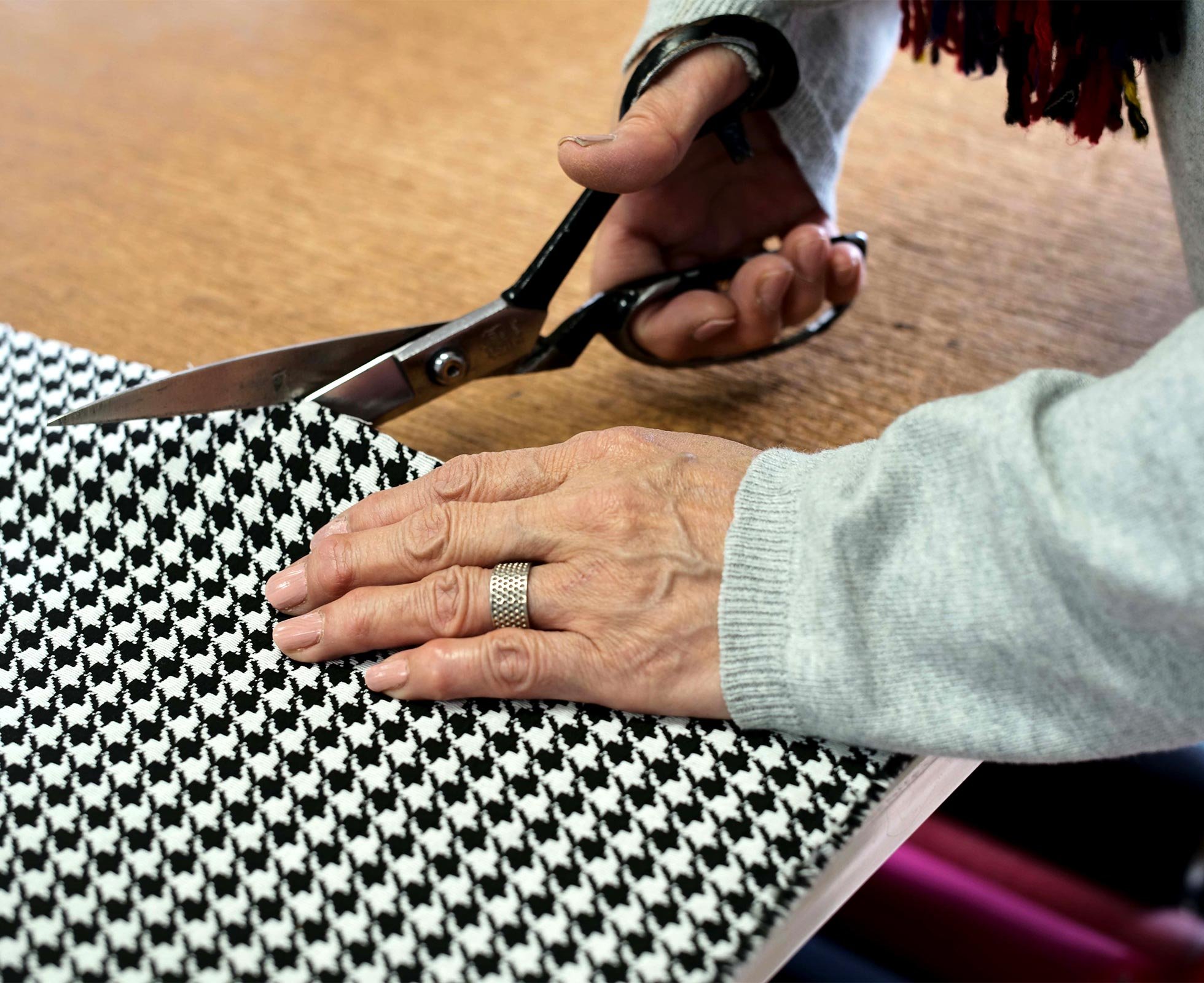 Sonia G.'s collection of makeup storage has been a long time in the making—believe it or not, the makeup brush expert and beauty blogger has been collecting pouches and bags longer than brushes. So when Sonia set out to add travel and storage cases to her line, she knew every detail had to be considered. Partnering with a top atelier in Japan allowed her to ensure that the cases met her rigorous standards, from the functional design down to the durable hardware. Ahead, a look at the making of Sonia G.'s limited edition Houndstooth Collection from start to finish.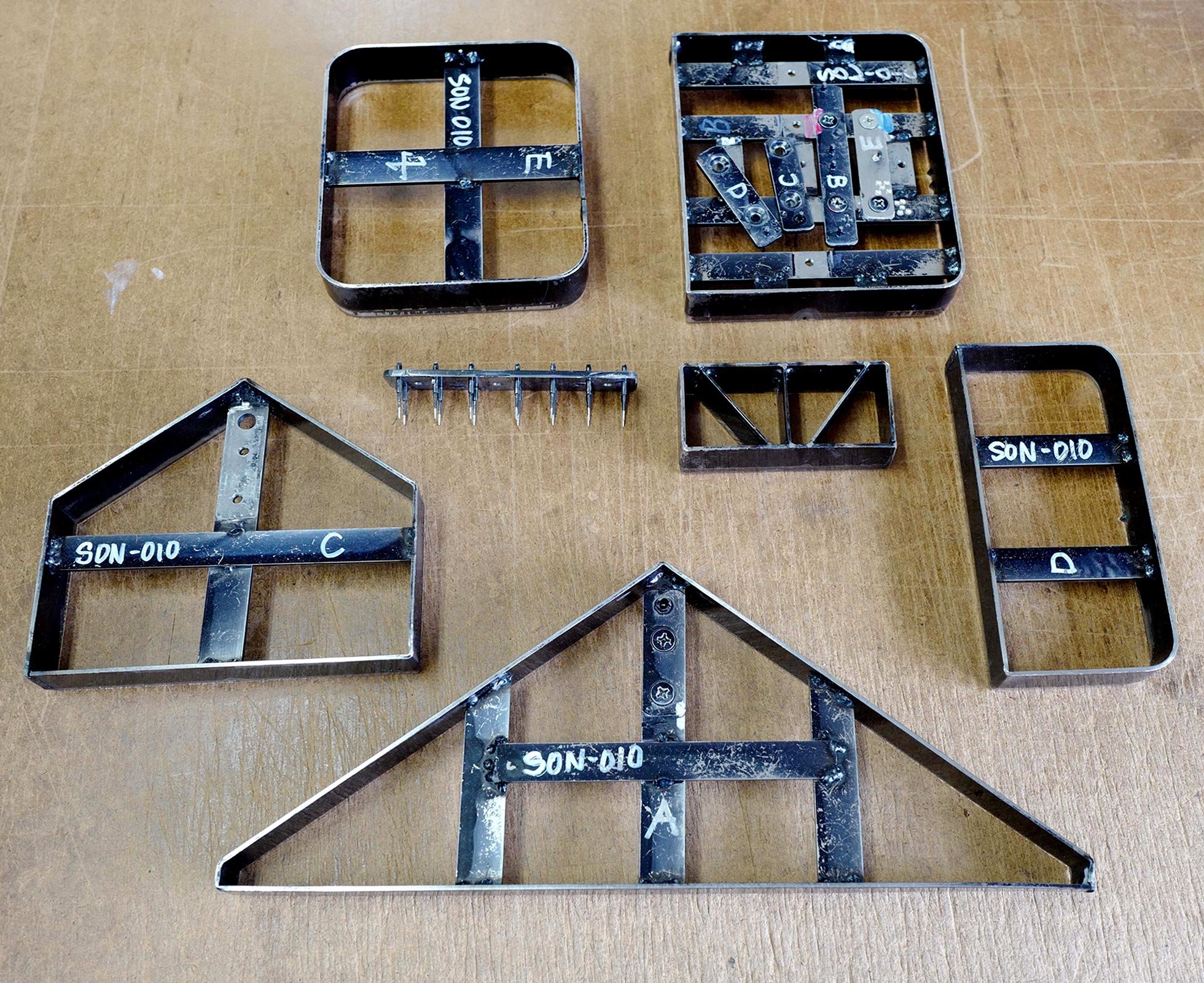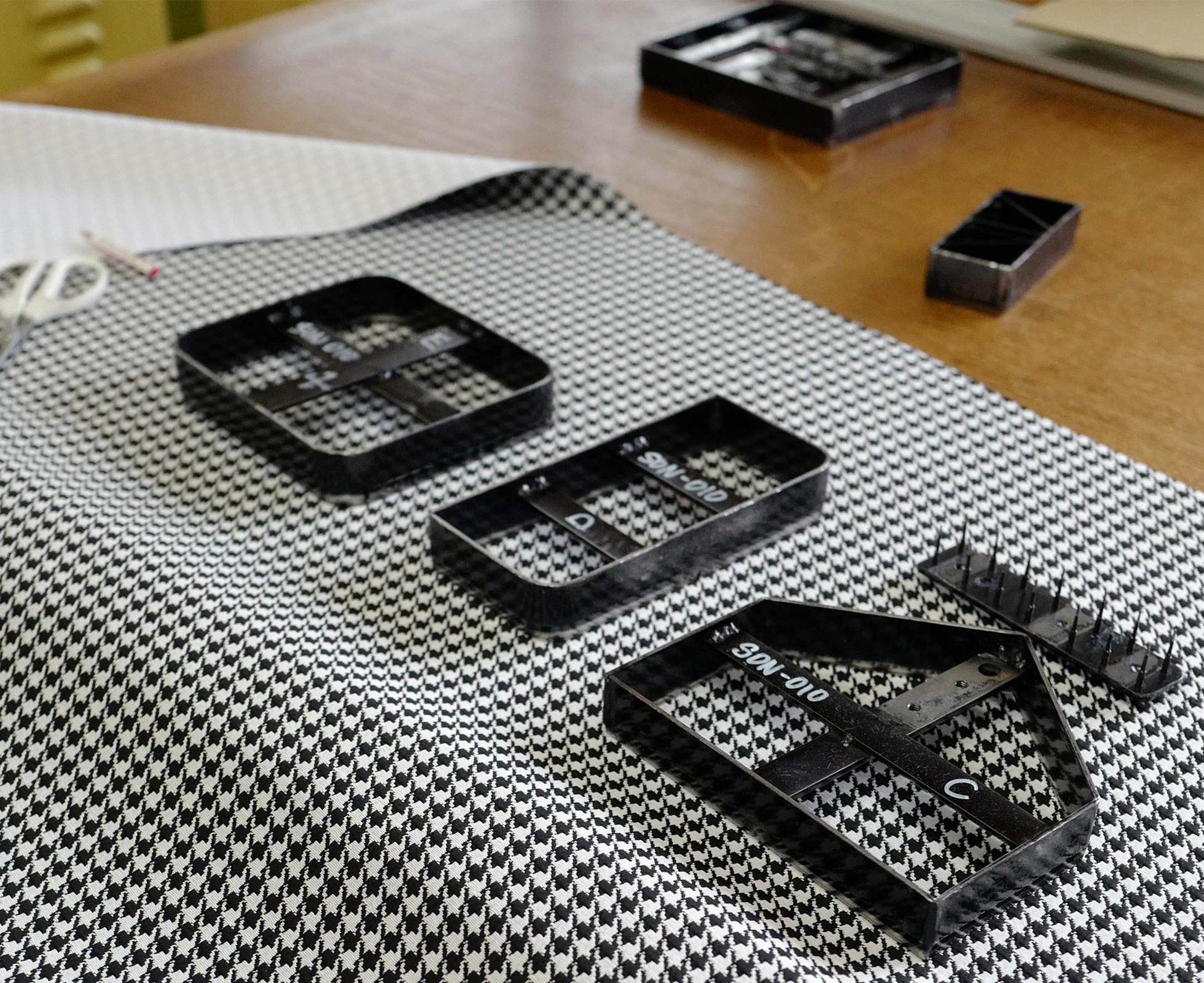 "I spent a long time talking with the atelier about their history, their craftsmanship, and the thought that goes into each item they create. They're truly determined to make great quality products—and it shows."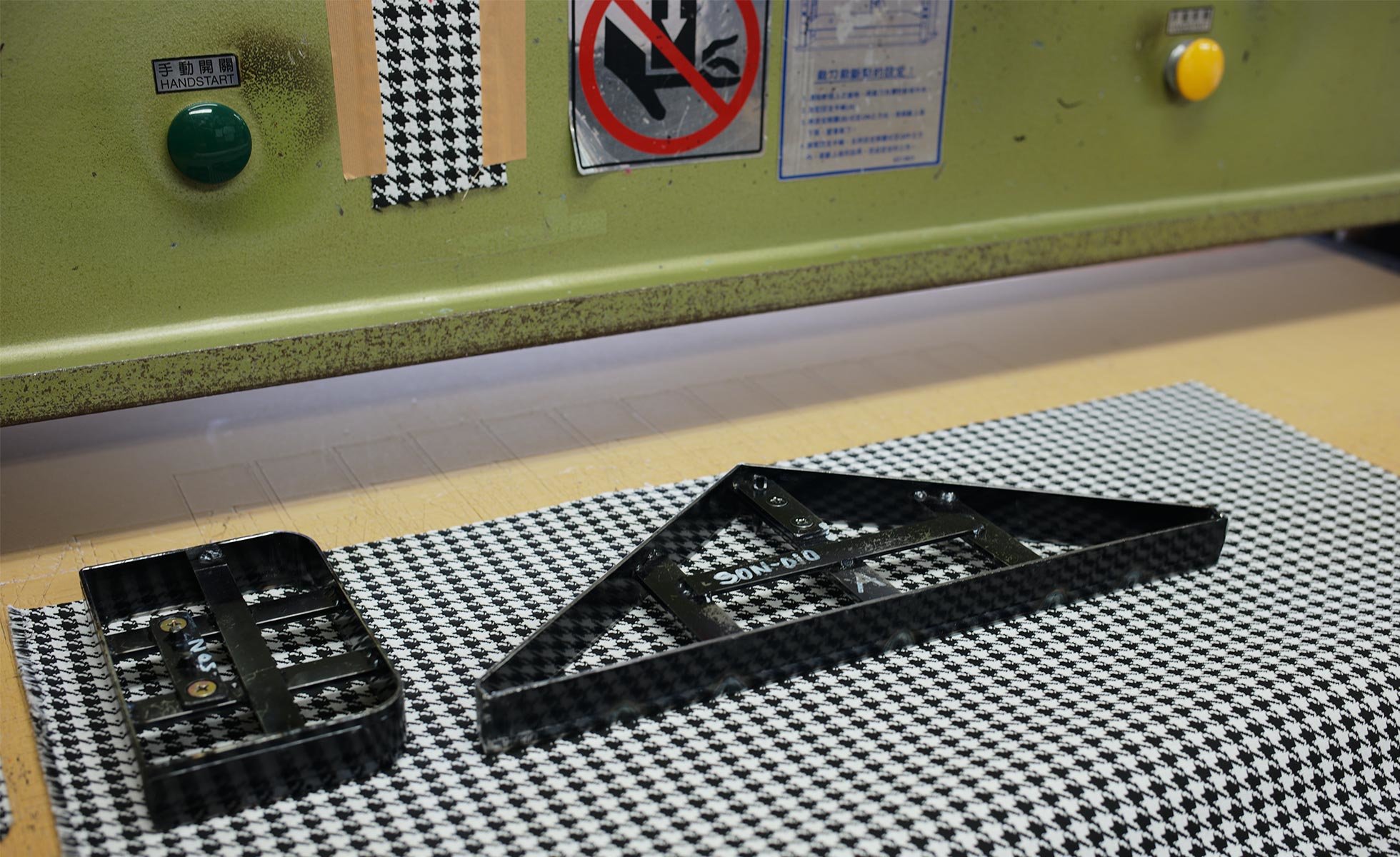 "The jacquard used for the Houndstooth Collection was made in France. I love geometric patterns so much, and this was a chance to do something different from what we usually see on cosmetic pouches."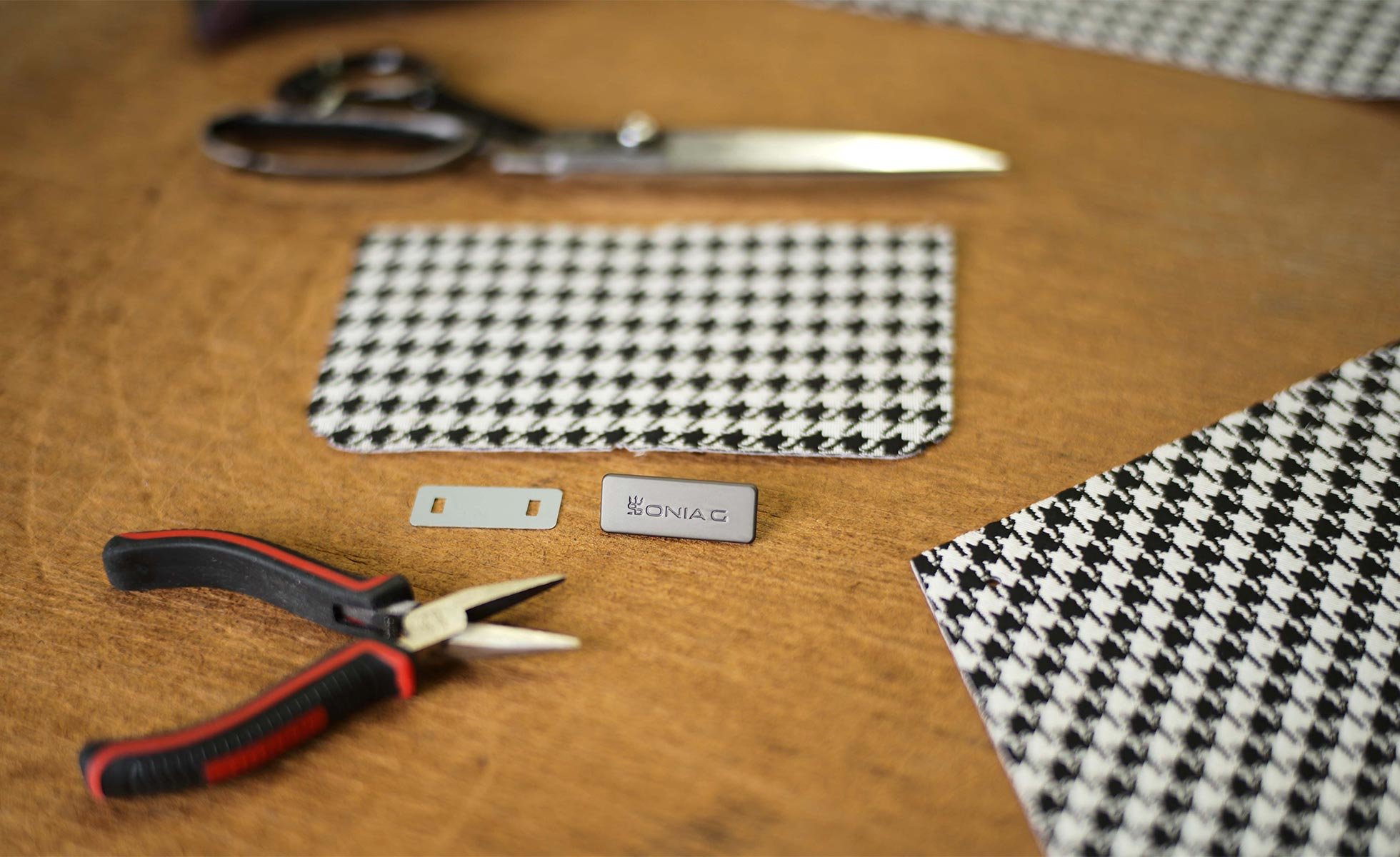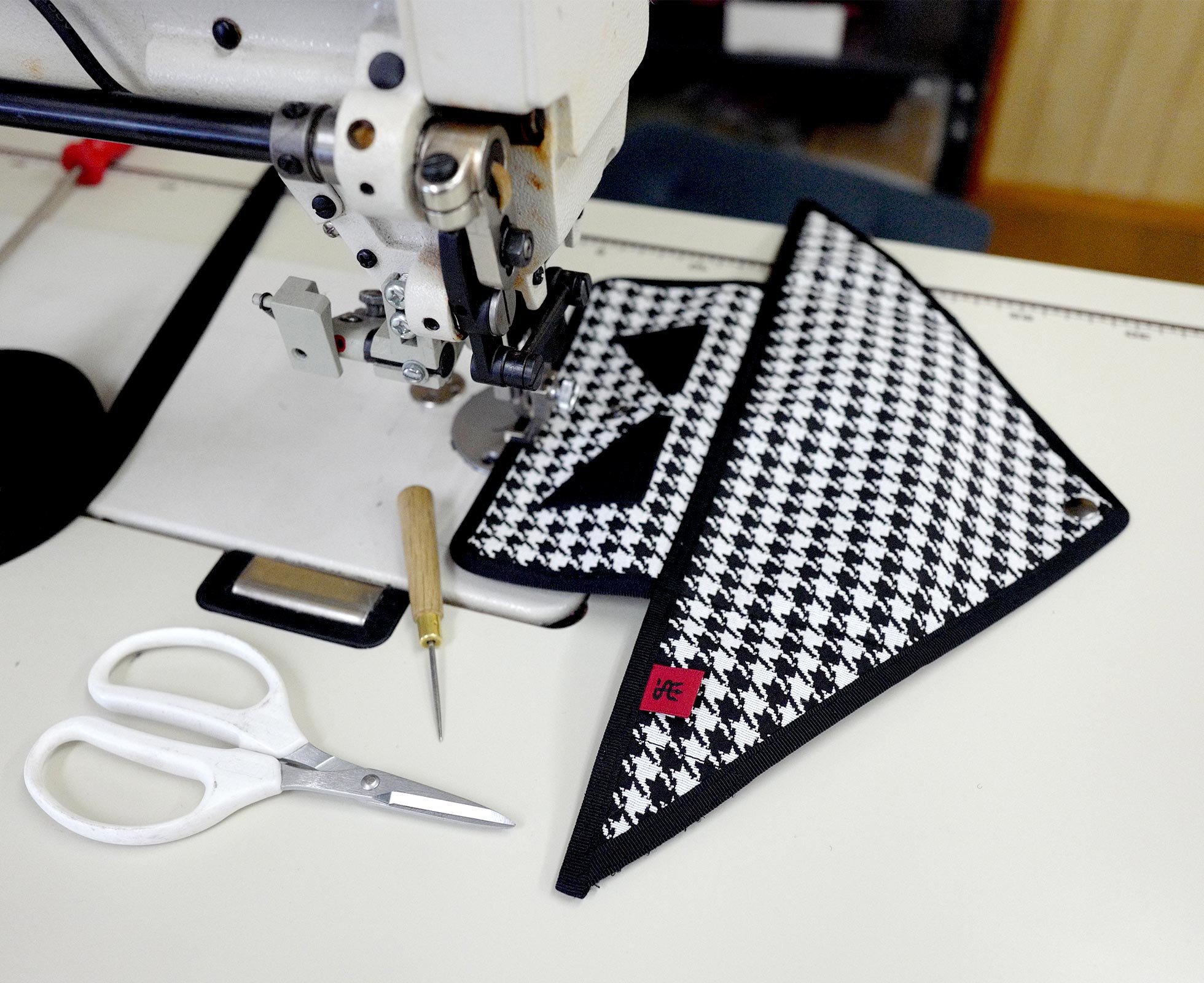 "Working in Japan, with their traditions and craftsmanship, was the most important thing to me, even if that meant making smaller batches."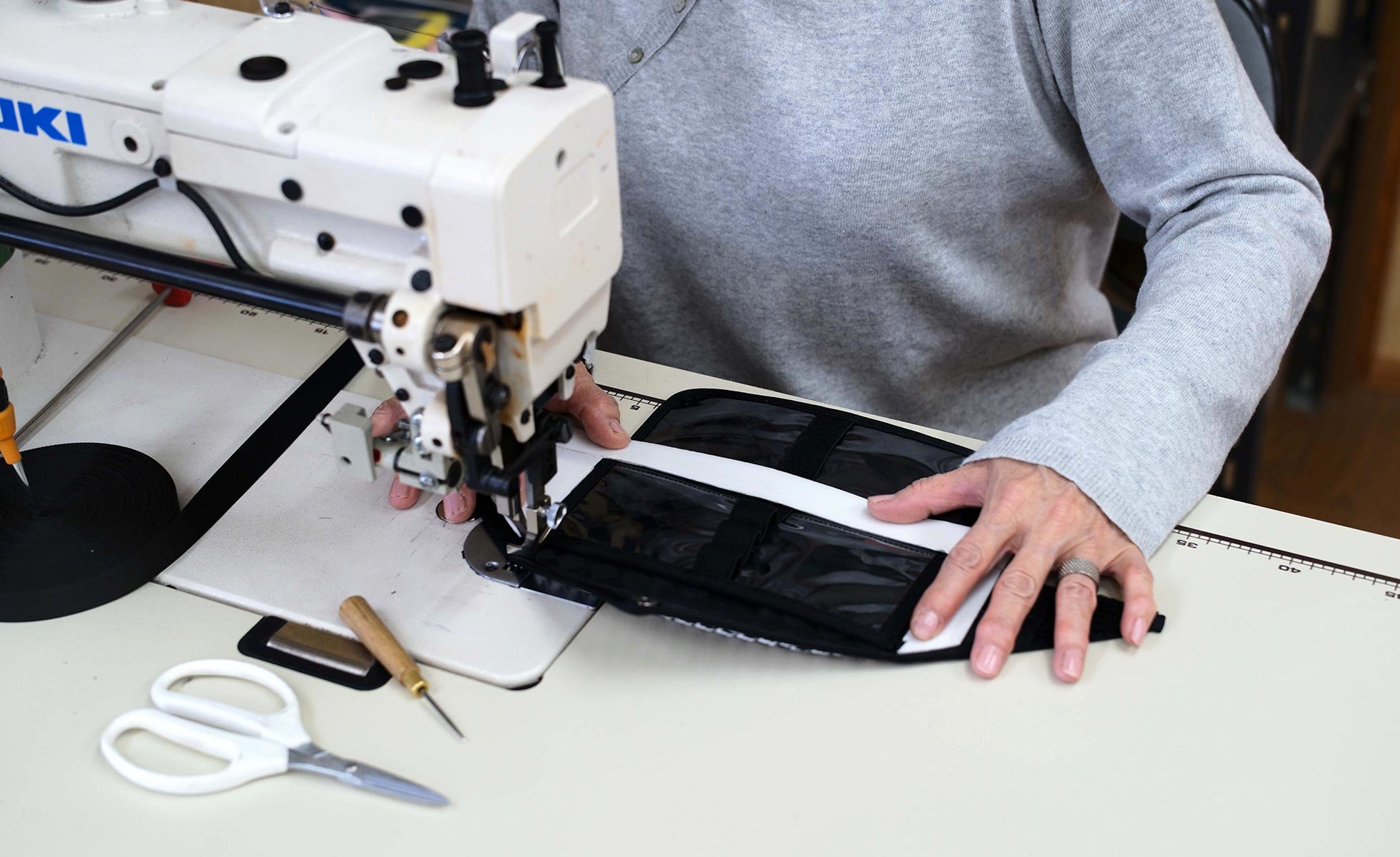 "Their sewing skills are impeccable—the precision and the robustness is what drew my attention to them in the first place many years ago."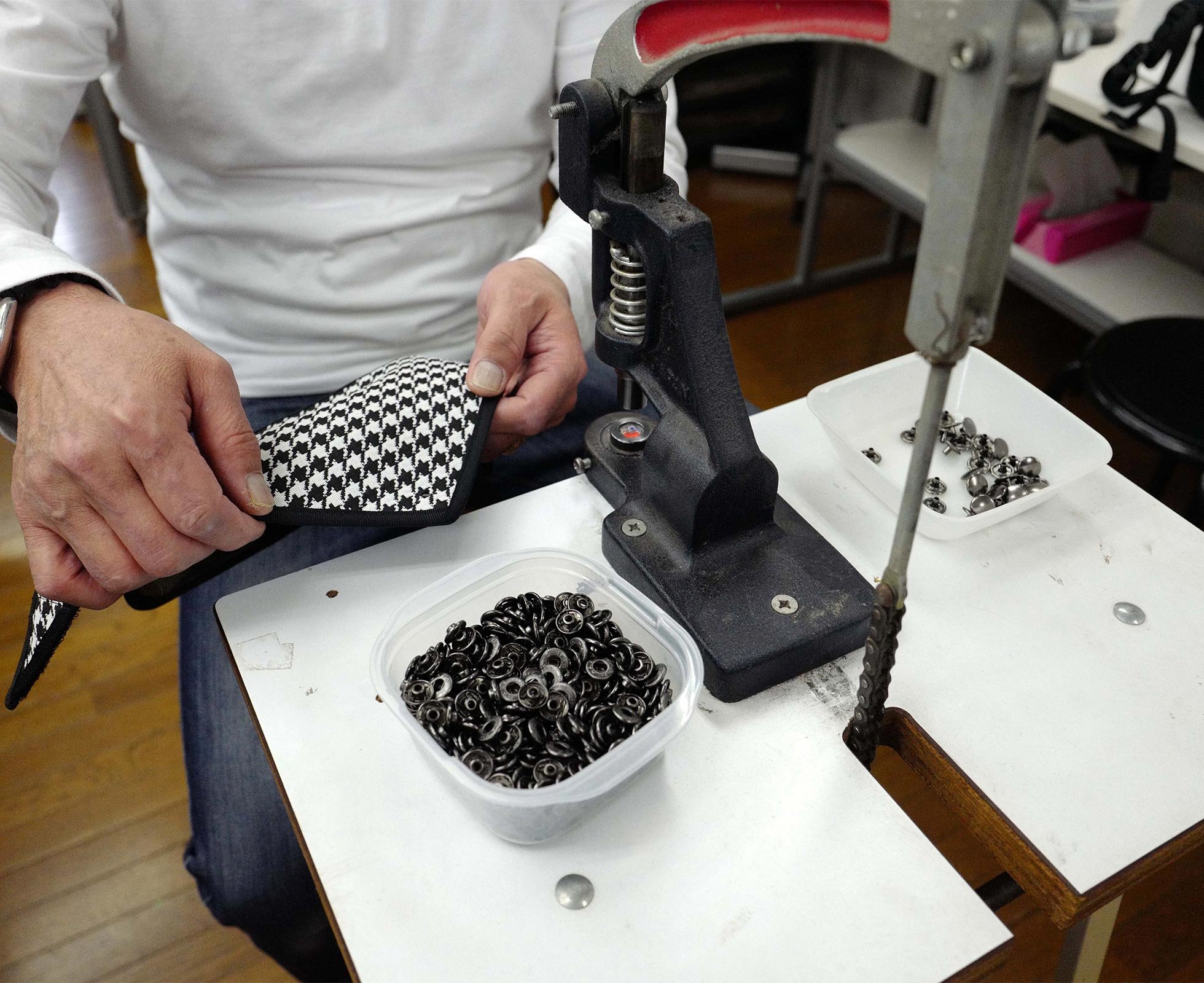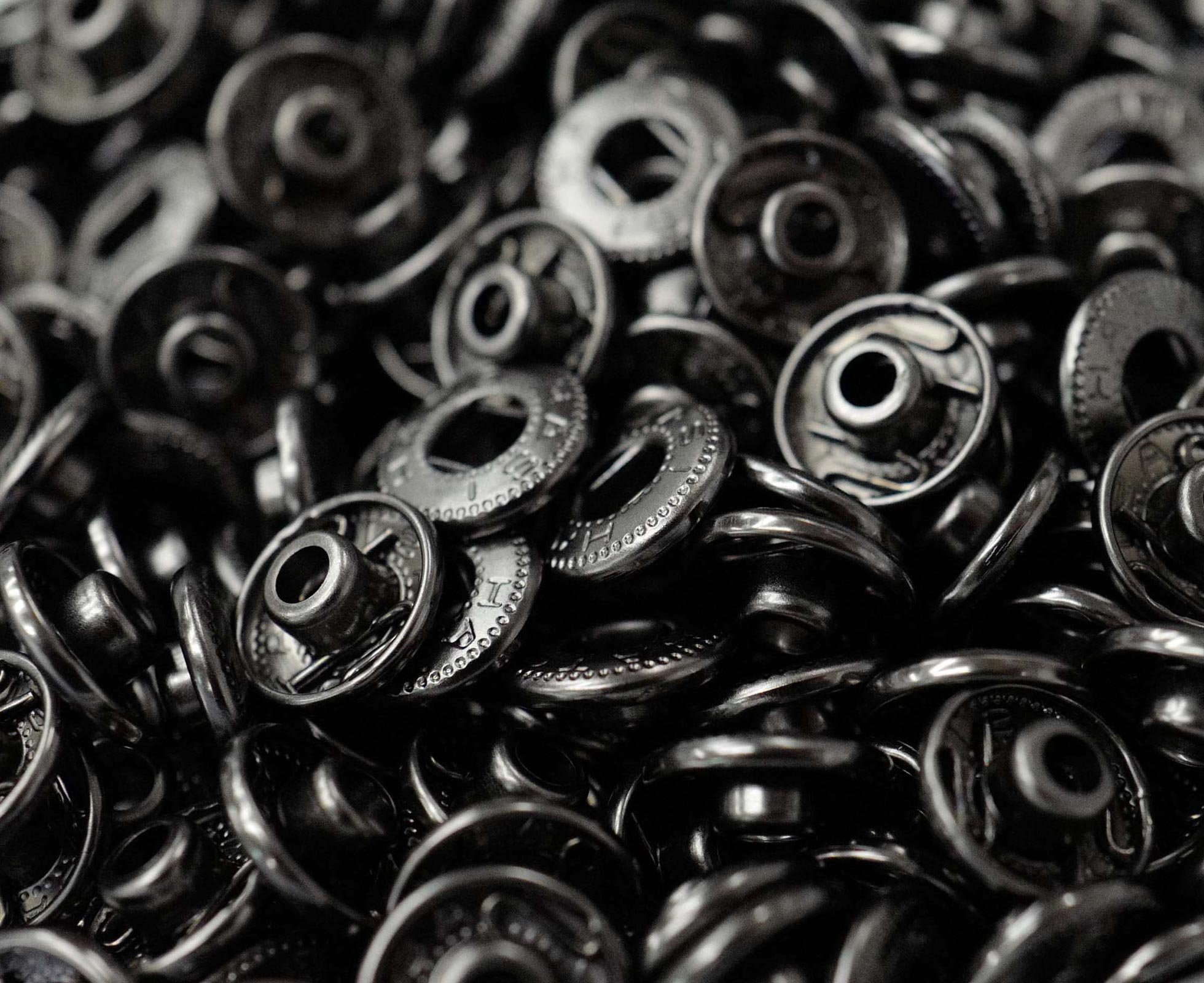 "The hardware is black nickel, which is highly corrosion-resistant, with a clear coating to protect it further from the elements. This was the most durable hardware they could obtain."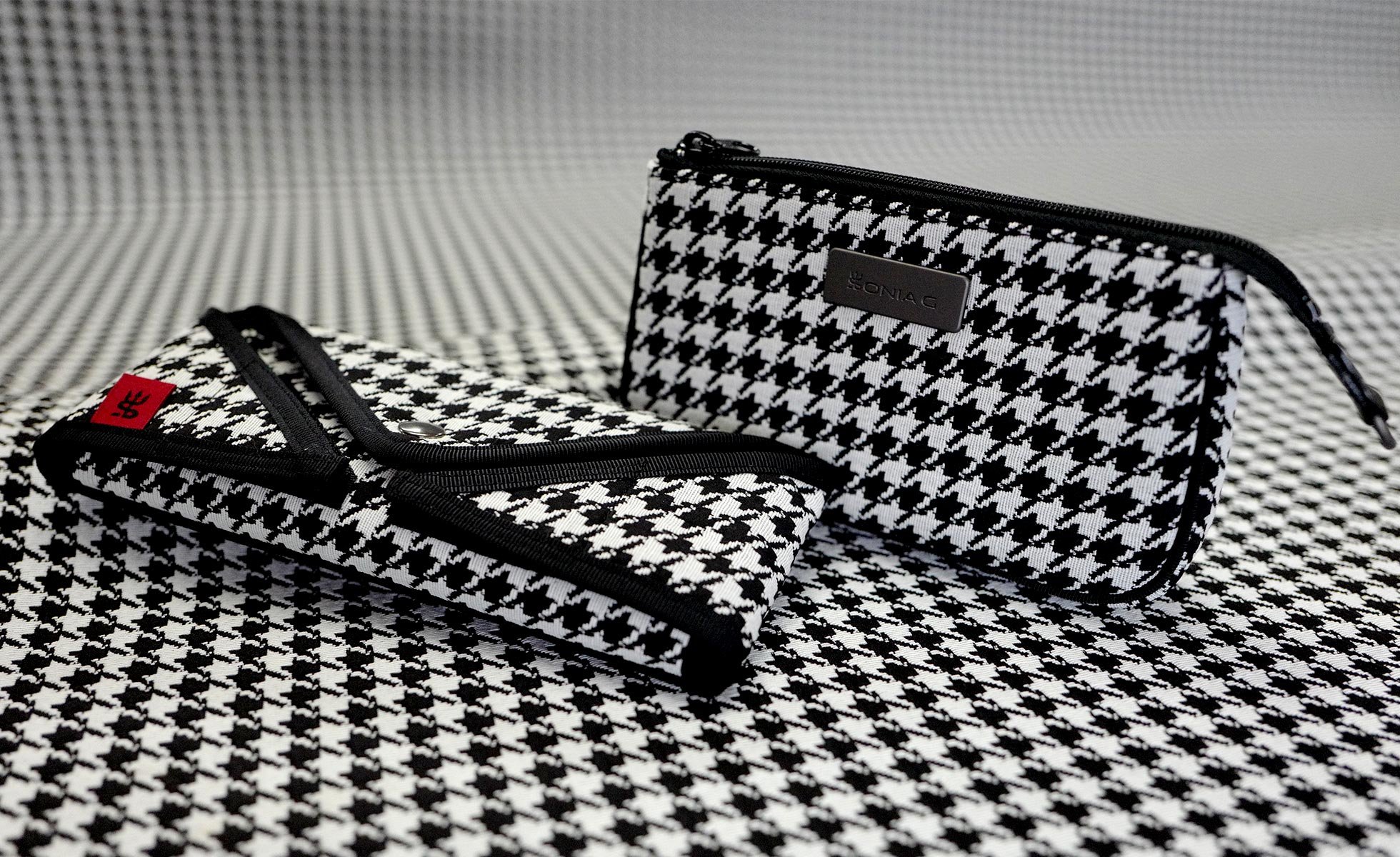 ---
Discover all of Sonia G.'s artisan-crafted makeup brushes and storage cases.
Images courtesy of Sonia G. and ARTISAN&ARTIST
---
Featured Products