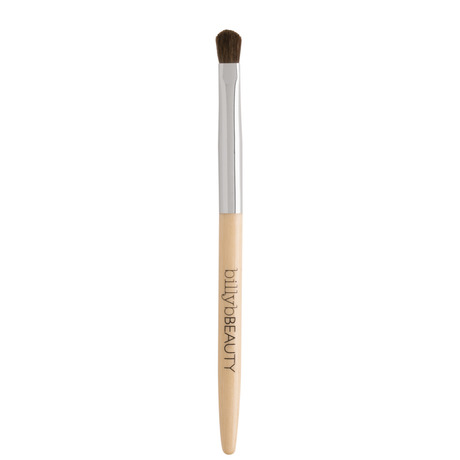 Paint Brush Eight
$24.00
Exclusive
We love this item—but it's out of stock!
This soft, fluffy yet firm eyeshadow brush is the perfect size and shape, with rounded edges to facilitate blending.

Billy B Beauty brushes are made from natural and synthetic fibers. They were selected to be the most appropriate for the purpose of each brush.