Nails
Cheek & Face
Eyes
Lips
Freedom System Palettes
FREEDOM SYSTEM LIPSTICK
Freedom System Eyeshadow
FREEDOM SYSTEM RAINBOW EYE SHADOW
FREEDOM SYSTEM BLUSH
Freedom System Pressed Powder

WHY WE LOVE INGLOT!!!
With Inglot, thepossibilities arelimitless. All youneed is yourimagination!
Inglot is the makeup-lover's ultimate dream brand! The amazing Freedom System puts you in the driver's seat, enabling you to combine whatever shades and textures you desire into an endless variety of palettes. Through this innovation, Inglot has built a brand that has quickly become a favorite all over the world.
The secret to their success is the strong science that goes into developing each of the Inglot the products. Mr. Inglot, the brand founder, used his scientific skills to create a brand that has become known for their great formulations and strong pigmentation. We are so proud to have them as part of the Beautylish family. They are one of our super top favorites from day one and with every new release and innovation, we just love them even more.

Freedom System Palettes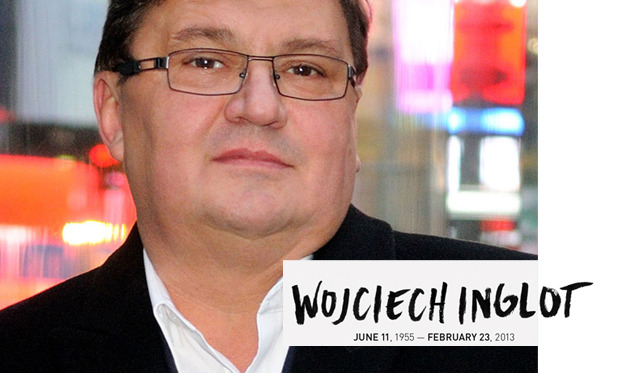 Wojciech (pronounced Voy-check) Inglot was the visionary founder of Inglot Cosmetics. He started the brand over 25 years ago and has built it into the huge, international success that it is today. He worked tirelessly to build a connection with Inglot fans and was a regular presence at makeup shows and stores around the world.
Beautylish misses him deeply and is proud and honored to carry the Inglot brand in our Boutiques. He is fondly remembered as a friend, mentor and advocate by so many.
CLICK HERE to read some thoughts by friends and loved ones.