New from Z•Palette – The Sunset Collection
Why we love Z•PALETTE!
Some people are married to packaging. I'm not. I just want to be super organized.
We love anything that helps us to get organized, and Z•Palettes are the ultimate organizers! After a depotting session, a mountain of products can be stored neatly in the stackable magnetic palettes, making makeup tables (or bathrooms, or bedrooms) much more manageable. Z•Palettes are lightweight, come in multiple sizes and styles, and are easy to clean. Each palette also has a clear window so that you can immediately see what's inside. They're great for travel and allow you to pack even more makeup! Amazing!

About Z•PALETTE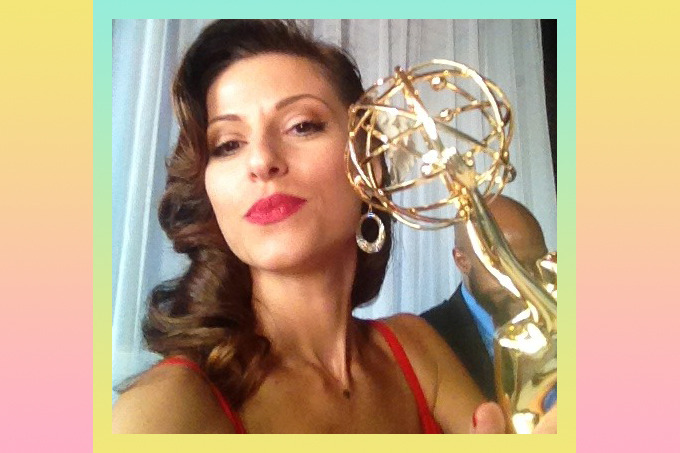 Z•Palette founder Zena Shteysel has always been an organized person. After she began working as a professional makeup artist in the film and T.V. industries, she quickly realized that her kit was expanding to unmanageable proportions. Trying to anticipate every concealer shade or shadow she'd need for a day's work was difficult enough, made more so by an ever-growing kit filled with pots, palettes, and compacts in different shapes and sizes. "Some people are married to packaging," Zena says of beauty products. "I'm not. I just want to be super organized." To lighten her load, she started eliminating excess packaging wherever possible by a process known as depotting, which involves removing everything from shadows to and concealers, from their off-the-shelf vessels.