The rms beauty Collection
Why We Love rms beauty
We use food-grade, organic ingredients in their most natural state. You can scoop it out of the jar and put it into your mouth.
rms beauty is the brainchild of punk rocker turned celebrity makeup artist Rose-Marie Swift. We love her approach to natural products. Each product contains food-grade ingredients in their most natural state. They're so natural that you can even eat them! The rms beauty oil is amazing and and has all the antis—antioxidants, it's antibacterial, antimicrobial, antiviral, antifungal and is even suitable for acne prone skin (not to mention its abilities to fight the damage that leads to premature aging.) The products don't skimp on color either. All the lip shines and lip2cheek colors have great pigmentation and look beautiful on the face. The shadows provide everything you'll need to go from a simple, easy day look to a sultry, night time smokey eye. And, because everything is designed to work synergistically with your own skin, nothing will be harsh or damaging to remove.

About RMS Beauty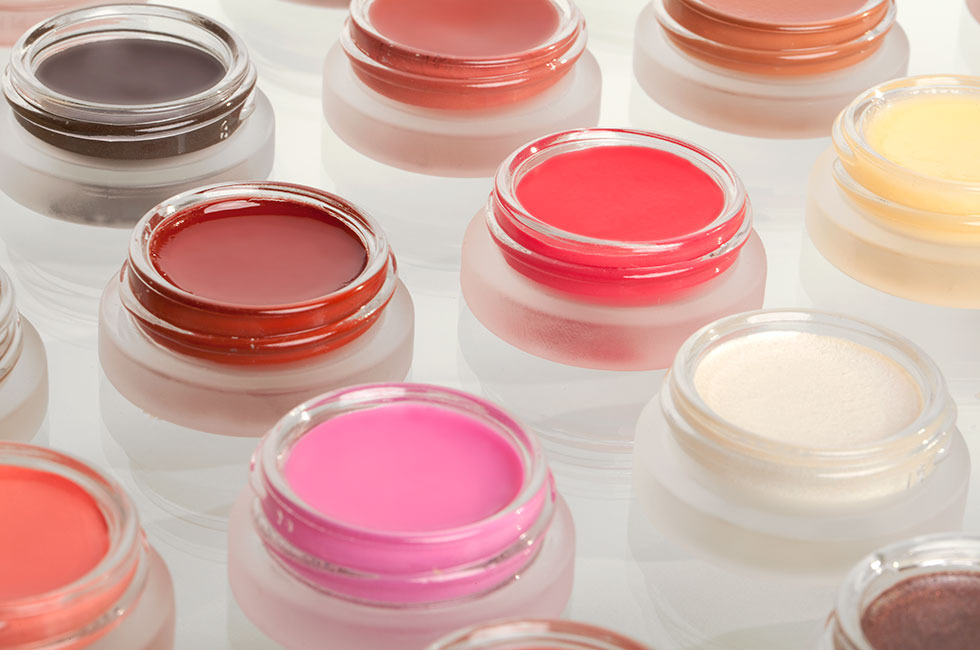 New York City–based makeup artist Rose-Marie Swift has come a long way since her career's unlikely beginning. Her earliest recollection of cosmetics? "Using green food coloring to do my little sister up as Eddie Munster," she says with a laugh, adding "I think we did a Spock look, too." These childhood memories speak to the fact that doing makeup is something that just came natural to her.
For more than 20 years, Rose-Marie has drawn on that innate talent to build a successful artistry business. We recently sat down for tea with Rose-Marie in her downtown NYC studio; here's what she had to say about her and chatted all about her line, the importance of high-quality ingredients, and her beginnings as a '70s punk.