Behind the Brand: RMS Beauty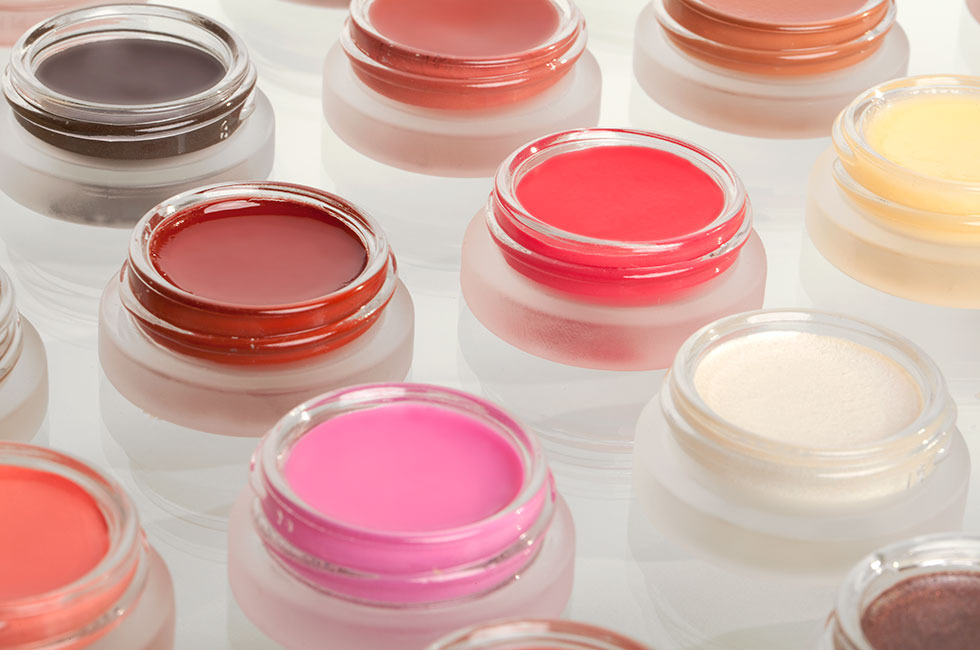 New York City–based makeup artist Rose-Marie Swift has come a long way since her career's unlikely beginning. Her earliest recollection of cosmetics? "Using green food coloring to do my little sister up as Eddie Munster," she says with a laugh, adding "I think we did a Spock look, too." These childhood memories speak to the fact that doing makeup is something that just came natural to her.
For more than 20 years, Rose-Marie has drawn on that innate talent to build a successful artistry business. We recently sat down for tea with Rose-Marie in her downtown NYC studio; here's what she had to say about her and chatted all about her line, the importance of high-quality ingredients, and her beginnings as a '70s punk.