The beautyblender Collection
Shop beautyblenders, Cleanser & Kits
Why We Love beautyblender
We love everything about the beautyblender!
It blends our makeup flawlessly, is great for buffing out mistakes and is perfect for touch-ups. It's cute egg form is an ideal shape—the smaller, slightly pointed curve allows for precision while the larger curve gives a soft, rounded edge for larger areas. You can even use them on your nails for an ombre fade! We love the vibrant pink of the original, but the white and black are sleek and great when you need to see the color of your product.

About beautyblender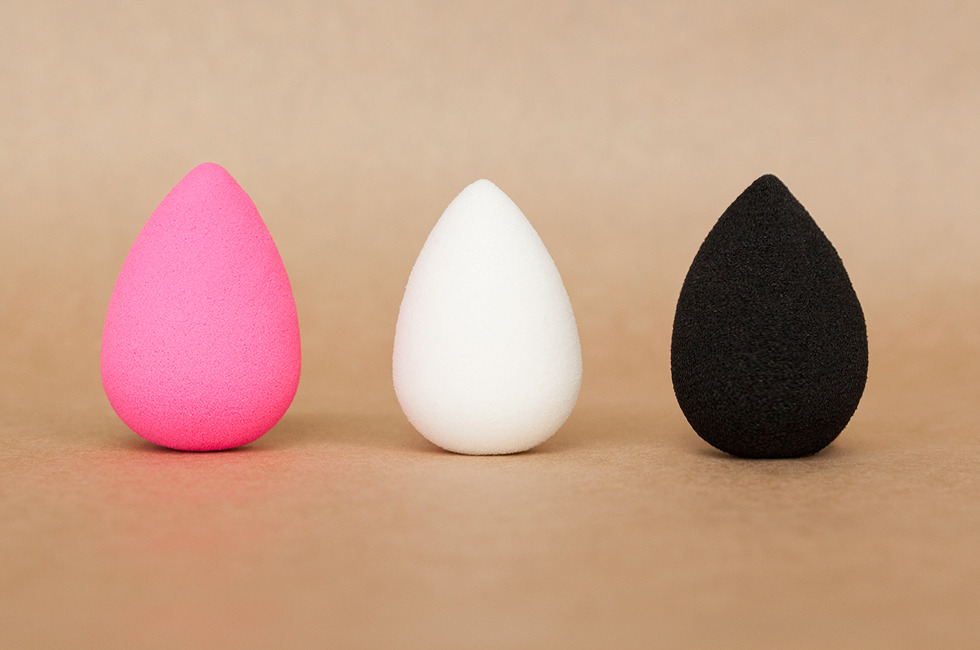 If there's one thing you're sure to find in every artist's kit, it's a sponge. This low-key, all-purpose blending tool is a major player in most every flawless makeup look we see out in the world. The sponge has come a long way too, with artists swapping out their white foam triangles for sponges in innovative shapes made from quality materials. But why sponge when you can brush (or fingertip)? We caught up with a few our favorite artists and makeup gurus at The Makeup Show NYC this past weekend to see how—and why—they use theirs.