Koh Gen Do Foundation and Skin Care

It all started 25 years ago, when Japanese actress Ai Saotome got fed up with her overstressed skin. Being on stage and on screen required a ton of makeup, not to mention a ton of product to take it all off. Saotome needed a more natural, non-irritating solution, so she created her own—and Koh Gen Do was born. The original innovative skin care line has since expanded to include a full range of high-performance makeup, all crafted from soothing Asian botanicals. Specifically formulated for hi-def cameras, Koh Gen Do has earned its reputation as a staple in showbiz, from makeup teams who've used the line in 80+ films and TV shows to celebrity fans who swear by the products on and off screen.
The Face Exfoliator That Really, Really Works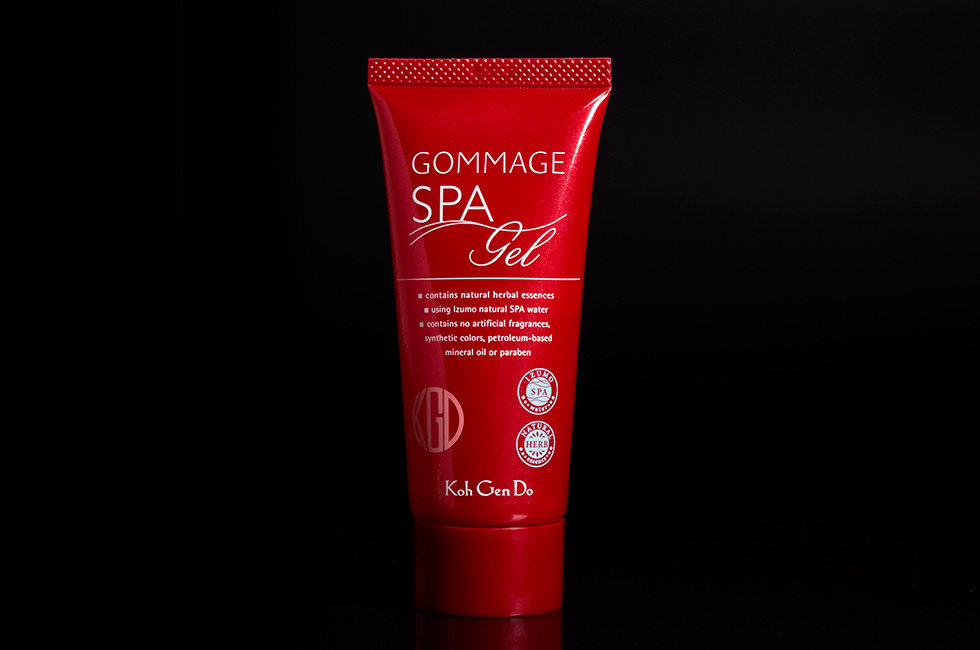 We've all heard it before: regular exfoliation equals more radiant skin. I don't know about you guys, but I've tried a handful of exfoliators over the years and was never satisfied until I found Koh Gen Do Soft Gommage Gel a few years back. It's unlike anything else out there. Seriously. The product somehow manages to lift away dead skin cells on your face (literally!) and smooths your complexion out like nobody's business. So what, exactly, makes this product different from the rest?