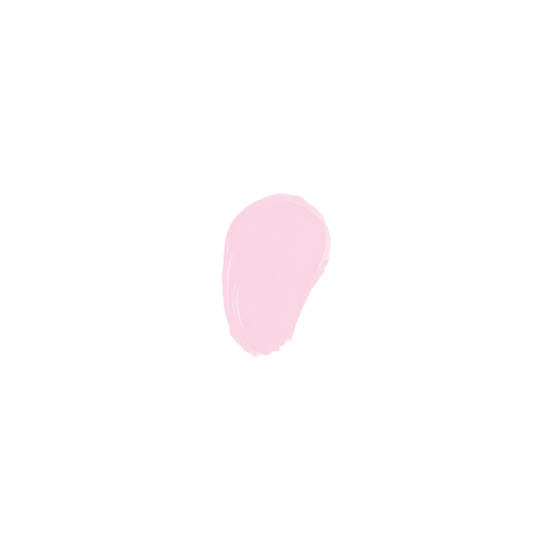 Rollover image to zoom
Reviews
I haven't tried it I haven't tried it but I would love it my Cus has and I want it tell me if it's good but we will se I want tit so bad I want it
Andrea F.

Dec 12, 2012
Unique Aqua Blue Cream Eyeshadow!
I love this product! To start off it's a very beautiful and unique color. It's a darker tone of blue with green overtones. It's shimmery and nice and is very versatile when you're creating looks. My favorite thing to do is put it on the lid with a brown in the crease for a cool 'underwater treasure' type of look. The product itself is unique because it can be very pigmented or if you use a little and work it on sheerly, you can have this awesome water color kind of eye shadow. It looks great just as a wash of aqua blue. That's probably my favorite thing about these. Good product! :) Definently will rebuy in another color when I can.
its very pigmented. doesnt crease. perfect for your inner corners of your eyes. a little goes a long way. my favorite is the swatch bondage. definetly will buy again!