New for Fall!
Beautylish Favorites!
Why We Love ILIA
"When you create products for people to use, they want to know where the ingredients are coming from." –Sasha Plavsic, founder of ILIA Beauty
As much as we adore color on lips, we could do without the moisture-sapping quality of so many lipsticks out there. That's why ILIA quickly became one of our favorite go-tos for everything lips. The brand makes everything 75–90% organic, sourcing the cleanest possible raw ingredients. You can really feel this in the creamy Lipsticks and Lipstick Pencils, as well as the sheerer Tinted Lip Conditioners. Each is richly pigmented and flattering on a wide range of skin tones—founder Sasha Plavsic did meticulous research on colors to formulate the most universal version of red, coral, berry and so on!—and also feels like a super hydrating balm. The clean, sophisticated packaging (including recycled aluminum lipstick tubes) makes everything feel special, while the shade names, all song titles, add a playful vibe. Lip glosses, multipurpose color stick, and nourishing mascaras round out ILIA's tightly edited selection. We're scooping it all up in droves to add more color to our lives in the healthiest way possible!

About ILIA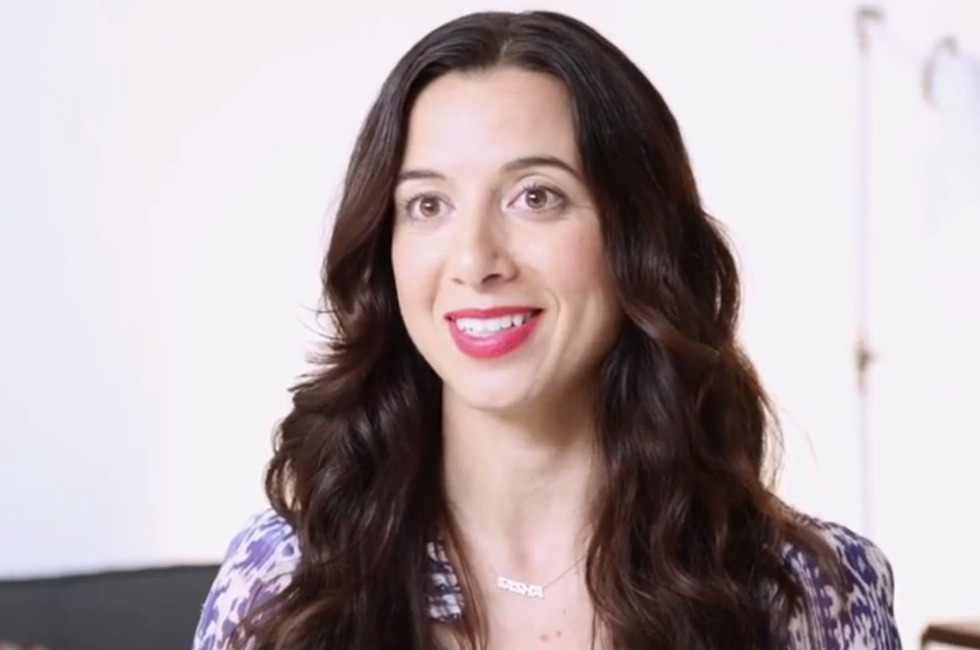 Meet Sasha Plavsic, founder of ILIA, which we're proud to welcome to Beautylish Boutiques! The expertly curated makeup line is well-loved for its healthy formulas—made with USDA-certified organic ingredients, are gluten- and dairy-free, and never tested on animals. But what really caught our attention were the flattering lip colors, the result of Plavsic's meticulous market research. She set out to create the most universal version of the most-loved lipstick shades (red, coral, berry, neutral), and made those a reality in both opaque her Lipsticks (which are more opaque) and the sheerer Tinted Lip Conditioners. Here, Plavsic sat down with us for an exclusive chat about everything from her original inspirations to sugar- vs. salt-based preservatives to the ILIA ethos. Watch, learn, and then shop the collection!