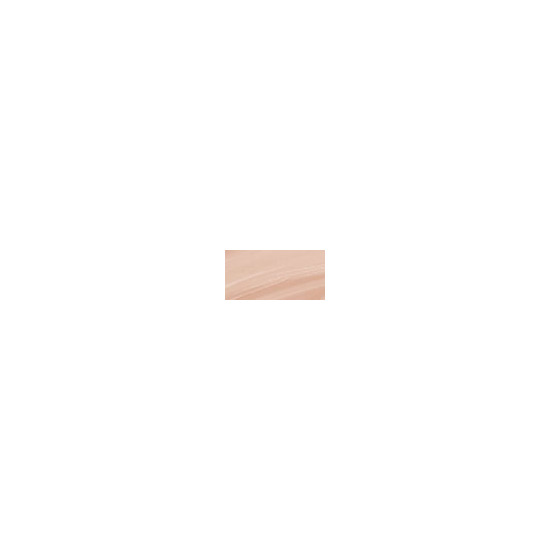 Rollover image to zoom
Reviews
I really like this foundation for the most part. It feels lightweight on the skin and goes on smooth and flawlessly. Also, it dries to a very nice and natural finish. It isn't full coverage, so I only use this foundation when my skin is having good days. Since I like foundation all over my face, I do find that I am using 3 or more pumps for my full face. The downside is that it doesn't last 14 hours like they say so I make sure to set it with a powder and take my powder with me.
Feb 18, 2011
Natural and matte coverage
Does not cover blemishes. Like any other matte formula, it is a little drying. So be sure to moisturize really well beforehand (if you have dry skin). This foundation I use mostly in the summer in California. It is not transfer resistant.
VELVET skin!
I just bought this recently after using mineral makeup for a couple months.. The coverage is great and dries up quickly and is DEFINITELY transfer resistant. It's great for my oily skin and keeps me dryer longer than other foundations i've tried. For the office I like to mix it in with my moisturizer so the coverage is not as heavy and more natural. Two thumbs up.. I love this so much that it was my first post on my bog ... http://zerocolor.wordpress.com