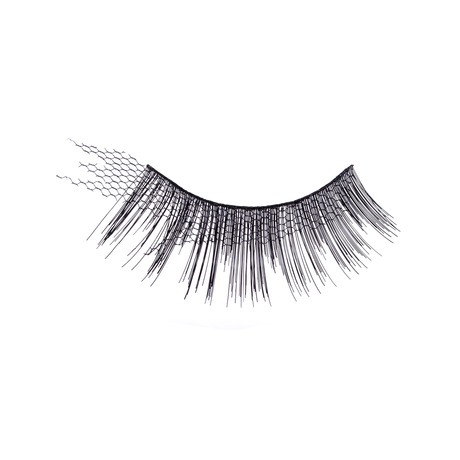 Hush False Eyelashes
$7.00
BEAUTYLISH EXCLUSIVE ITEM

No look is complete without fantastic lashes to enhance those gorgeous eyes of yours! False lashes are the quickest, easiest way to open up your eyes and make them appear infinitely larger. Eyelashes are reusable.

Eyelash glue not included.

Sep 04, 2012
YES!!!!!
What can i say except...YES!!!! If you are a lash lover then you should buy these, no need for a glowing review....buy them and enjoy, there is no way you'll be disappointed! The lace detail is a stunning accent...