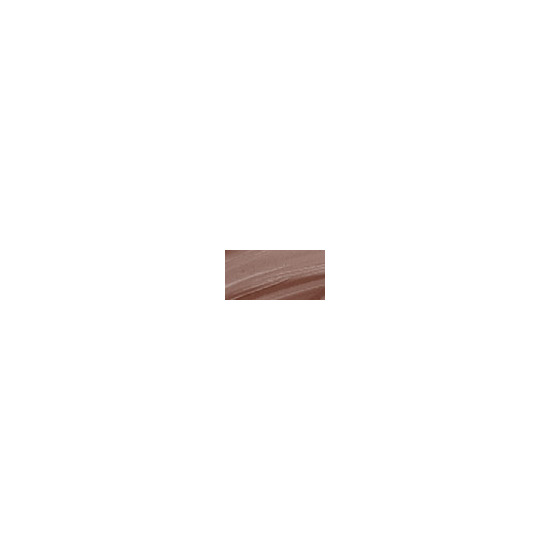 Rollover image to zoom
Reviews
Fantastic, lightweight and best colour match
this is the best foundation i've ever tried no cakey, heavy and sink into pores. My face looked like i'm photoshoped . Around medium to full coverage with matt and very natural finish. I'm using shade 754 at the moment. Very light foundation as if im not using foundation on my face. I often forget i got makeup coz the colour matched me very well and its weightless. Staying power is ok lasts 8 hours but my face is oily even with the makeup base mousse on. with try to set with hd powder next time. Extremely impressive product coz believe me i tried many but found my hg now.
Greatest foundation shade match :)
I use 754. I like the texture. It really doesn't make me look cake-y and made up. Rather, it has a very nice natural finish that looks like my face but better. Coverage is medium to full, depending on your application.