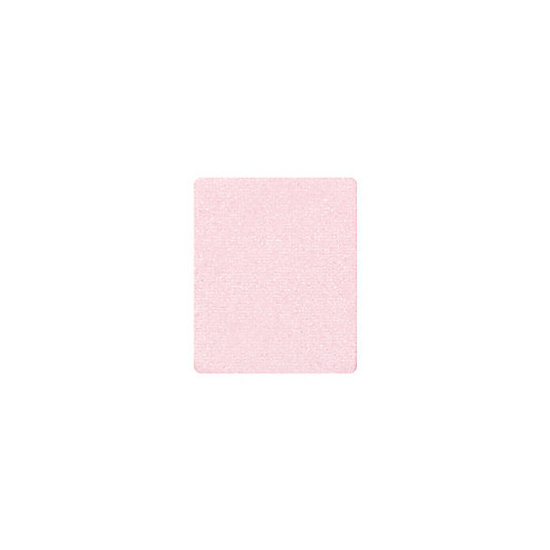 Rollover image to zoom
Reviews
Blend Easily
These eyeshadows blend easily and are very pigmented. They are very affordable too, you can find these at Sally's Beauty Supplies Stores. I would recommend these eyeshadows for beginners and for those on a budget. These eyeshadows can also be paired up together in anyway you want, you can make a duo, a trio or even just carry a single eyeshadow, very convenient.
Fade Easily
I have the Aqua, Champagne and Bronze shades in the Sally Girl connecting compacts. I like these shadows. They are very cheap so it is easy to experiment with fun colors without spending much. Although, I thought that Aqua faded very fast. Even with an eye primer! The pigmentation of Aqua and Bronze is pretty good, but nothing to write home about. Altogether though, because of the price I think they are still worth it!
Mar 28, 2012
This color is so vibrant and applies well. Pairing it with yellow makes the color pop even more. For 99 cents, I'd recommend these eyeshadows to anyone looking for a good, cheap eyeshadow.