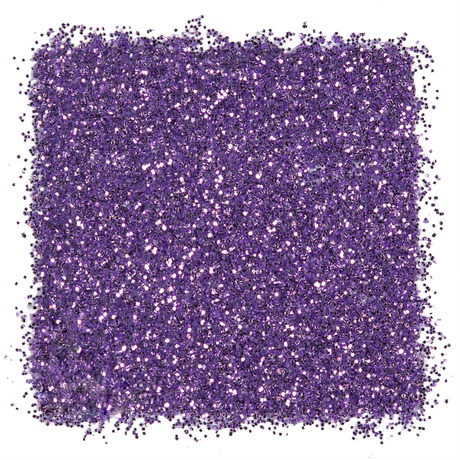 Glitter Pigment – Twisted Sistah S2
$13.00
Twisted Sistah (Solid Size #2) is a small cut pure violet glitter. (4g - 0.14oz)

Use this with LIT Clearly Liquid Glitter Base for a more concentrated and precise application.
Polyethylene Terephthalate, Acrylates Copolymer, Aluminum Powder
Featured Glitters!!!


Dec 28, 2012
Vibrant, Applies easies and precisely
I purchased 6 different glitters to try. Of course with new companies, I get a little worried because I have been steered wrong many times. I have tried glitter from Sallys Beauty, MAC Pro Glitter, and some from other companies. Lit Glitter is my favorite that I have tried this far, even over Mac Pro glitter. It is finely ground, but not too small to where it looks like just a sparkly pigment which some MAC glitters do. The sugar glue it comes with makes the application process easy and flawless. You can apply a thin line with the included brush or apply to your entire lid. It does make your lid feel "tight" but after a minute it usually goes back to feeling normal. You do get alot less in these containers than you do from MAC, and if you have a PRO card from MAC, they equal about the same price but with less product. Still I have more Lit Glitters in my kit than MAC glitters.